You love your BFFs. You really do. But sometimes you need to retreat from the world, wear your most comfy pambahay, and just roll in your bed the whole day while binging on all ten seasons of Friends. (Fine, maybe one...and a half.) If you get a message inviting you to go and socialize while in you're in ultimate chill state, here are a few replies you can use:
1. "But I'm tamad."
Just go with the truth, but if that doesn't work…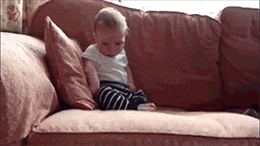 2. "I'm making landi with *insert crush/boyfriend/husband's name*."
…Shock your BFFs with too much information! Nobody's going to question you after that.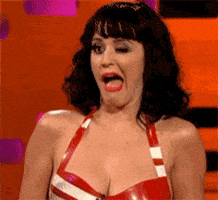 3. "Nakapag-moisturize na 'ko."
Sometimes, the fact that you're already settled in is enough to convince other people to let you be.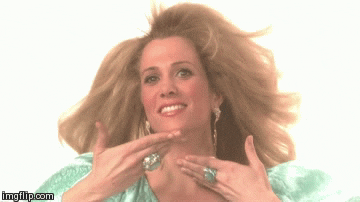 4. "I need to do *insert work jargon*"
You don't, but they don't need to know that.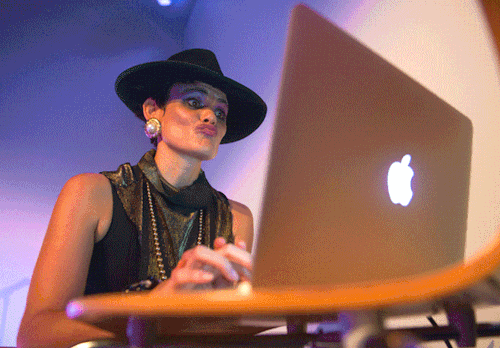 5. "Nagluto si Ma."
They wouldn't want to hurt your mom's feelings, would they?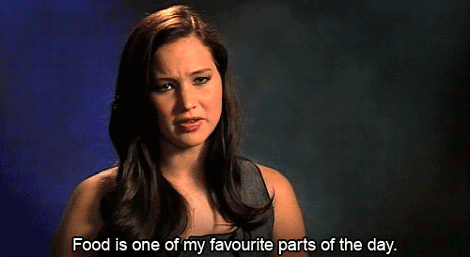 6. "Traffic eh."
It's something that everyone can understand.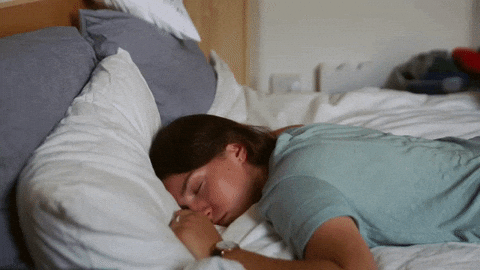 7. "Sorry, I'm on tita mode today."
And Tita does not want to play.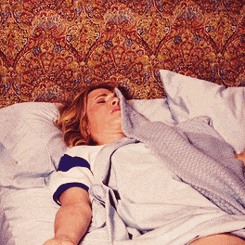 8. "Wala pang suweldo."
The best deterrent to going out is the lack of funds.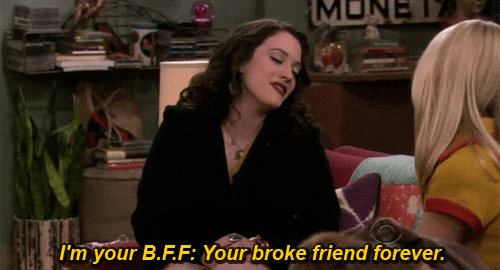 9. "Libre mo 'ko?"
Most people get turned off by that, but if your friends do agree to pay for you, then at least you get free food!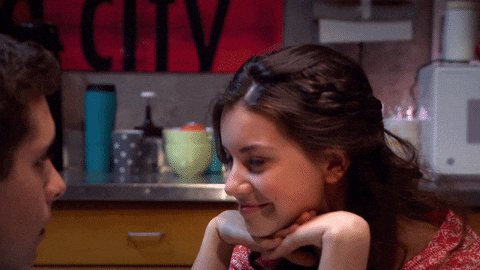 More From FemaleNetwork.com
Latest Stories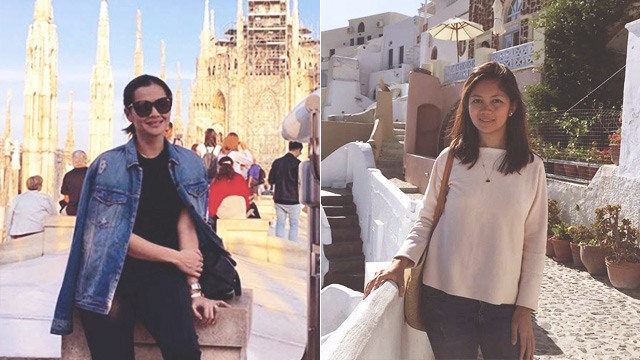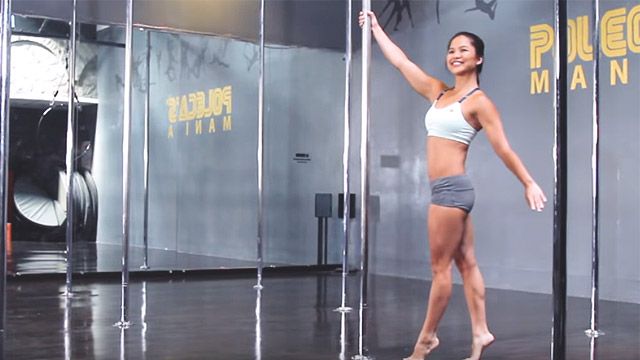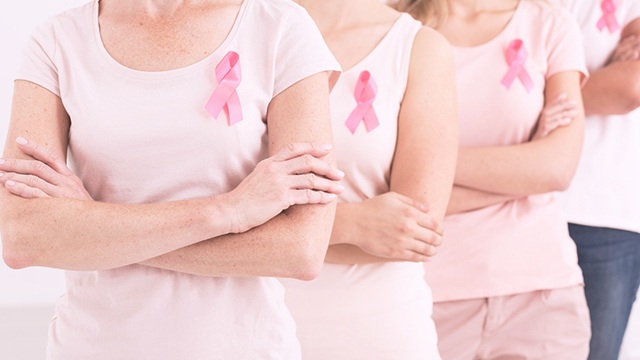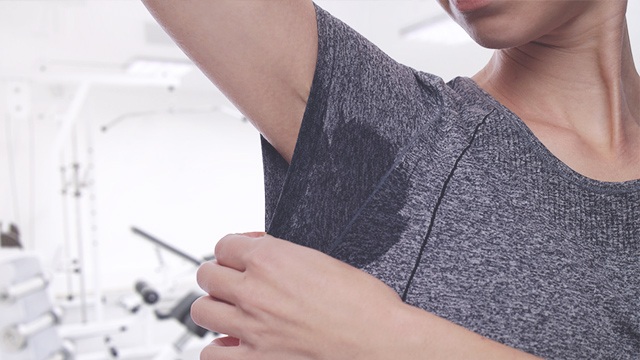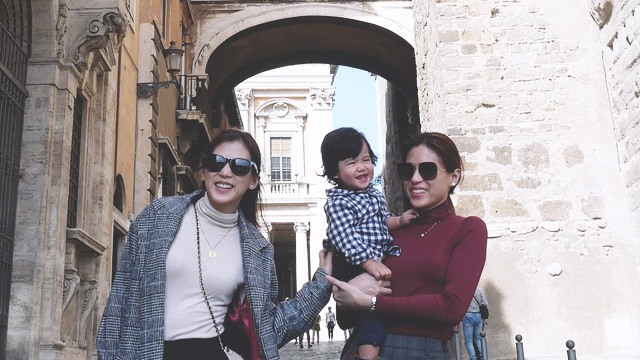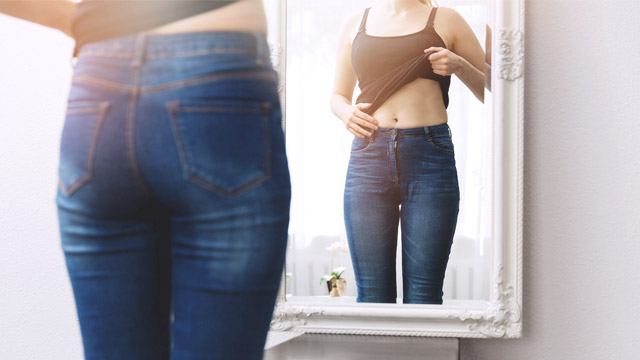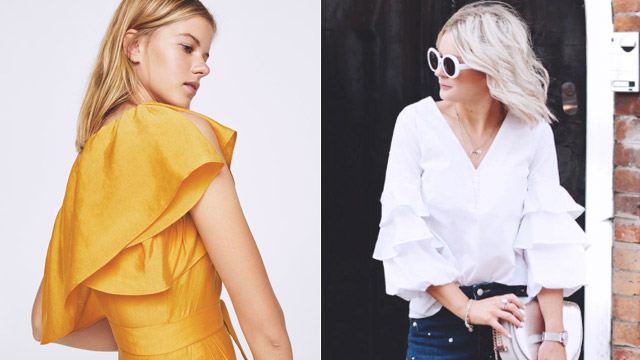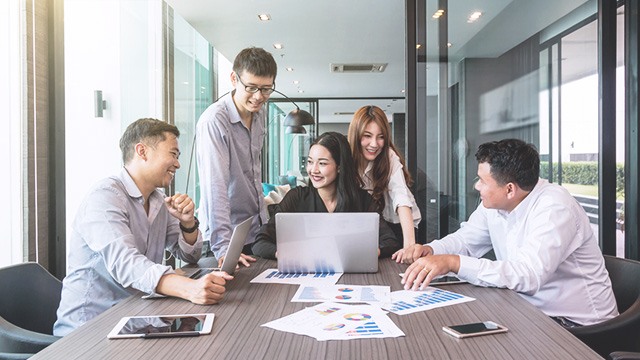 Load More Stories