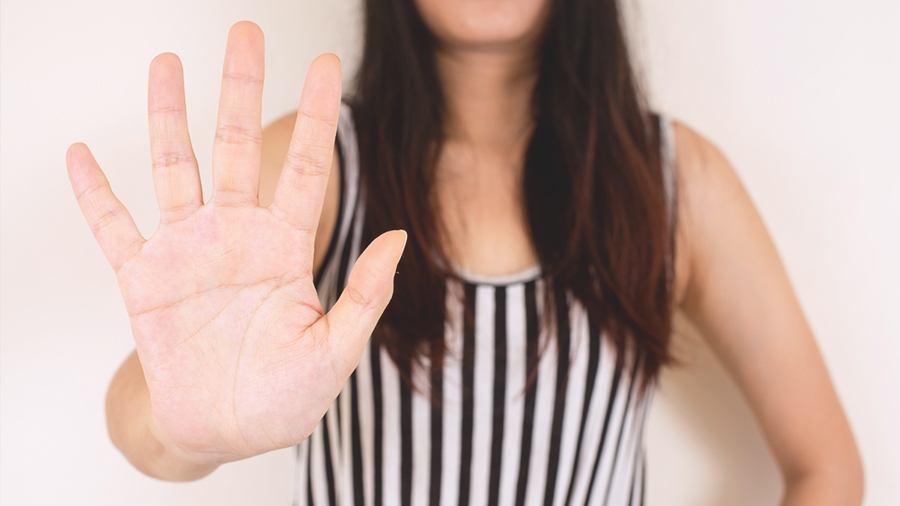 It's great to be open to people and opportunities that you know will guide you to a better life path or introduce you to a whole new adventure. But while agreeing to these chances has its benefits, you also need to know when to turn down an offer. Saying "no" isn't about being negative all the time. It can also be about preserving your energies and your health, and all in all being kind to yourself, so don't be afraid to say no when…
ADVERTISEMENT - CONTINUE READING BELOW
1. You're tired.
Whether physically or emotionally, when you need a break, you take it. No need to force yourself into something you're not ready for!
CONTINUE READING BELOW
Recommended Videos
2. You're unsure.
There will be times when you really have to think things through, so don't let anybody rush you into making possibly life-altering decisions.
3. Someone's bound to get hurt.
Whether it's you or someone else, refuse when you know your subsequent actions can cause pain to others.
4. You're starting to feel bad about yourself.
When you're starting to doubt who you truly are, stop and step away. Be kind to yourself and know that you're always enough no matter what others say.
5. Someone tries to steal your happiness.
Don't let anyone take away the joy in your life. Put your foot down and claim what's rightfully yours.
6. Something doesn't feel right.
If a person or a situation is making you feel uncomfortable and scared, you have the right to walk right out.
ADVERTISEMENT - CONTINUE READING BELOW
Load More Stories