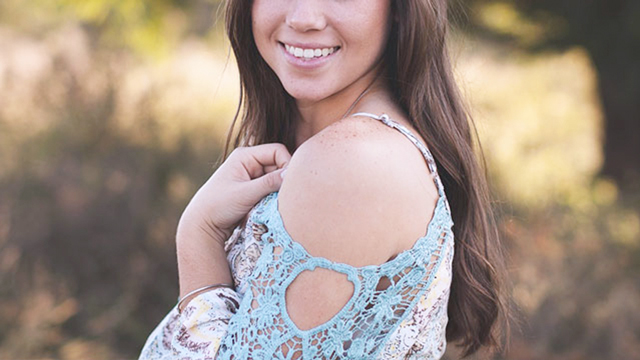 A change in outlook can change your life. While it's easier said than done, choosing to become a better version of yourself is an important milestone towards positivity. Instead of making resolutions that you know you can't keep, why not promise to be kind to yourself more, and who knows? 2017 may just be your year.
ADVERTISEMENT - CONTINUE READING BELOW
1. Take care of your body.
Have you been sedentary for such a long time due to whatever reasons (or excuses) you thought were legit? This coming year, why not find the time to be more mindful of your health? Eat well and get a bit of exercise. Start off with simple stretches, and when your body is once again used to moving, keep the momentum by signing up for a workout sesh you've always been interested in.
CONTINUE READING BELOW
Recommended Videos
2. Take care of your heart.
A lot of people seem to forget that the heart needs time out, too. If your heart feels heavy and your soul is tired, allow yourself time to heal. Take a break and travel, because while only you can make yourself feel better, being on a plane to a faraway place can help see things in a better perspective.
3. Do something that you've always wanted to do but haven't.
Let the new year be the time for firsts! Dare yourself and live life to the fullest, because the best moment to begin is now.
ADVERTISEMENT - CONTINUE READING BELOW
4. Stop worrying too much.
Let the chips fall where they may. While it's great to plan out your life, sometimes you encounter several unexpected roadblocks, and that's okay. As long as you keep faith in yourself and in what the universe can offer you, things will pull through.
5. Let go of the past.
Nobody said it was easy, but it's something you have to do. Don't let the past poison your present and dampen your future. If need be, clear out your closets, and in turn, your mind. Nothing feels more gratifying than starting with a clean slate.
6. Learn to forgive.
As you let go, it's also important to learn how to forgive not only others, but yourself as well. Only when you accept your personal faults can you be able to be the best that you can be.
7. Move on.
Moving on is the ultimate lesson that every woman should learn. It's okay if you initially feel that you've gone three steps forward only to realize you've taken four back. It happens to the best of us. The point is that you try, and sooner or later, you'll experience a kind of peace and happiness you never knew was possible.
ADVERTISEMENT - CONTINUE READING BELOW
Comments
Load More Stories