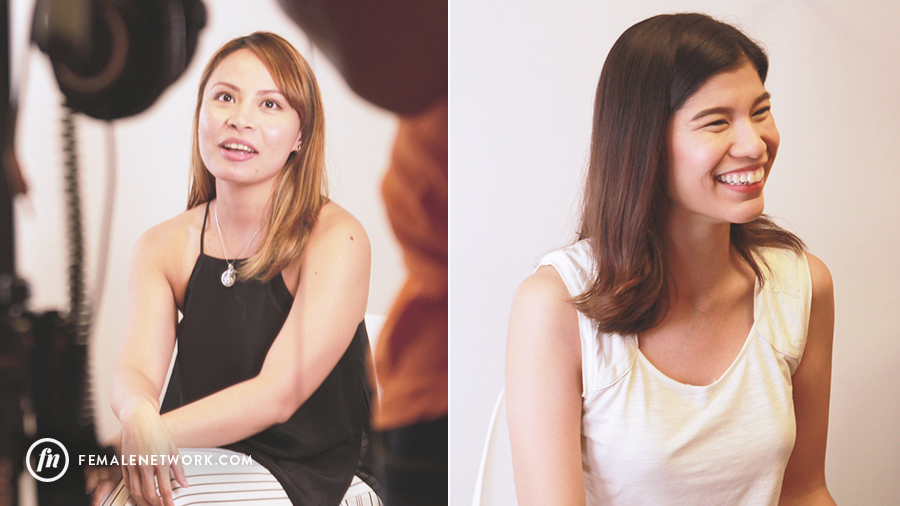 We asked seven Pinays what it feels like to face their thirties. Watch the video below where they open up about their careers, love lives, journey of self-discovery, and their message to their younger selves:
Meet the women:
Sarah, Beautypreneur, 32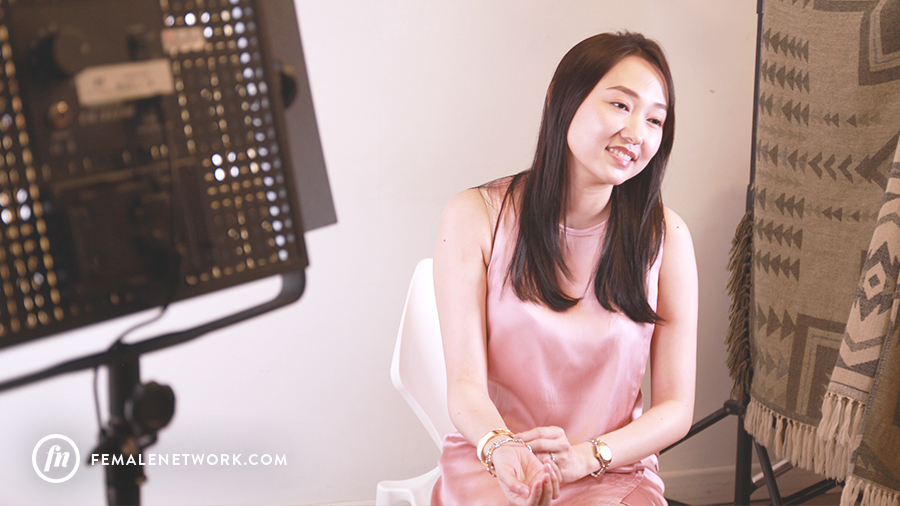 ADVERTISEMENT - CONTINUE READING BELOW
On how her perception of beauty has changed:
"I think beautiful then for me was super glam. You have to look polished. But as you grow older it changes and now I like girls who look naturally beautiful, parang effortless!"
Rhia, Driver Experience Manager, 27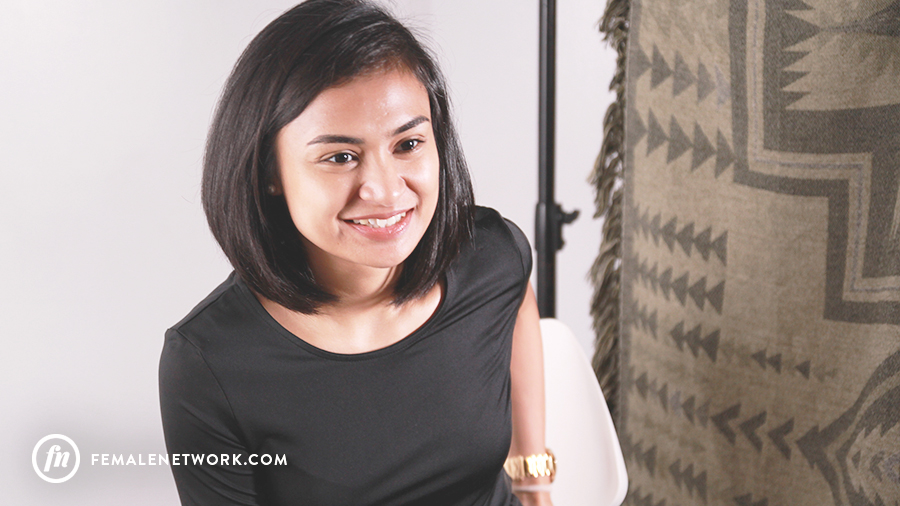 On equality in relationships:
"Hindi ko rin kailangan ng magco-control sa 'kin kasi partnership 'yan eh…companionship."
Tanya, Athletic Training Coach and Pilates Studio Owner, 32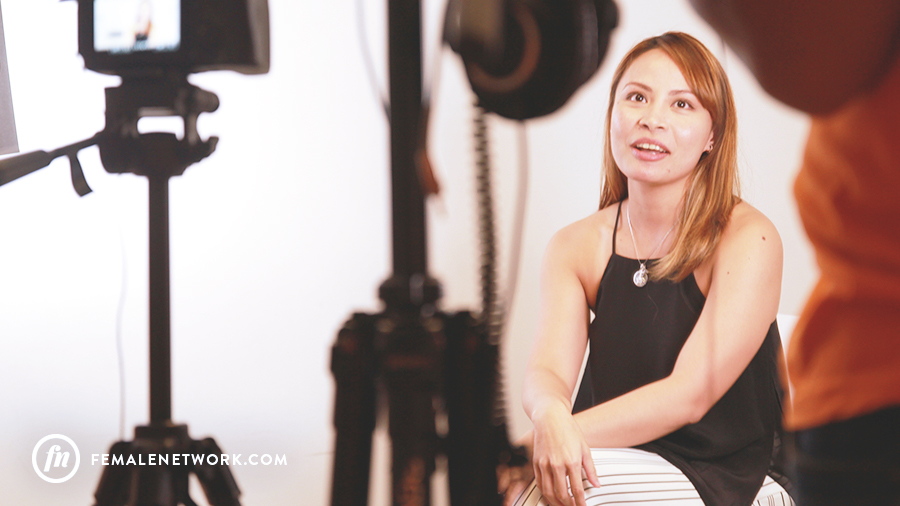 ADVERTISEMENT - CONTINUE READING BELOW
On her independence as a married woman:
"I like my activities, I like having my freedom, and I think choosing a right partner is key to that."
Bea, Advertising Account Director, 29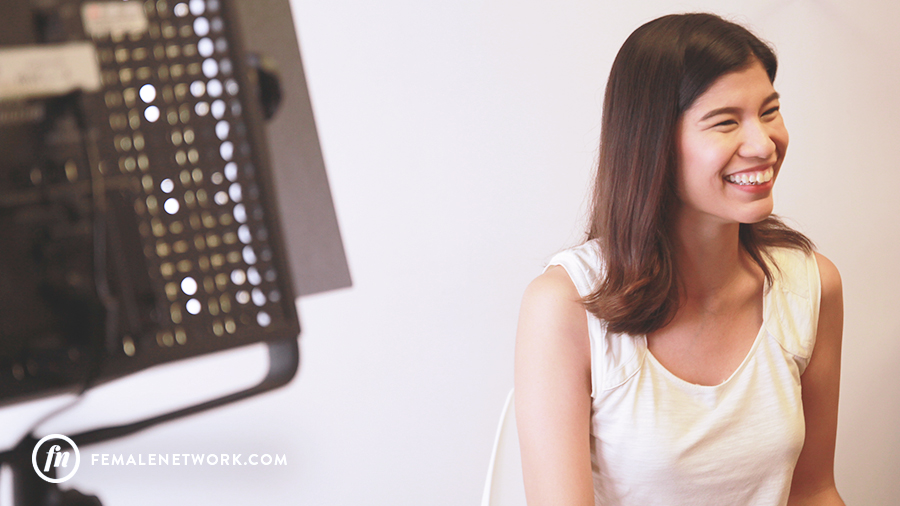 On responsibility at work:

"It's also being able to teach what I know to make the team fully functional."
Paula, Sales Director, 31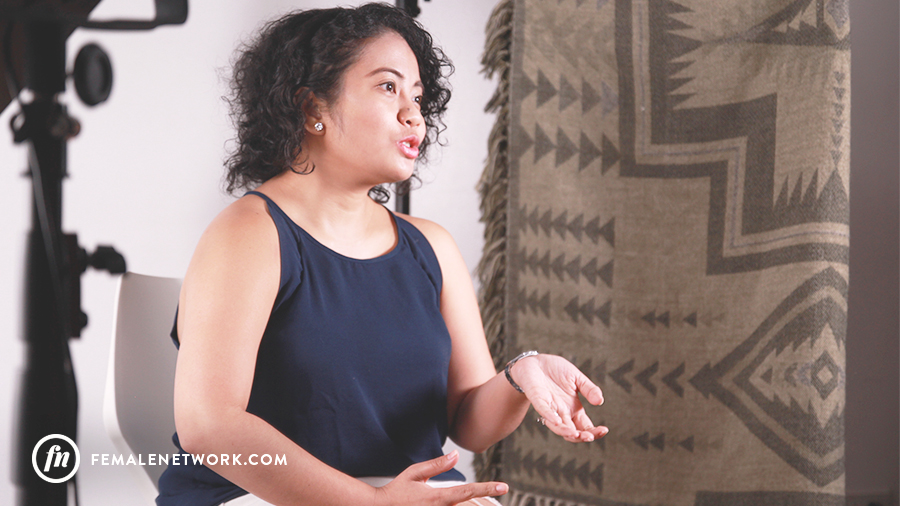 ADVERTISEMENT - CONTINUE READING BELOW
On starting a family:
"I've been known to go on like, Twitter rants, whenever people ask me when I'm gonna have a baby. My response is the same: You will know when we decide to."
Kris, Host/Social Media Manager/Pole Fitness Instructor and Studio Owner, 31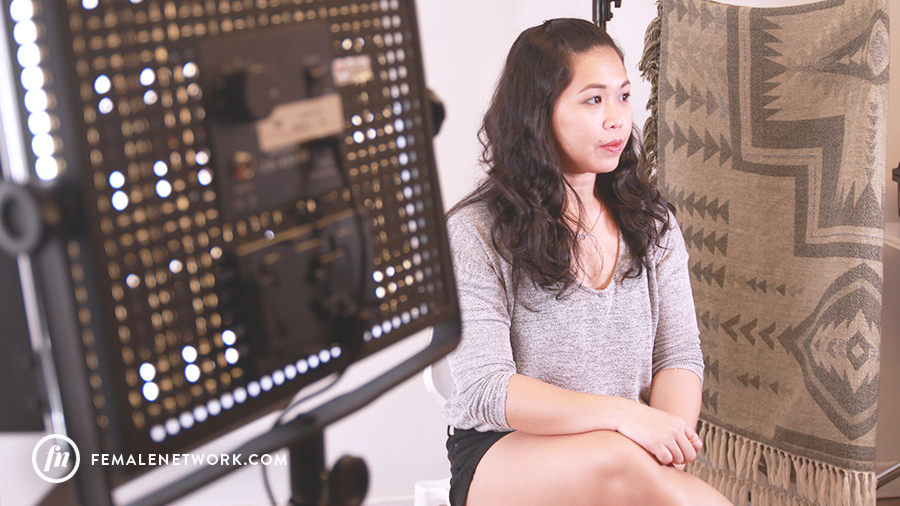 On learning from experience:
"Everything I did in the past contributed and helped me start the business with a group and keep it running."
Maita, Community Operations Manager, 29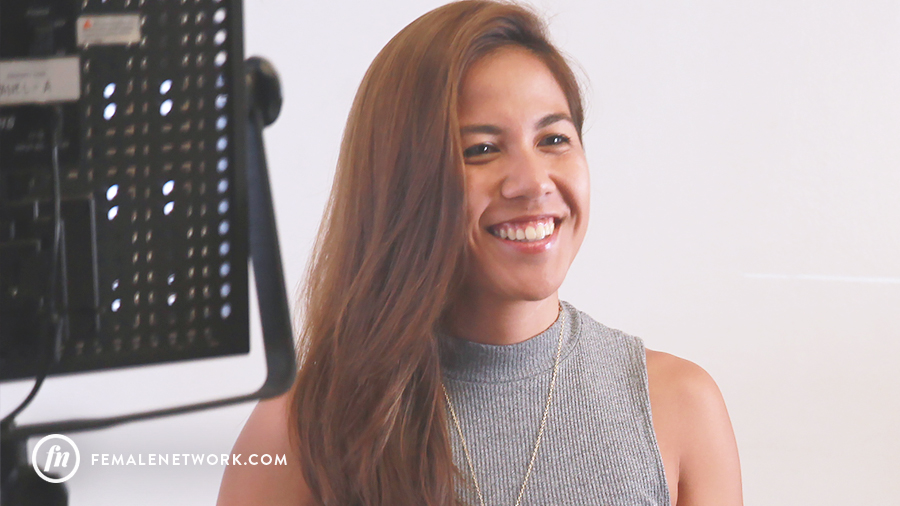 ADVERTISEMENT - CONTINUE READING BELOW
On facing challenges:
"Sometimes, you know, you hit some roadblocks but it's always because you need to learn more."
Comments
Load More Stories