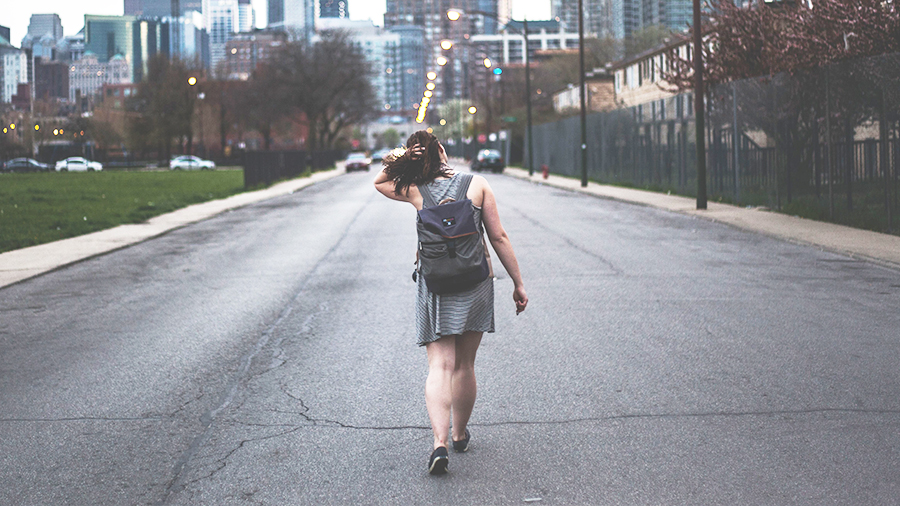 Even when you do your best to maintain a balanced lifestyle, it's normal to give in to your "grass is greener on the other side" insecurities once in a while. And who can blame you? You try to mind your own business and live your life but you inevitably get bombarded on social media by the achievements of other people who are more or less your age, and you just can't help but wonder why you haven't achieved as much as them.
ADVERTISEMENT - CONTINUE READING BELOW
Here's the thing: Success is relative. Don't let others make you feel bad about your own life when you've worked hard to be where you are. We all have our own dreams to achieve. So if you find yourself feeling unimpressed by what you've accomplished so far, think about these:
1. You're actually paying for your own stuff.
Out of whose paycheck are those groceries and utility bills coming from? Yours! The fact that you're living comfortably in spite of sometimes thirsting for the next suweldo means that you are somehow adulting right. Not everyone is in a similar financial standing as you.
2. You have a job…
Or you're trying to be your own boss. Either way, it takes dedication and tenacity to build a career especially during days when you need to drag yourself out of bed just to work. Give yourself a pat on the back for never giving up!
CONTINUE READING BELOW
Recommended Videos
3. You get to indulge yourself in travel once in a while.
Sure, you don't fly to Balesin every other week, but you do get around, and you enjoy every minute of it. The fact that you have the time and the resources to head out on your own is an achievement in itself.
4. You manage to help your folks out with expenses.
When you were young, you used to ask for baon from your parents, and now you're the one spending for the things that they need. There's nothing more gratifying than being able to pay back the love and the kindness that they have given you.
5. You have good relationships.
You don't need to be a social butterfly to be happy. The fact that you've built lifelong relationships with people that matter is an achievement in itself. In an era where connectivity is taken for granted, real relationships hold more value.
ADVERTISEMENT - CONTINUE READING BELOW
6. You have more things to look forward to.
Instead of thinking that you haven't accomplished much, turn things around by telling yourself that you still have so much to accomplish. Be excited about all the things that you have yet to learn and experience. Remember that it's not the destination, but the joy that you find in your journey.
Load More Stories