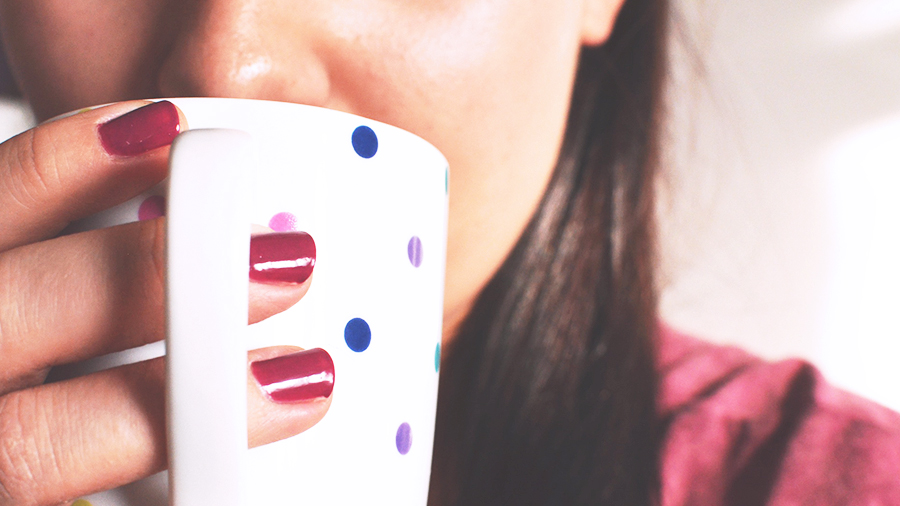 The New Year is a brand new chance to do things right by yourself and by others. If you are ever planning to make yourself a new set of resolutions as January rolls in, make awareness and self-improvement your priorities. Here are five things you can start doing on your way to a fresh 2017:
ADVERTISEMENT - CONTINUE READING BELOW
1. Start tracking your budget
The holidays may be a whirlwind of parties and reunions, but like any holiday, you're bound to have a day or two to relax and breathe. Use this time to make a budget plan for the coming year. If you live with your relatives, talk to them and try to map out long-term household payments (such as realty tax, vehicle registrations, and the like) so you won't get surprised when the due date arrives.
CONTINUE READING BELOW
Recommended Videos
2. Start making – and sticking to – grocery lists
Here's a simple trick that can potentially save you hundreds of pesos in the long run: be disciplined enough to make and stick to a grocery list. Before you leave the house, make sure you have everything you need to buy on your list and fight the urge to put unnecessary add-ons in your cart.
FN Tip 1: Don't do grocery shopping when you're hungry. That ups your chances of buying food items that you don't really need.

FN Tip 2: Buy toiletries in bulk. You're saving a lot of money on a big bottle of shampoo and that 20-pack toilet paper because these never spoil so you can just keep them in storage until you need them.
ADVERTISEMENT - CONTINUE READING BELOW
3. Start walking when you can
You probably have "start going to the gym" on your resolutions lists, but let's face it: balancing all the things you need to do isn't helping your already lax gym schedule. If you find yourself skipping a workout, try walking as an alternative. Instead of commuting two to three blocks to your office, lace up your sneakers and get moving. Not only will you be saving on pamasahe, you'll also feel more awake when you get to work.
FN Tip: To avoid feeling icky the whole day in the office, bring a towel and an extra shirt to help you freshen up.
4. Stop complaining
Yes, we've had a very shaky year, and maybe you've been guilty about ranting online and offline a little more than you should have. Whether you choose to share your thoughts with everyone within shouting distance (like on Facebook) or just to a few friends in private, try to keep the words at a minimum and focus more on positive action instead.
ADVERTISEMENT - CONTINUE READING BELOW
5. Be a responsible netizen
With all these fake news sites popping out of the woodwork, spreading news articles on social media without even reading the actual article itself is not contributing to the solution but making the problem bigger. Keep things calm and truthful by being responsible enough to fact-check. 


Load More Stories