Looking to replace your old, battered phone? Here are several great choices if you'd like high-end looks, high-powered specs and high-resolution cameras that can fit your lifestyle without paying those hefty flagship rates:
1. For the Adventurous Traveler: The Samsung A 2017 Series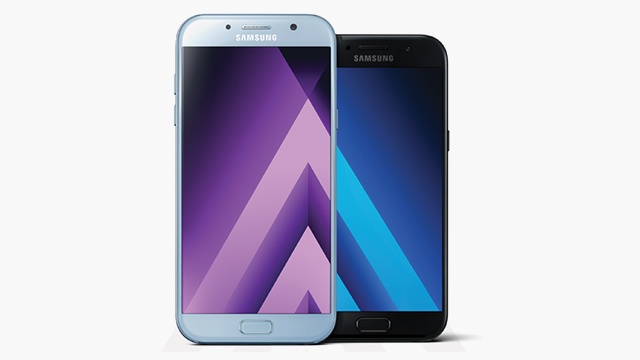 ADVERTISEMENT - CONTINUE READING BELOW
CONTINUE READING BELOW
Recommended Videos
Launched in the Philippines recently, the Samsung A 2017 Series, which includes the A5 and A7 are mid-range phones that feel quite high-end even while they're tough to the core.
Both at 5.7", the A5 and A7 come with 16MP high-resolution front ­and rear cameras which can give travel-savvy women high quality environmental shots and selfies. Protected by a metal frame and a 3D glass backing, these phones can withstand a lot of stress—even being submerged in up to 1.5 meters of fresh water for 30 minutes—as they carry the IP68 certification for water and dust resistance similar to the Galaxy S7 flagship.
Prices: A5, available at P19,990, A7, available at P23,990.
ADVERTISEMENT - CONTINUE READING BELOW
2. For the Instagram Curator: Huawei GR5 2017
If keeping your Instagram updated with photos of how your day went is your thing, then this phone is for you. The Huawei GR5 2017 (also known as the Honor 6X in some territories) boasts of the dual rear cameras that the brand has been known for. The GR5 2017 carries a 12-megapixel main snapper with a 2-megapixel secondary camera for sharper images with well-balanced colors. It also comes with a fancy fingerprint scanner with which you can turn on and lock your phone, as well as a 3,340mAh battery for juice that can last you the whole day.
Price: Available at P13,990 in limited stores pending its official local launch as reported by Local blog Unbox.ph 
3. For the Selfie Lover: Oppo F1s
The Oppo F1s is probably one of the few phones with a front camera sporting a higher megapixel count than its rear. Its main snapper is its selfie cam that goes for 16-megapixels, while its rear counterpart goes for 13-megapixels. It comes in gold and rose gold to give you that much-coveted sosyal aesthetic.
ADVERTISEMENT - CONTINUE READING BELOW
Price: Available at P12,990 via Lazada
4. For the Nostalgic Techie: Nokia  6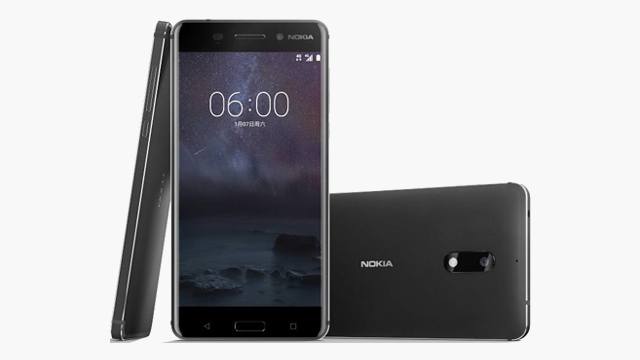 If you're willing to wait a few more months before getting a new phone, then you might as well wait for the new Nokia 6. Developed by Finnish company HMD Global, this Android Nougat device from the well-missed classic brand sports a 12-megapixel main camera and an 8-megapixal front camera, with a 64GB storage that expandable up to 128GB.  
ADVERTISEMENT - CONTINUE READING BELOW
The Nokia 6 will be first released in China for 1,699 Yuan, or approximately P12,220. Local release dates will soon be announced.
5. For the Non-Stop Documenter: ASUS Zenfone 3 MAX
 The ASUS Zenfone 3 Max is a great phone if you're someone who takes photos of everything—from what you had for lunch, to that funny store sign you passed right by. Its 13-megapixel rear and 5-megapixel front camera are powered by a 4,000mAh battery, which is more than enough to shoot everything you find interesting.
Price: Available at P8,995.
FN TIP: If you're willing to spend a bit more for shot precision and battery power, wait for the local release of the ASUS Zenfone 3 Zoom which is the brand's first ever device to sport a dual-camera at its rear. It also carries a huge 5,000mAh battery pack that can last you a long, long time on the field. Check out its launch video:
ADVERTISEMENT - CONTINUE READING BELOW
Comments
Load More Stories