People cope with heartbreak in different ways. Some comfort themselves with food and weekend sleepovers with their best friends, while others just stay in their rooms to isolate themselves from the rest of the world. However, it seems like moving on is most fun for those who travel far and wide just to get away from it all.

If you're the wandering type and you're busy wondering where to go after a painful breakup, you'd be happy to know that there are a lot of destinations in the country where you can have a fresh start. Here are some of the best places that you can visit for some soul-searching:

1. Batanes

What better place to get away from all the drama than by heading to the country's northernmost province? Plane fares to Batanes may be a bit steep, but the bliss that awaits you will be worth every peso. Replace all the hurtful memories of your ex with scenic views of rolling hills and verdant grasslands. Rediscover the meaning of trust at the Honesty Coffee Shop. And finally, gain a new perspective when you see Basco's breathtaking lighthouse.

2. Caramoan, Camarines Sur

One of the first steps you will take towards moving on is detaching yourself from the person who hurt you. But how can you do that when you're constantly online and stalking his Facebook page for updates on his new (ouch) bae? It's high time you unplug and start the healing process by giving yourself the vacation you deserve in beautiful Caramoan. This remote paradise in Camarines Sur may be exactly what you need to forget about your troubles. The signal here isn't that strong, but who needs the internet when you have white, sandy beaches and beautiful lagoons right in front of you?
More From FemaleNetwork.com
3. San Antonio, Zambales

If everything feels like too much for you to handle right now, visit the coastal town of San Antonio, Zambales to realize that there are positive things that can come out of negative situations. The beaches of Anawangin and Nagsasa Cove were formed from volcanic eruptions, and as a result, their shores are characterized by beautiful and unique ashen sand. Invite your buddies to a weekend camping trip in San Antonio for a change in scenery. This vacation will not only strengthen your friendship, but will also remind you that there are far more important people in your life than your ex.

4. Siargao
ADVERTISEMENT - CONTINUE READING BELOW
Siargao's surfing culture will instantly leave you invigorated and make you realize that you're not alone. The locals, as well as the tourists, are naturally friendly and accommodating that you'll definitely feel like you belong. Learning how to surf may be difficult at first, but once you get to ride the strong waves, you'll feel as if you can do anything.

5. Sagada

That Thing Called Tadhana chose just the right place to inspire all the newly-single women out there to go and let it all out. Since the release of this hugot film, a lot of tourists have journeyed to the summmit of Mt. Kiltepan to scream out their pent-up feelings. But even with the influx of tourists to Sagada's once-hidden wonders, this place is still definitely worth seeing. Its cool climate and beautiful sceneries will leave you awestruck and make you realize that the world still has so much more to offer. So coax your downtrodden and sawi self to see wonders like the Hanging Coffins and the Sumaguing and Lumiang Caves.

This article originally appeared on Travelbook.ph.
*Minor edits have been made by the Femalenetwork.com editors.
More From FemaleNetwork.com
Latest Stories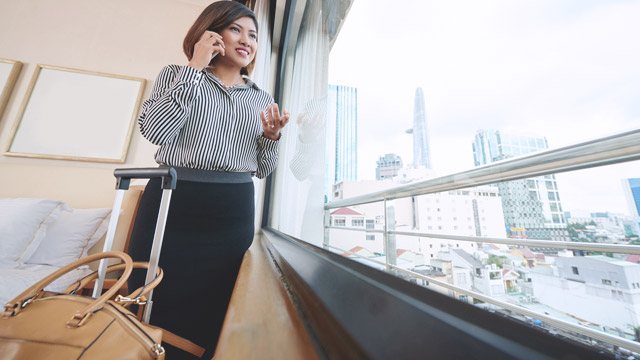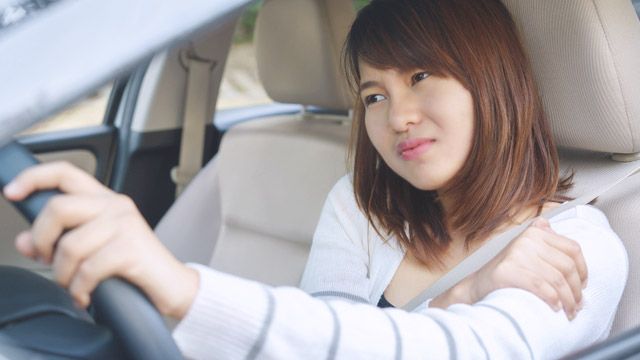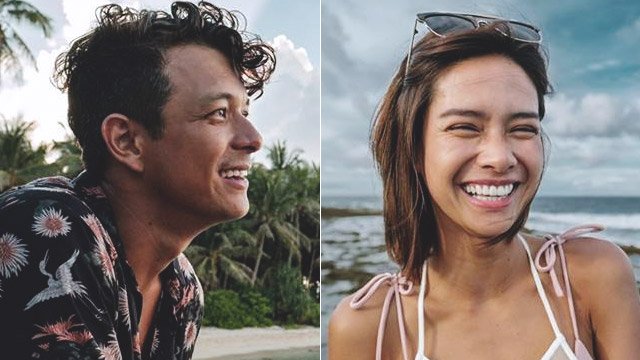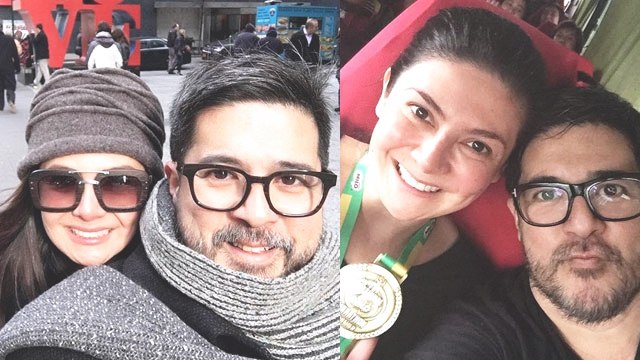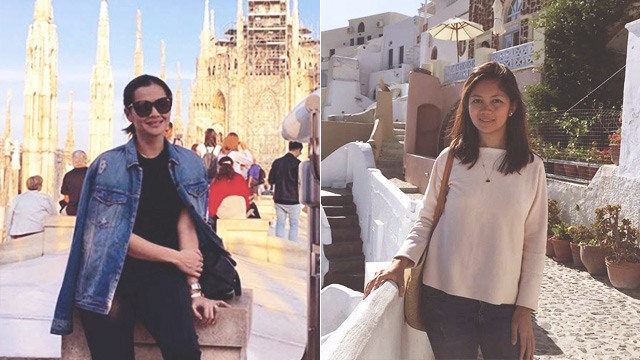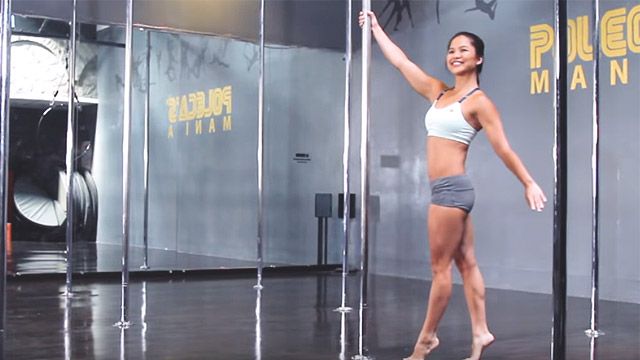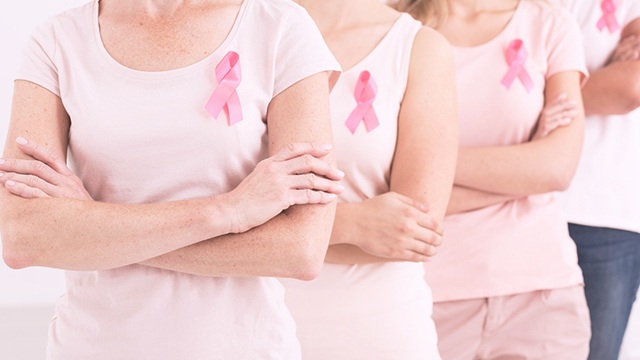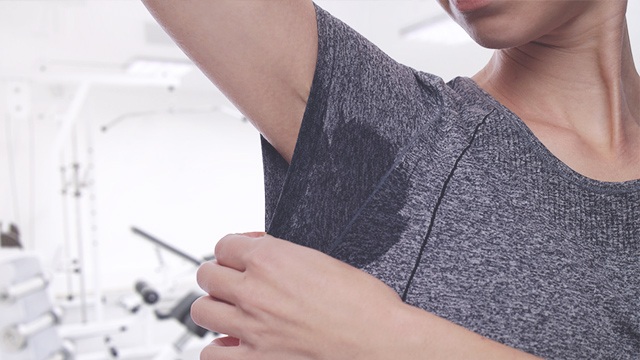 Load More Stories