Work days always seem to be stress- and traffic-laden, but while there are situations that you can't really change, you can always find new ways to approach them. Why focus on the negative when you can tweak your outlook and lifestyle a little bit! Try these to chase those work blues away!

1. Start your day with your favorite brew.
Perk up your day with the drink of your choice. Having a warm cup of tea or coffee can help you get attentive and focused on the goals you've set for yourself. "I encourage everyone to find that spark of inspiration in the little things—like your favorite cup of tea to start your day with—that make up your daily grind," said MovEd founder and social entrepreneur Alex Eduque as she talked about how she usually gets over those infamous Mondays.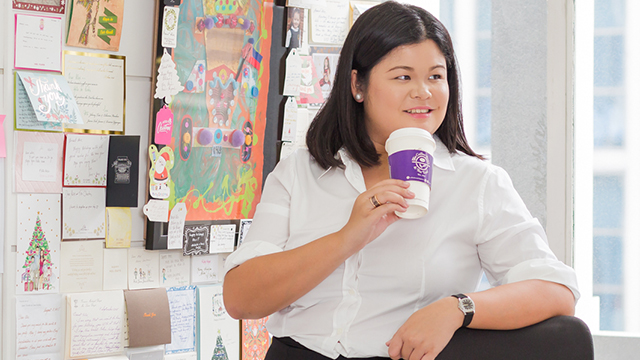 CONTINUE READING BELOW
Recommended Videos
ADVERTISEMENT - CONTINUE READING BELOW
Try Coffee Bean & Tea Leaf's wide array of teas and tea lattes.

2. Read a book from a genre you don't usually go for.
There's nothing like taking a break and reading a good book, so how about going out of your literary comfort zone and picking up a different title? It won't only open you up to interesting stories, but it may also just give you your next favorite genre.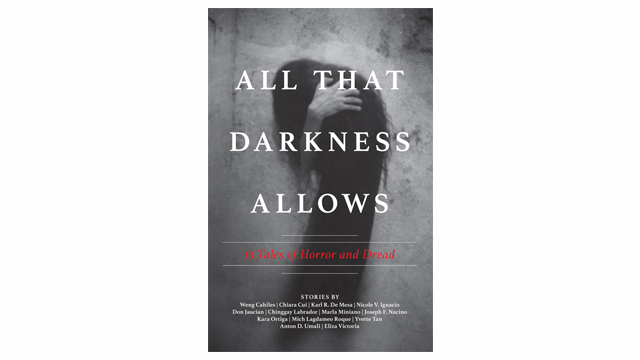 ADVERTISEMENT - CONTINUE READING BELOW
All That Darkness Allows: 13 Tales of Horror and Dread is published by Summit Books, and is available in bookstores and department stores nationwide.

3. Get moving
You've probably heard it a thousand times, but yes, exercise is good for you (and we can't reiterate that enough). You don't really need complicated gym equipment to get you started – walking and running are great ways to get your heart pumping.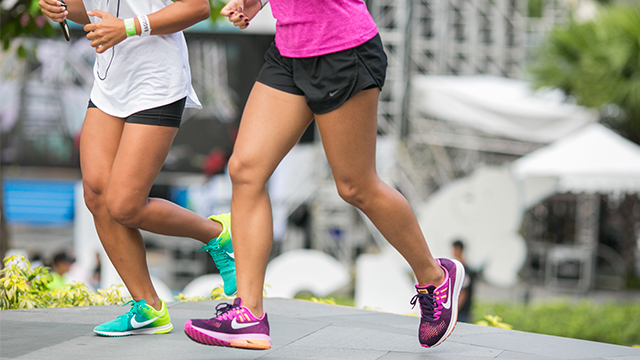 ADVERTISEMENT - CONTINUE READING BELOW
Join the Nike Run Club Manila (NRC) and get started on your road to fitness! Led by coaches Rio dela Cruz, Ico Ejercito, and Ian Banzon, the NRC meets every Tuesday and Thursday, 7:34 pm, at Nike Park BGC. Admission is free! Sign up for slots at www.nike.com/manila.

4. Indulge in a 30-minute massage treatment.
If you can sneak out during lunch time, give yourself a break by getting a satisfying massage. Spending hours in a spa may not be probable, but there are many establishments that cater to people who want to enjoy a few minutes of total relaxation out of their day. Trust us: Indulging a little can recharge you and help boost your productivity.
ADVERTISEMENT - CONTINUE READING BELOW
Vibes Massage aims to help visually-impaired individuals become registered and accredited masseurs. Thirty-minute chair massages range from Php 150 to Php 175. For details regarding branch locations, visit www.vibesmassage.com or www.facebook.com/vibesmassage01.

5. Chill with a laugh-out-loud movie.
Laughter is one of the best stress relievers, so why not do it more often? Instead of moping about how long your day was, enjoy me-time with a good movie. Mayo Clinic notes that laughter can enhance your oxygen intake, sooth tension, and improve your immune system, so don't be afraid to crack out!
Watch "Bad Moms" on Netflix.

Comments
Load More Stories