With all the negativity and alarming news that's been probably crowding your social media feeds, you probably feel the need to heave a long sigh and read something else. Fear not—here are four stories that shine a light amidst all the local and global confusion that has been happening the past few weeks, which will hopefully restore your faith in humanity.

1. A family adopts a senior dog with incurable cancer
Softie is a 17-year old aspin whose cancer has sadly already spread to her lungs, and was given only one to three months to live. In spite of this, adopter Gillian and her family decided to take her in and give her all the love she deserves before she crosses the rainbow bridge.

2. An honest taxi driver returns a bag containing 5,270 Euros to its owner
Anselmo Nava, fondly called "Manong Hanzel," of Light of Glory Taxi found a bag forgotten by his passenger in his vehicle as he was on his way back to Iloilo. He turned over the bag to Management, who tracked the down the passenger who happened to be an OFW balikbayan. Mang Hanzel was awarded P10,000 for his honesty. Yay!
3. A nursing student assists a man caught in an accident
When a jeep sideswiped Marvs Rojas' father, a student who was just in the right place at the right time offered her assistance without asking for anything in return. The good samartian was later identified to be Ace Cancino, a dentistry student.
4. One man bought five hectares of land to create a forest over 30 years.
Dr. Michael Bengwayan is an environmentalist dedicated to preserving the forests of Northern Luzon. Thirty years ago, he bought five hectares of barren land in Tublay, Benguet and started to plant trees. Today, it's called The Habitat, an ecotourism site that's home to many species of flora and fauna.
Sources:
CARA Facebook Page
ABS-CBN News
CNN Philippines
GMA News




More From FemaleNetwork.com
Latest Stories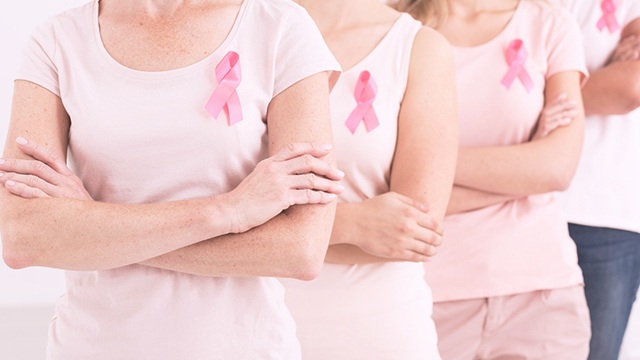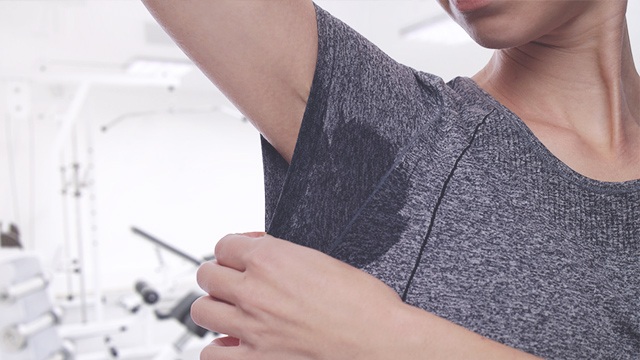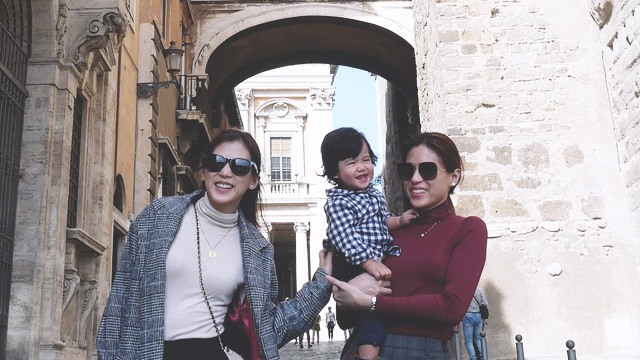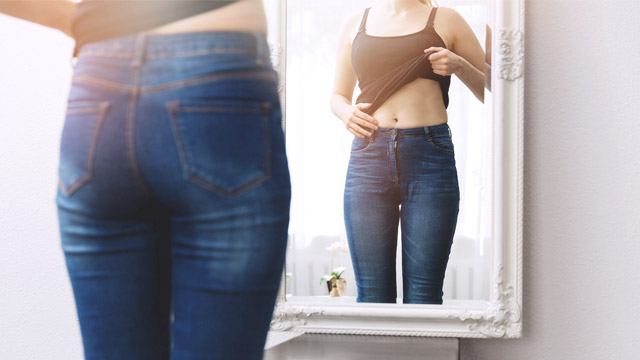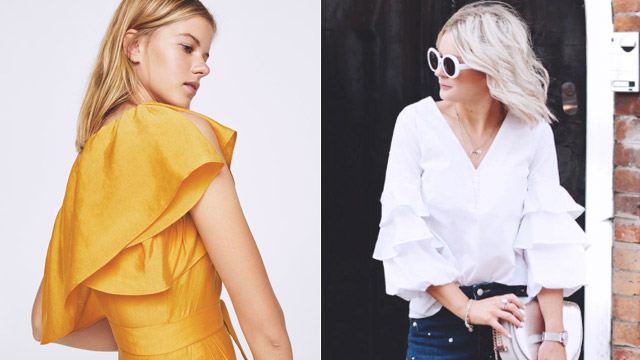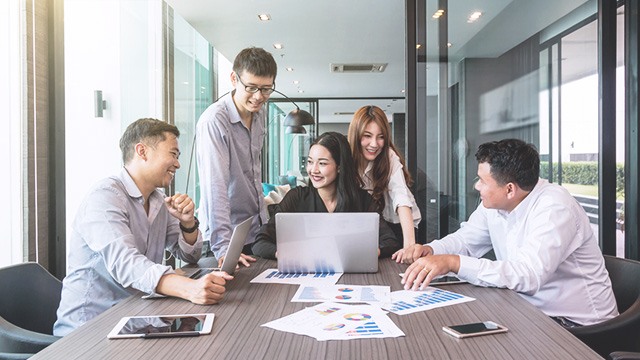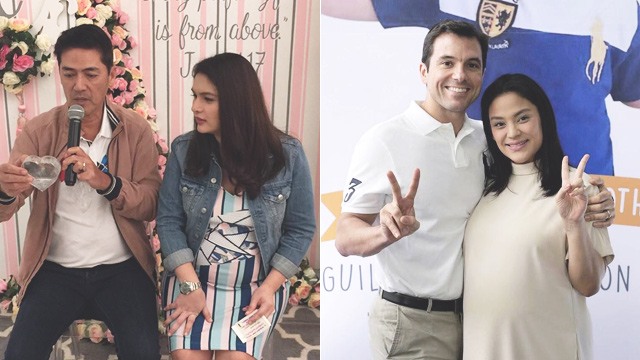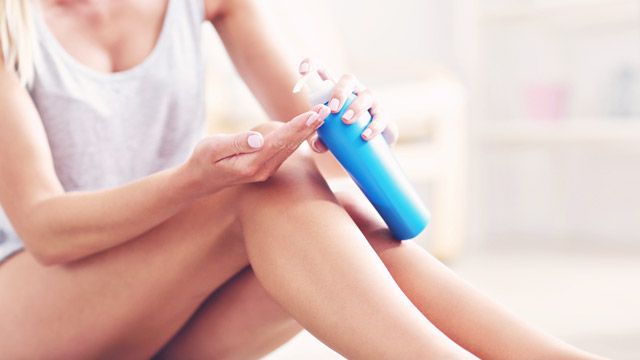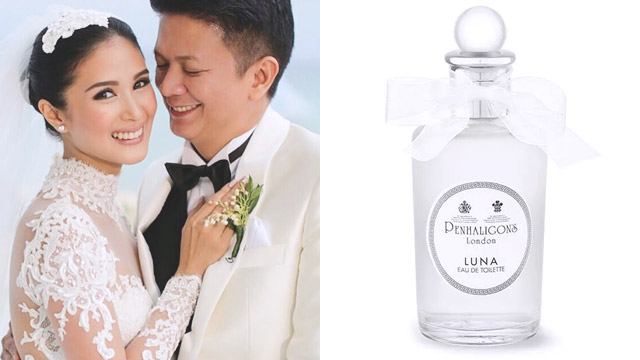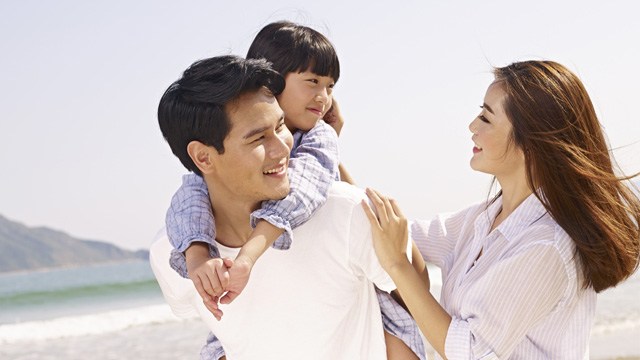 Load More Stories