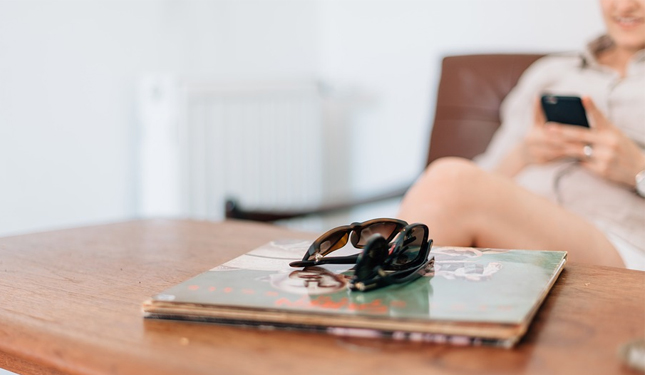 One of the best feelings in the world is coming home after a chaotic day. Make it a habit to give yourself time for R&R with these tips that will help keep your mind off work and stress.

1. Take off your bra.
There is nothing more satisfying than unhooking those clasps and letting loose. Going bra-less helps your boobies drain lymph fluids and circulate blood better. However, if you're more comfortable chilling with a bra on, make sure to wear a pair that is soft, wireless, and has the right fit.

2. Lounge around.
Turn on a lamp, hop on the couch, and put your feet up. Give yourself time to disengage from thoughts of work and be in the moment.

3. Whip something up.
Cooking can be very therapeutic. It gives you a sense of well-being while urging you to focus more on creativity rather than stress.




4. Take a long shower.
Turn the tap to warm and enjoy an extended shower to relax those tight muscles. Lather with your favorite scented bath gel for better effect.

5. Read poetry.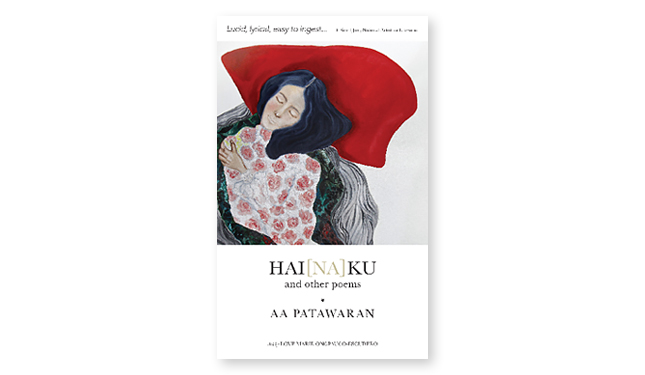 The writer Pablo Neruda once said, "Poetry is an act of peace." Absorb the serenity of the measured word by reading a few good verses. AA Patawaran's new book, titled Hai[Na]Ku and Other Poems, focuses on love, solitude, and travels set in familiar backgrounds, which can make for great soul food after a full day.

6. Stretch.
Whether you've been sitting in your cubicle or standing behind a counter the whole day, do a bit of stretching to straighten your spine. For a more holistic approach, you can try looking into yoga as it has been known to help relieve back pain.

7. Listen to relaxing music.
Music does not only improve your mood, but also your health. According to The Huffington Post, soothing music can help reduce anxiety, decrease physical pain, and even strengthen the immune system.

8. Sip something warm.
A warm drink can make you feel better. Whether it's coffee, tea, or even just a cup of water, it can calm you down while replenishing some of the fluids you've lost throughout the day.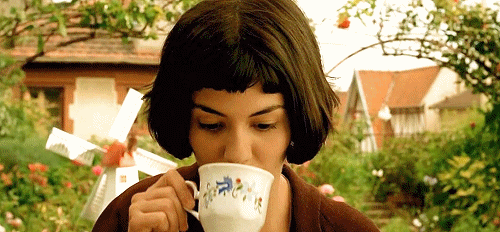 9. Be silent.
Find a peaceful area in your home and enjoy the quiet. Solitude may be synonymous to sadness for some, but it can actually help you debrief.

10. Unplug.
Quit checking your email inbox and shut off your data connection. You're home, and you deserve "me" time. Remember that there's always tomorrow, so focus on yourself and re-energize.

PHOTO: Pixabay; GIFS: GIPHY 
ADVERTISEMENT - CONTINUE READING BELOW
Load More Stories