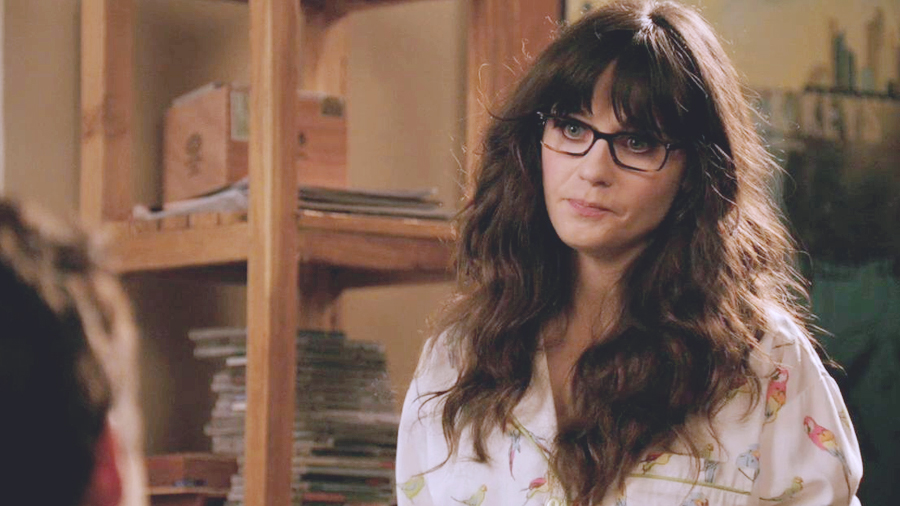 Here's a special treat for girls who prefer to snuggle under a blanket rather than party outside: We found items that will make your slumber more inviting than ever! So turn on classical music and prepare for a cozy bedtime.
Photo Gallery

Loading...

0
Photos
ADVERTISEMENT - CONTINUE READING BELOW
CONTINUE READING BELOW
Recommended Videos
Get the latest updates from Female Network
Subscribe to our Newsletter!
Comments
Load More Stories
You're leaving?

How about one more story before you go?
No Thanks