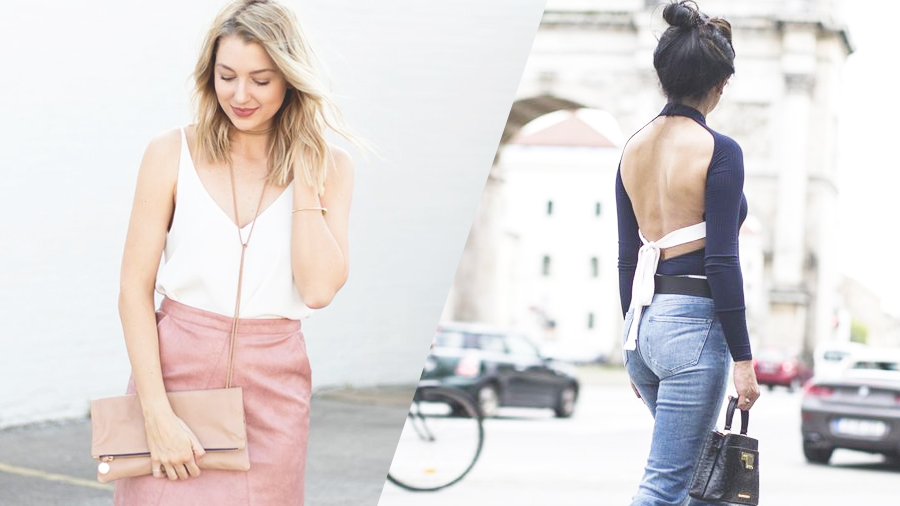 It's easy to look tacky when we reveal skin. And as women age, the tendency is to avoid seductive clothing because we become so concious of having to "dress our age." Below, we found style inspirations that allow you to look sexy with a dash of class.
1. Tie the hem of a cotton tank top and pair it with track pants and black naked stilettos.
2. Slip on a long-sleeved, backless bodysuit matched with cropped denim jeans and suede boots.
 
3. Exposing a black lace bralette can still look classy when worn with a silk camisole top and a jacket.
4. Pull off head-to-toe see-through clothing by wearing dark versions of it. If you're still shy, grab sheer pieces that cover your arms and gams.
5. Thinking of combining a sexy top with a mini skirt? Try a breezy tank and a blush-hued mini skirt for a refreshing outfit.
Load More Stories