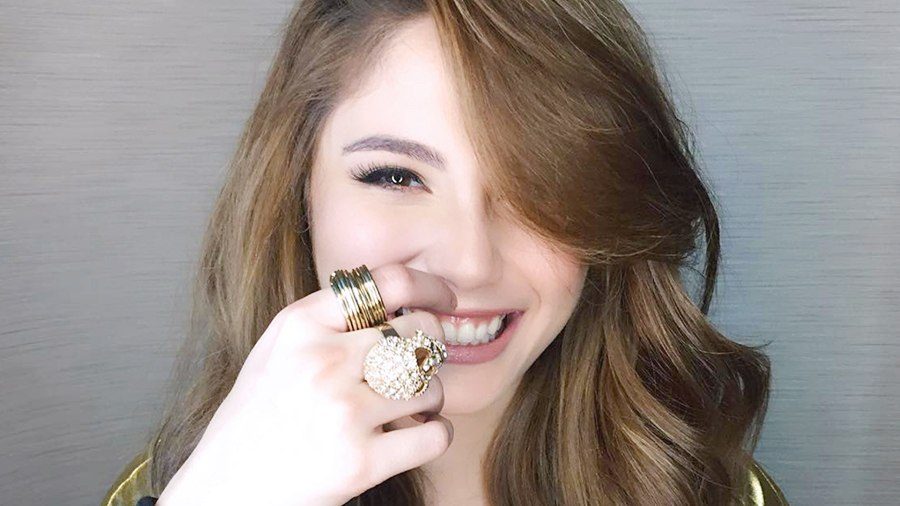 As we spy on celebrity and model photos, we can't help but wonder how they always look perf in every shot. After much observation, we discovered that besides their good looks, they just know how to work the camera. So yes, even us mere mortals can be photogenic, too! Read on to find out their secrets:
ADVERTISEMENT - CONTINUE READING BELOW
1. Determine the look you want to project.
Sum up words to describe the way you'd want to look in the photo. Do you want it sultry, cute, classy, or pensive? You may also take the easy and most effective route: by being yourself. If you're a naturally funny girl, then go ahead and post wacky faces. And if you're a sophisticate, a coy smile (or a pout) would do.
CONTINUE READING BELOW
Recommended Videos
2. Find your best angle.
Since you know the look or the vibe that you want, go to Instagram, Pinterest, and magazines for inspiration and observe how other women project. Practice the facial expressions in front of the mirror while adding your personal touch (see item number one) until you nail your go-to look. Find your angle—the side where you look extra pretty. It also won't hurt if you enhance your facial features with a bit of makeup.
ADVERTISEMENT - CONTINUE READING BELOW
3. Take note of your posture.
Besides your facial expression, you need to pay attention to your posture. To look taller and slimmer, put your leg in front of the other. You can also place one arm on your waist or forearm to look more relaxed.
If it's a shot from the waist up, refrain from slouching because you'll look shorter and a few pounds heavier. Play with your hand or do as the celebs do: the T-rex pose, as seen above.
4. Check your lighting and background.
Your backdrop and lighting can make or break your shot.  Do a test shot to see if kalat can be seen in your frame, or if the background is photogenic enough. Plus, inspect if the lighting casts too many shadows. It's always better to shoot facing the light source than going against it. Also, natural lighting is always the best.
5. The position of your camera matters.
ADVERTISEMENT - CONTINUE READING BELOW
If it's a selfie, raise your camera slightly above your line of vision to make your face appear smaller. When taking an #OOTD shot, ask your friend to shoot you from below to lengthen your body. (Just make sure that you don't lose your neck by looking down too much!)
6. Level up your confidence! 
Own it, girl! If you aren't confident, it's going to show that you are unsure of yourself. Sayang ang effort! Avoid looking awkward and channel your #GGSS self (just for photos!).
Load More Stories