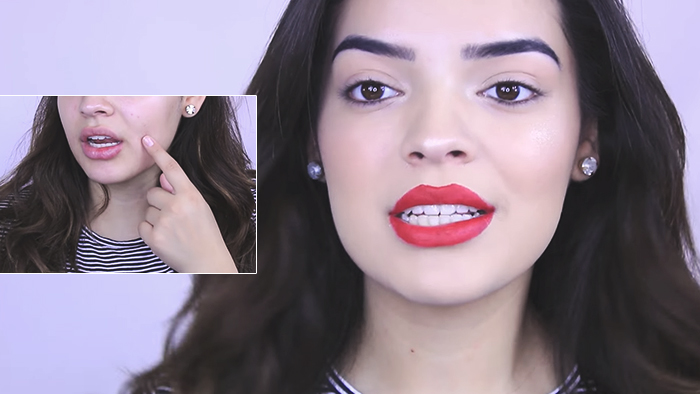 For those girls who are still haunted by the acne scars that they got in their teens, this one is especially handpicked for you. We do understand that although the nasty red spots have gone, the deep indentations that were left on your face may bother you, especially when you wear foundation. The product tends to settle on scars, making the scars of puberty past even more obvious.
ADVERTISEMENT - CONTINUE READING BELOW
YouTube vlogger Jackie Fowlers (who kind of reminds us of Kendall Jenner, btw) dared to show us her acne scars and the foundation routine she turns to to keep everything incognito. Jackie is fond of using foundation sticks, and only swipes them on the areas where the scars lie. Also, she uses a special brush technique to pack on the coverage.
CONTINUE READING BELOW
Recommended Videos
Check out her video below to learn her flawless foundation technique:
Load More Stories