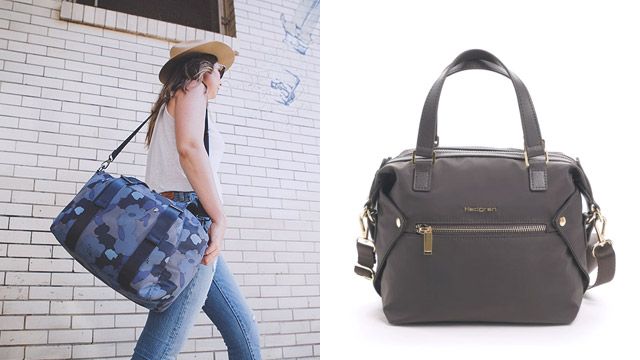 As you grow older, you learn the value of investing in reliable bags, because as with everything else, buying for quality can actually be cheaper in the long run; buying something of inferior make only means you'll have to replace them often. This goes double when you commute to work, especially since your everyday carry will be subject to bumpy rides, strong thunderstorms, and (heaven forbid) the occasional snatcher.
ADVERTISEMENT - CONTINUE READING BELOW
If you're ready to look for the appropriate bag upgrade for your needs, here are a few to consider:
Hedgren Spectral Handbag
P5,990, available at Eastwood Mall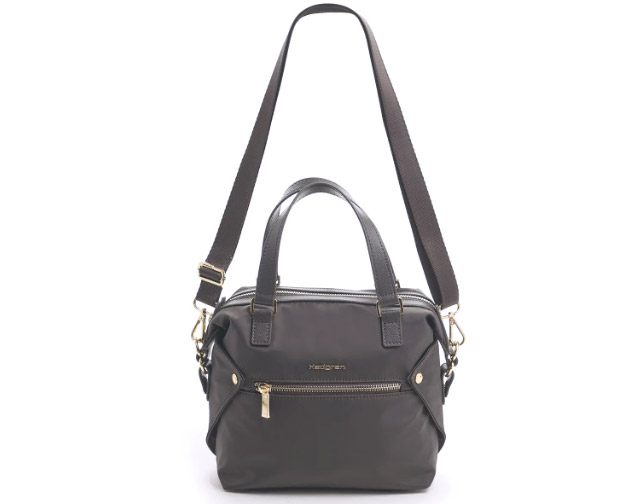 It's pretty hard to find the right handbag that's both hardy and professional-looking. This piece from Hedgren isn't only boardroom-ready, it's also water-repellant, so you won't have to worry about getting your stuff drenched in a sudden downpour.
Crisan Sophia Shoulder Bag from the Rainy Day Collection
P888.75, available online (free shipping within Metro Manila)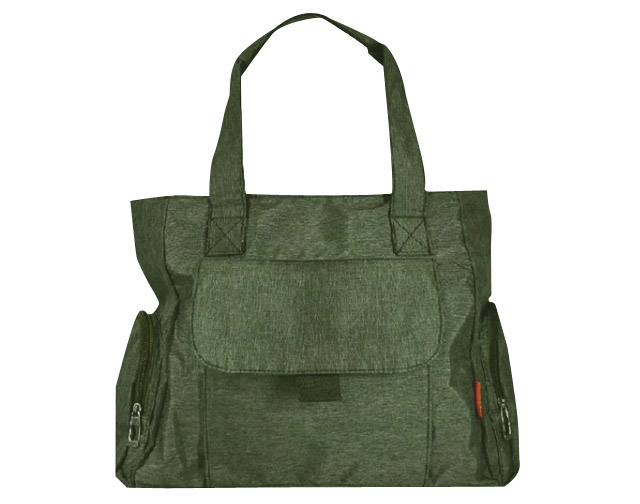 This water-resistant bag is roomy enough to include your kikay kit, and it even has small pockets on the sides for small items like your keys—or your wet socks if ever you've waded through flood.
ADVERTISEMENT - CONTINUE READING BELOW
Travelon Anti-Theft Courier Slim Backpack
Available at the newly opened Travelon Store in Megamall Fashion Hall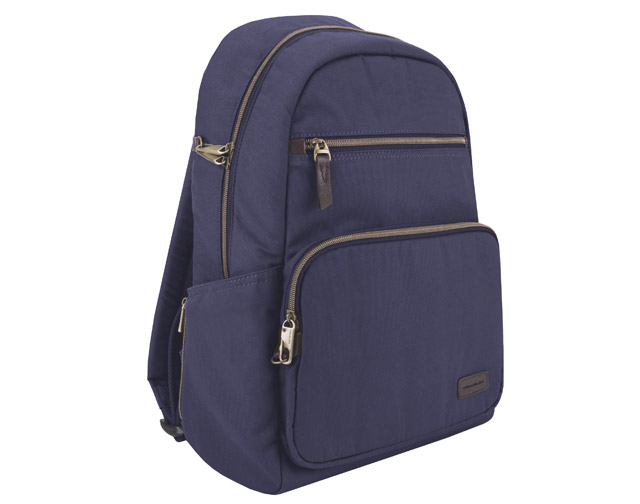 No need to carry your backpack over your chest! This bag can store your laptop while securing it with its slash-proof straps and body panels. It's also sure to keep your credit card info safe with its RFID-blocking pockets.
ADVERTISEMENT - CONTINUE READING BELOW
Kipling Art Organized Bag
Available at Rustan's Department Store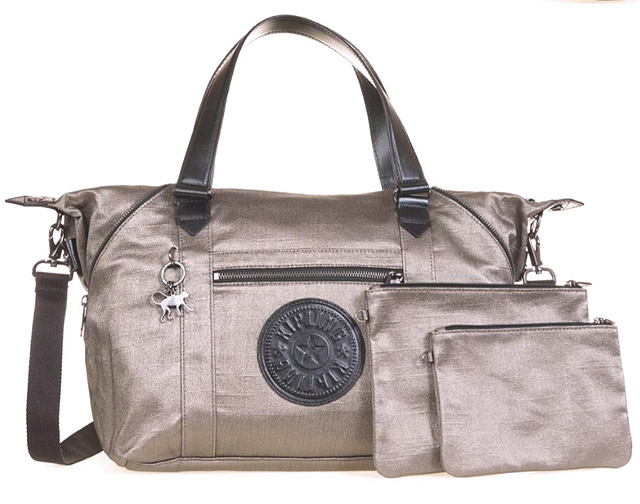 Who doesn't love pockets and bag organizers? If you're the kind of girl who carries her whole bedroom in her bag, then this Kipling pick is for you. Store everything from your iPad to the seven lipstick bullets you always lug around (but never really use—aminin!).
ADVERTISEMENT - CONTINUE READING BELOW
Pacsafe CitySafe CX Tote
P6,690, Available at Glorietta 5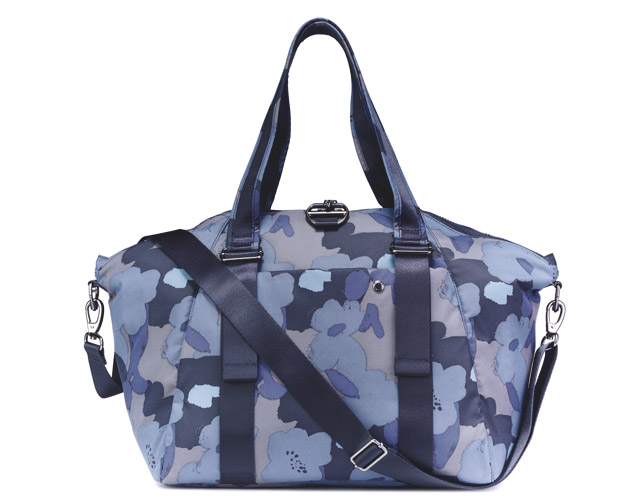 This tote is the perfect gym/travel bag. Aside being a fully-functional anti-theft bag with slashguard straps and body, smart locking systems, and RFID blocking, it also has attachment points for jackets, sleeping bags, and even your yoga mat!
Bonus: Pacsafe Travelsafe
P4,390
ADVERTISEMENT - CONTINUE READING BELOW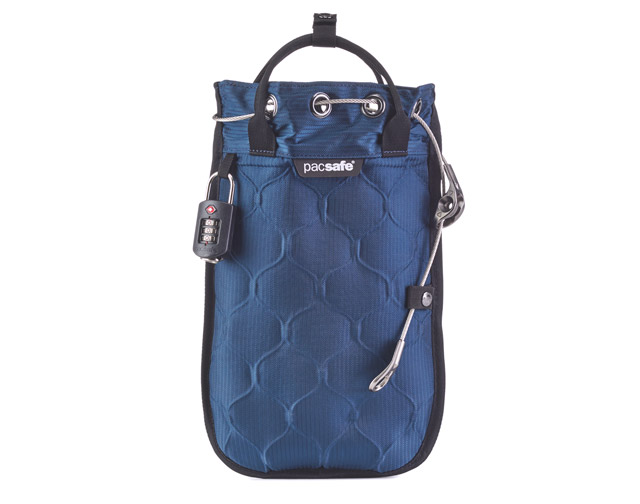 Celebrating its 20th year, Pacsafe has launched the Travelsafe bag made from Econyl, a yarn spun from regenerated nylon waste collected from old fishing nets. It packs flat and comes with its own lock, making it perfect for your travel documents and screened gadgets: it's functional and environmentally-friendly!
ADVERTISEMENT - CONTINUE READING BELOW
Load More Stories