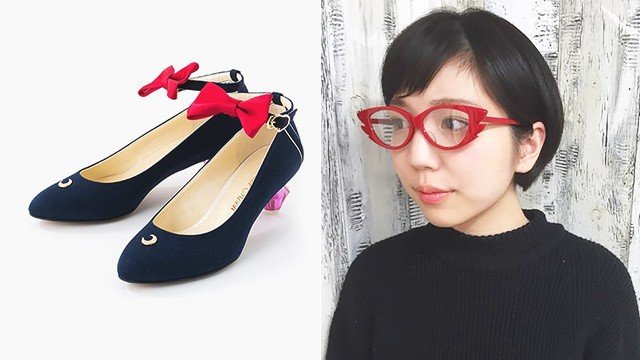 Sailor Moon isn't just for little girl fantasies. When these soldiers of love and justice protect the galaxy, they mean business, and so do you. Bring a bit of magic to your office cubicle with these pretty shoes, bags, and accessories that may slightly be expensive, but will definitely add a sparkly punch to your work OOTD. All these are available for preorder, and will be officially released by March 2017.
Sailor Moon Outer Senshi Shoes
Produced by: Tyake Tyoke
Japanese shoe brand Tyake Tyoke has collaborated twice in the past two years with the beloved anime series to bring you a collection of shoes that are a definite must-have for every fan. They've recently introduced styles inspired by Sailor Moon, Sailor Chibimoon, Sailor Uranus, Sailor Neptune, Sailor Pluto and Sailor Saturn, and they're almost too pretty to wear.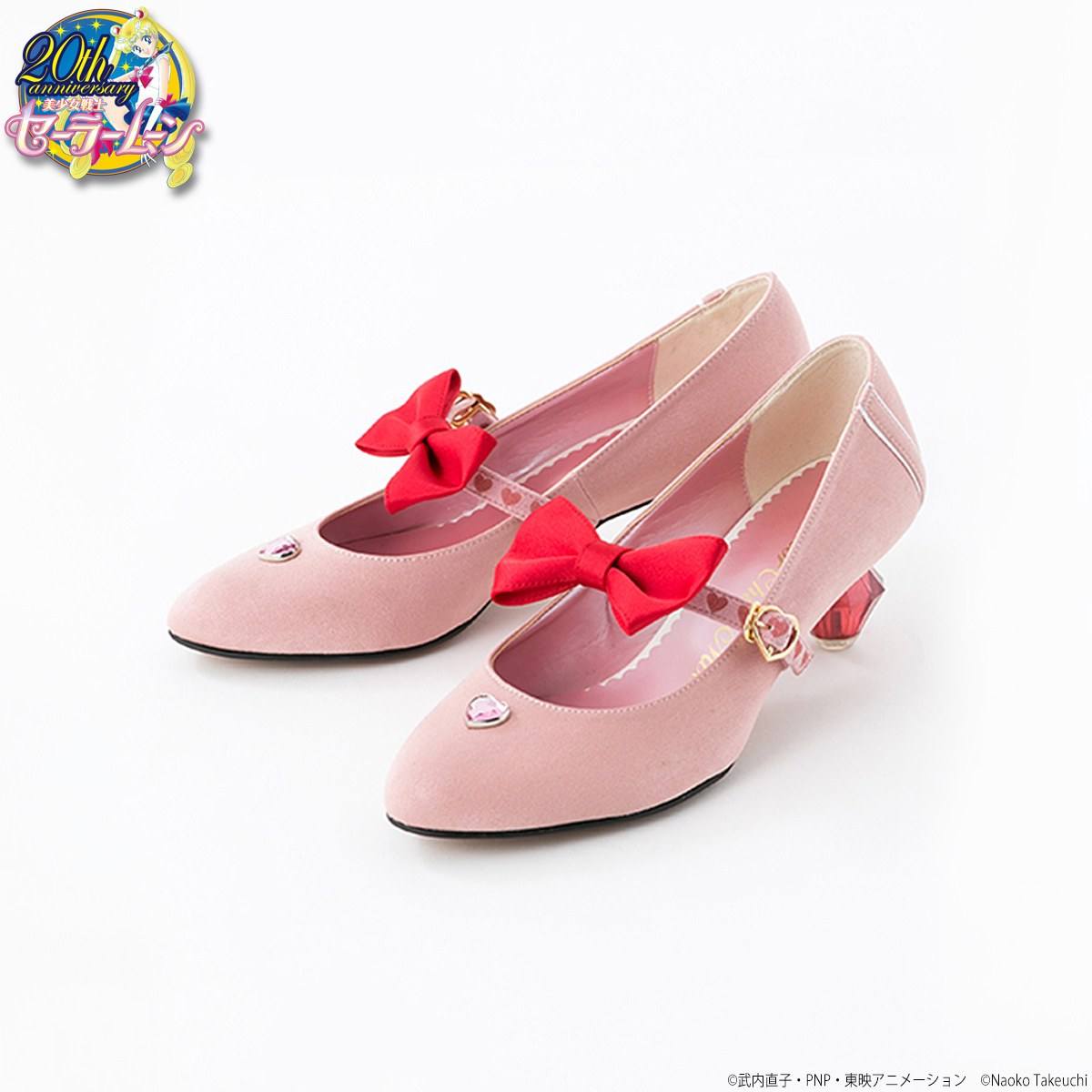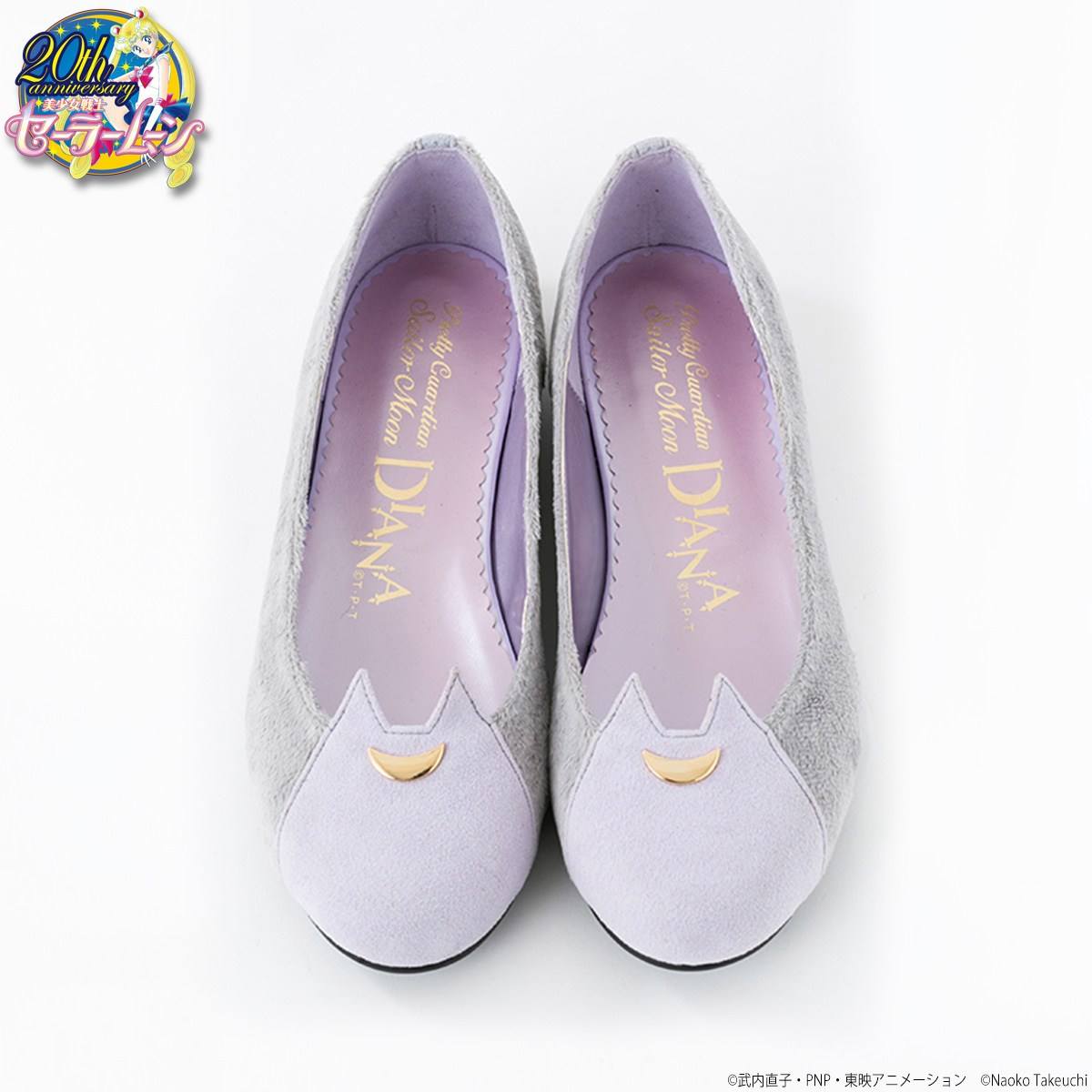 Prices range from P7,648.08 (17,280 Yen) for flats to P8,508 (19,224 Yen) for heeled pairs. They are up for pre-order at Premium Bandai.
Sailor Neptune and Sailor Uranus Leather Wallets
These leather wallets are best for Moonies who go for a low-key but classy styles. Embedded with planetary symbols and in-story talismans of Sailor Neptune and Sailor Uranus, they're sturdy and practical, without lessening your Moonie aura.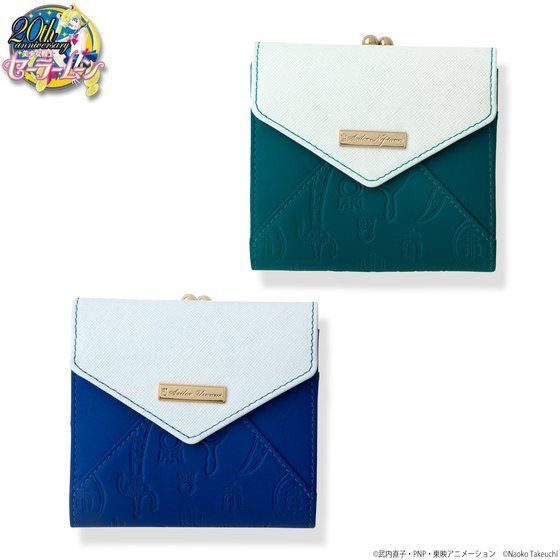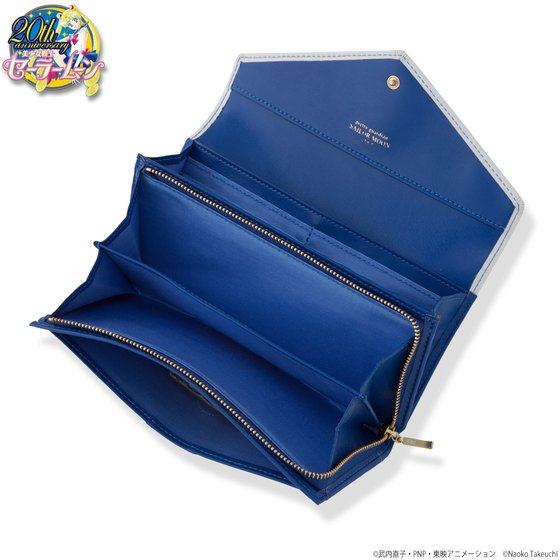 Coin wallets are at P7,651.60 (17,280 Yen) while long wallets are at P8,608.05 (19,440 Yen) at Premium Bandai
Sailor Moon Prism Tassel Glossy Shoulder Bags
As part of the Prism Series, Sailor Moon is releasing these seriously cute shoulder bags with adjustable straps that are great for women who want to commute light. These measure approximately 9 inches by 7 inches by 3 inches, and are accentuated by a miniature Cosmic Heart Compact.
ADVERTISEMENT - CONTINUE READING BELOW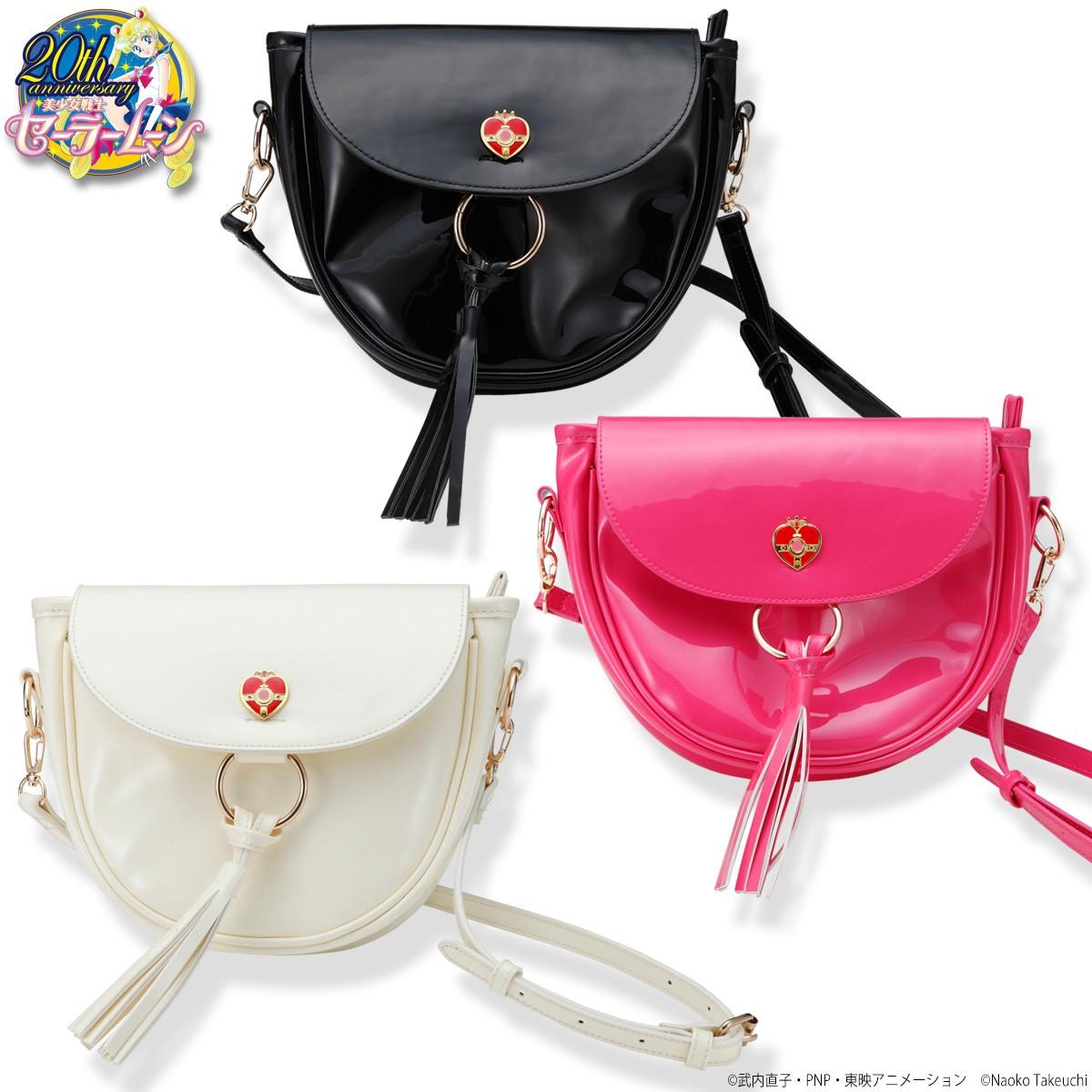 These are priced at P3,825.80 (8,640 Yen) at Premium Bandai.
Sailor Moon Prism Round Pouch
Also part of the Prism Series are these round pouches, which can be the perfect upgrade for your kikay kit. These measure approximately 7 inches by 4.7 inches by 2.5 inches, and come adorned with Sailor Moon's bow and her Cosmic Heart Compact.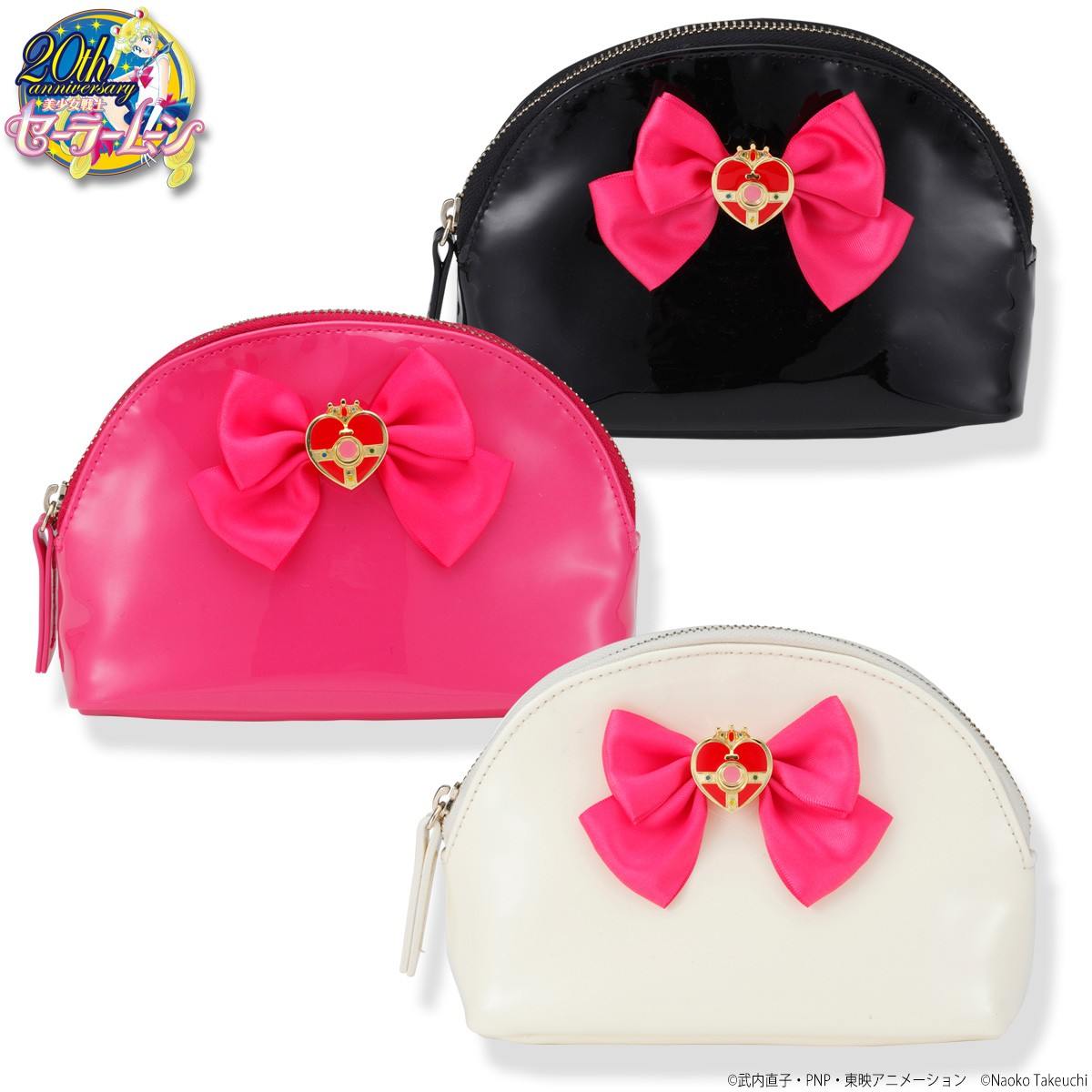 These are priced at P1,434.68 (3,240 Yen) at Premium Bandai.
Sailor V Glasses
Produced by: Maison Sabae
Japanese eyewear brand Maison Sabae collaborated with Sailor Moon to bring you these funky retro glasses inspired by Sailor V's mask.  Whether you want to wear them for aesthetics or have the lenses changed to accommodate your eye grade, these will definitely make a statement.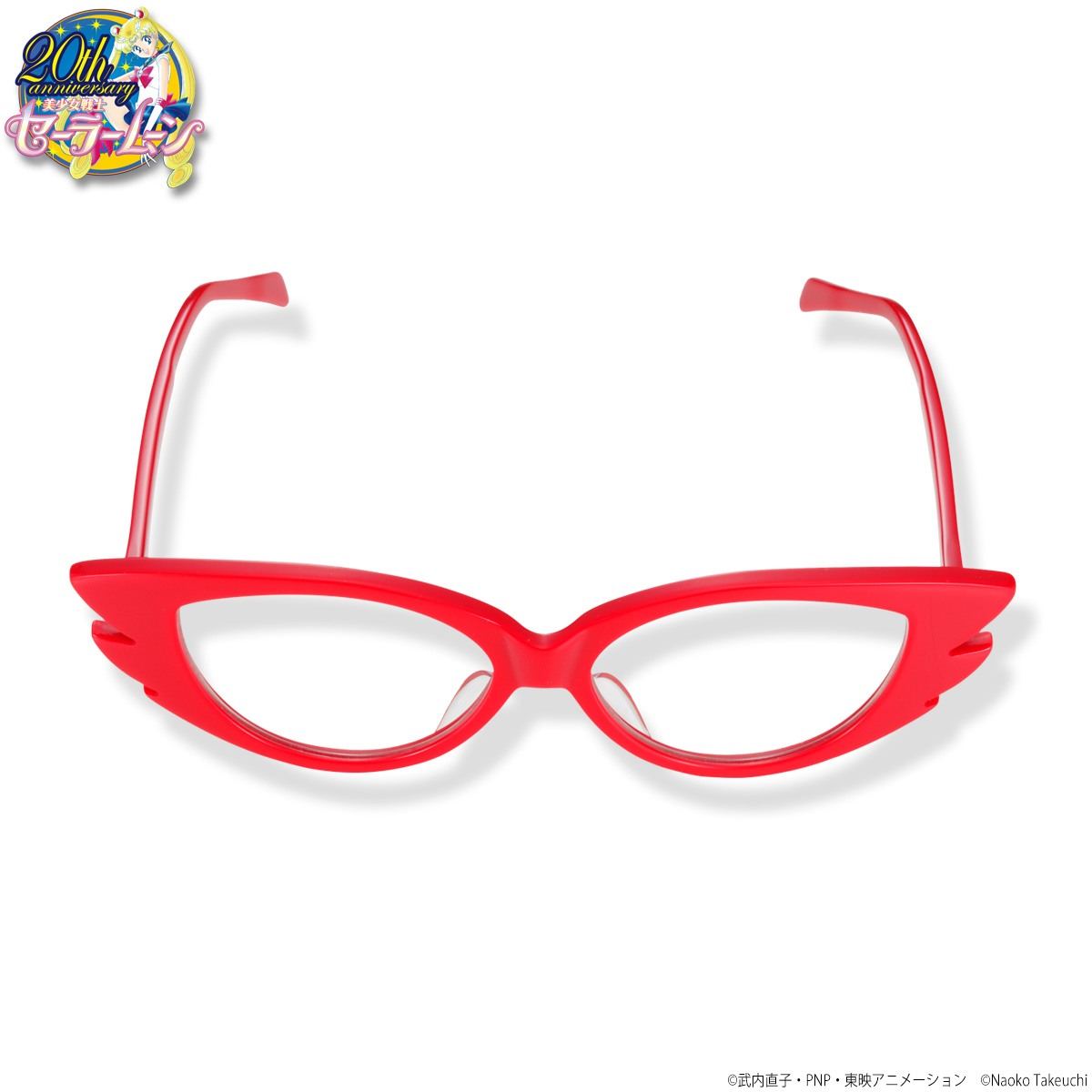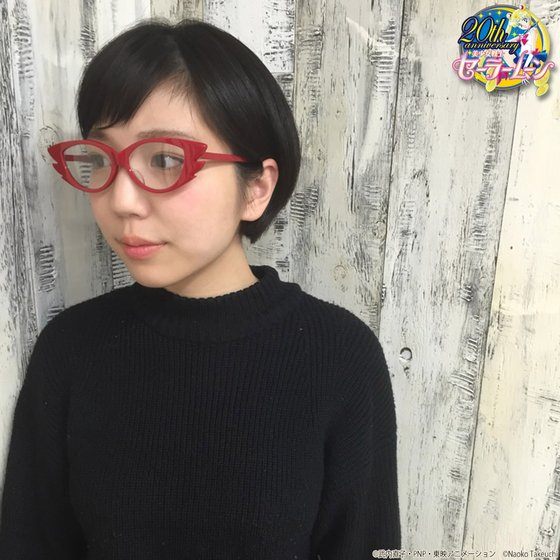 Sailor V glasses fetch for P7,173.38 (16,200 Yen) at Premium Bandai.
FN TIP: Remember that if you live outside of Japan, you'll need a deputy service to process your orders. Sailor Moon Collectibles shares a quick how-to for fans interested in purchasing these limited edition items. 
Sources: Sailor Moon Collectibles, Sailor Moon Official, Premium Bandai
Comments
Load More Stories