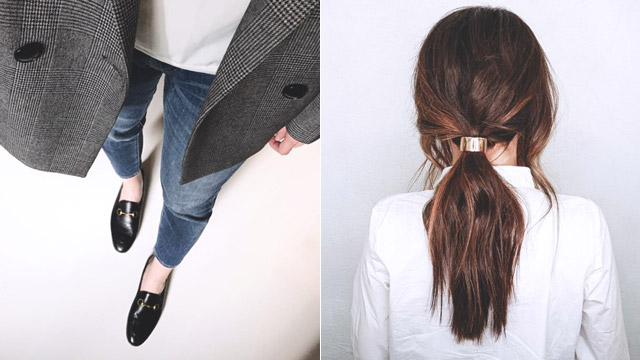 When ride-sharing rates shoot up and there's no room in the budget for surge, what's a girl to do but brave the midnight meat train, aka the MRT? Fear not, you need not dress like a slob to survive the trip to the office. Here are some pieces to keep your outfit polished and professional while still being eminently utilitarian.
ADVERTISEMENT - CONTINUE READING BELOW
1. Leather loafers
Flat loafers with a high vamp (no toe cleavage!) a la Gucci are the latest in sensible footwear. This pair from H&M has a low, stacked heel that means business, but soft backs that you can flatten inward. That means you can don them as mules/lola step-ins when you finally get behind that desk (way better than changing into slippers). Wear them with skinny trousers, a long-ish pencil skirt or, for maximum Margot Tenenbaum, a midi A-line skirt.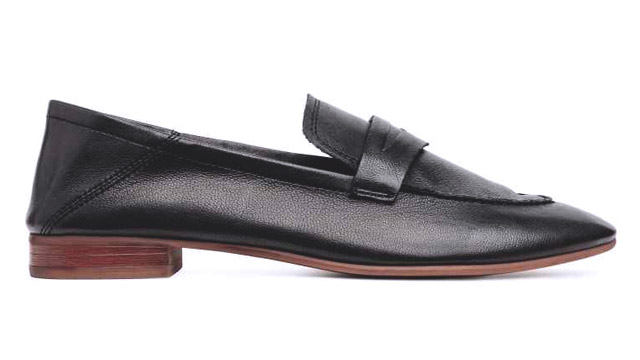 ADVERTISEMENT - CONTINUE READING BELOW
TRY: Loafers, P2,290, available at H&M
2. A sleek fanny pack
Another great trend is the return of waist bags. Granted, it's a style that certainly comes and goes, but when even it falls out of favor, you'll still be glad to own one when you definitely need to be hands-free (e.g. while jogging outdoors or attending a rowdy concert). Giovanne the Label offers a classic option that can undoubtedly outlive this season. Take them to the nearest sapatero to add a couple of belt holes, allowing you to sling it high on your waist atop a blazer. Runway shows even deemed it cool to have it strapped across the chest (which is more convenient if you want to take it off midday). Have a special occasion? Ditch the belt and carry the pouch as a clutch.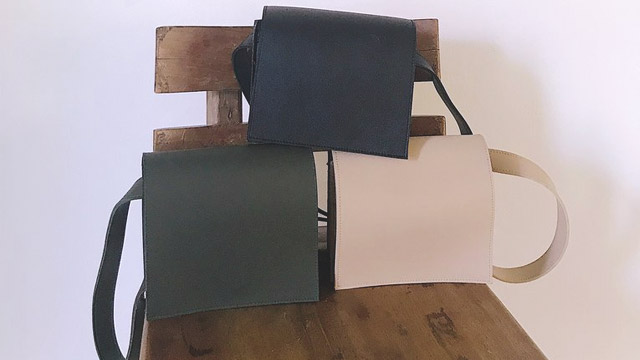 ADVERTISEMENT - CONTINUE READING BELOW
TRY: The Harper Fanny Pack, P950 at Giovanne The Label
3. A hooded cotton parka
A well-structured jacket can make the sloppiest and plainest of clothes look smart and pulled together. And to brave unpredictable Manila weather, nothing seems more rational than investing in a parka. Luckily, based on recent collection previews, there should be a good number of choices coming very soon. These will likely be light enough to use in summer showers but protective enough when the Habagat rolls around. And did I mention storage? Go for one with waist and chest pockets where you can easily stash loose change and your train ticket.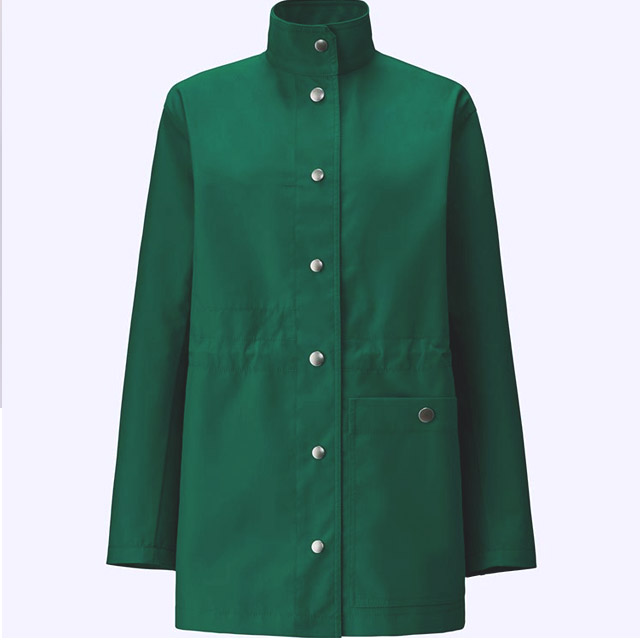 ADVERTISEMENT - CONTINUE READING BELOW
TRY: If you're feeling fancy, start saving up now for the Uniqlo U Blocktech Short Coat, which is water-repellent and windproof. This collaboration with designer Christophe Lemaire will hit select branches in March and retail for P4,990. 
4. Fancy hair ties
Whether you air dry or blow dry, chances are, you leave your house with your hair down. But let's face it, after 15 minutes in and your tresses are going to be a hot, sticky mess against your neck. You'll probably have a generic braided elastic ready to use, or god forbid, one of those springy telephone cord ties. Why not up your game with these bands from Mango, which are embellished with funky shapes? They're a good balance of modern, angular forms and feminine pastels. Bonus: While you still have delusions of grandeur of a good hair day, you just look like you're sporting a bracelet on your wrist.
ADVERTISEMENT - CONTINUE READING BELOW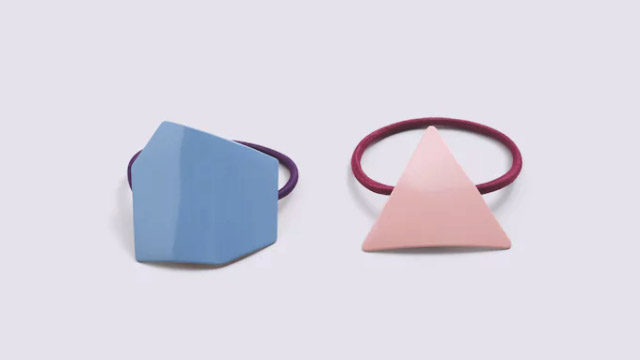 TRY: Pack hair ties, P695, available at Mango
Recommended Videos
Comments
Load More Stories