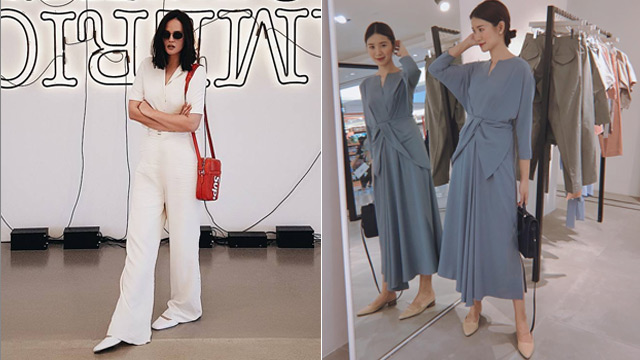 Power dressing is often associated with wearing killer heels or tailor-fit suits, but there are many other ways you can serve a strong, empowering look without feeling too stiff. Try out these alternative power outfit ideas for your upcoming important meetings: 
ADVERTISEMENT - CONTINUE READING BELOW
1. Command attention with rich, jewel tones. 
Why settle for black slacks when you can mean business and make an impression in colored pants? Take advantage of the mood-lifting and confidence-boosting perks of wearing rich hues, especially when you're about to deliver a big presentation. 
"Color has an effect on our psyche, it's always affecting us whether we are aware of it or not," explains color therapy expert Constance Hart in an interview with Vogue. 
Power colors like red, for example, is associated with speed, aggression, and excitement, whereas hues like grey tend to "inspire people to be passive, uninvolved and have a lack of energy," according to Science of People. 
FN TIP: To avoid looking too flashy at the boardroom, you can tone things down with neutral-colored pieces like Alex Gonzaga's black turtleneck or Bianca Gonzalez's white boatneck top. 
CONTINUE READING BELOW
Recommended Videos
ADVERTISEMENT - CONTINUE READING BELOW
2. Invest in wrinkle-resistant basics.
Sloppy silhouettes are a no-go if you want to dress powerfully. Opt for pieces that aren't gusutin as they will give off an overall clean and polished effect. Even if you rushed and commuted going to work, you'll always arrive at the office looking like you've got life together like a certified girl boss. 
FN TIP: Opt for wrinkle-resistant fabrics like stretch or polyester blend. 
ADVERTISEMENT - CONTINUE READING BELOW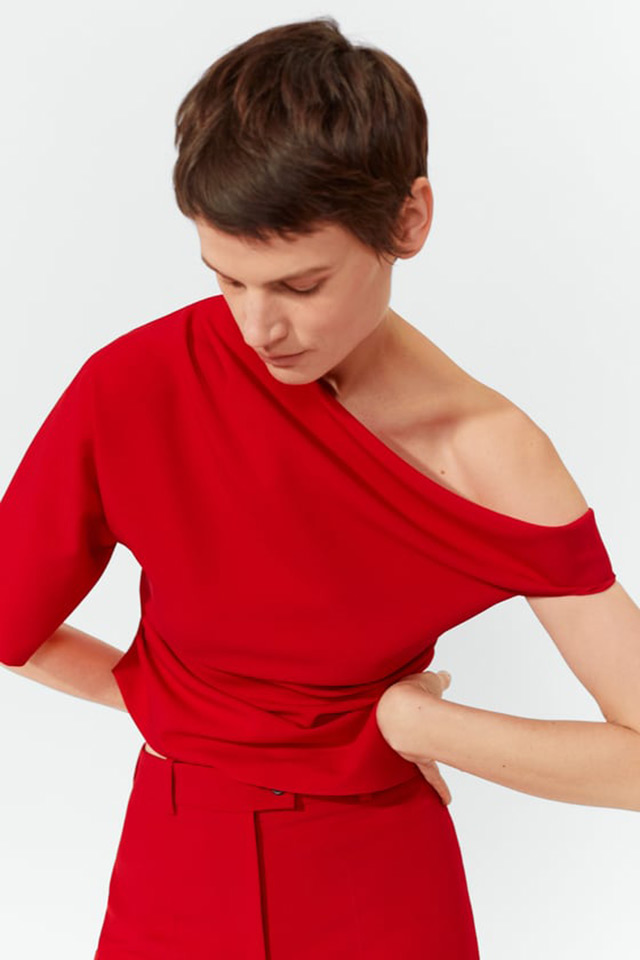 TRY: Zara Asymmetric Top, P2,495, available online 
3. Play around with volume and let out your inner madame. 
Power dressing doesn't have to be too serious. There's also a sense of power in being unapologetically feminine so don't think twice about wearing your off-shoulder top with playful, ruffled sleeves to your next meeting. 
ADVERTISEMENT - CONTINUE READING BELOW
FN TIP: Just be sure to balance it out with a more polished bottom like cigarette pants to keep the professional vibe going! 
ADVERTISEMENT - CONTINUE READING BELOW
4. Instantly look taller with midi skirts and dresses. 
Power dressing is all about being comfortable in your own skin. So if you're not a fan of wearing high heels, why force yourself into wearing them, right? You can add a few inches to your height without the pain of heels by slipping into a midi dress or skirt. Its narrow shape elongates your frame, making you appear taller and leaner. 
ADVERTISEMENT - CONTINUE READING BELOW
ADVERTISEMENT - CONTINUE READING BELOW
5. Take the all-white route. 
Wearing rich colors are undeniably powerful, but never forget that an all-white outfit is just as commanding. It's clean, fresh yet striking; it makes the perfect power outfit for the ladies who hate wearing color. 
FN TIP: Add an oomph factor to your pristine look by going for white wide-legged trousers, just like what Georgina Wilson and Marie Lozano did here:  
ADVERTISEMENT - CONTINUE READING BELOW
ADVERTISEMENT - CONTINUE READING BELOW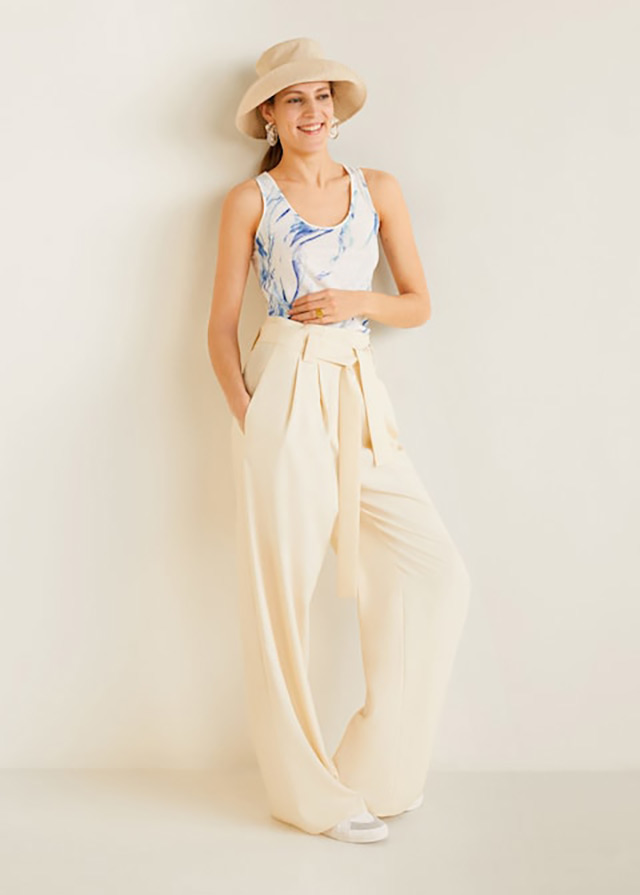 ADVERTISEMENT - CONTINUE READING BELOW
TRY: Mango Belt Straight Fit Trousers, P2,995, available online 
6. Opt for a killer pair of flats. 
Consider ditching your basic, overused pair of ballet flats for more striking options so you won't need to switch into your heels everytime you've got to look more "presentable" for an important meeting or for a formal occasion.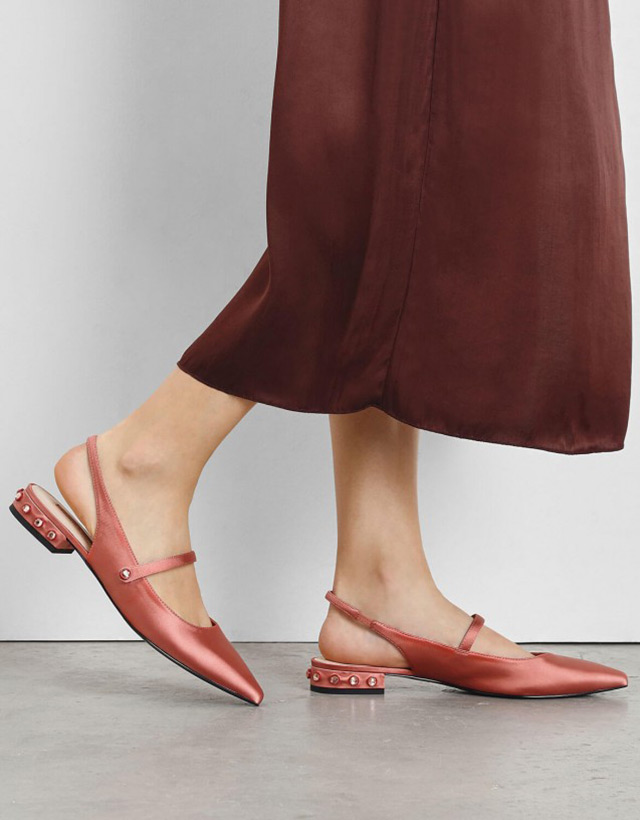 ADVERTISEMENT - CONTINUE READING BELOW
TRY: Charles and Keith Bejeweled Heel Slingback Flats, P2,199, available in leading Charles & Keith stores 
Load More Stories