We're still on a high from the Miss Universe 2016 fever, and we can't help but keep staring at their stunning gowns. If you think that their opulent gowns are only made for beauty queens, think again. Below, we curated the styles that can hide your body concerns and highlight your best assets:
1. If you're petite, necklines that expose the shoulders, like halter and asymmetric necklines, and leg-exposing slits will help lengthen your silhouette.
2. When your body is on the stocky side, accentuate your voloptuous figure with a plunging, mermaid cut gown—this shape creates an hourglass silhouette.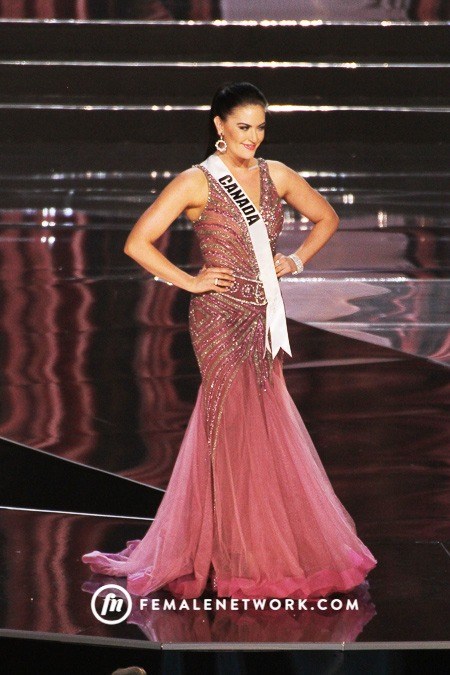 3. For gals who crave sultry curves, add the illusion of full breasts and hips with a sweetheart neckline, tiered gown.
4. When you're conscious of your arms, off-the-shoulder and cold-shoulder styles are sexy options for you.
5. Hide your puson in frothy and billowy skirts—you're sure to feel like a princess in these gowns!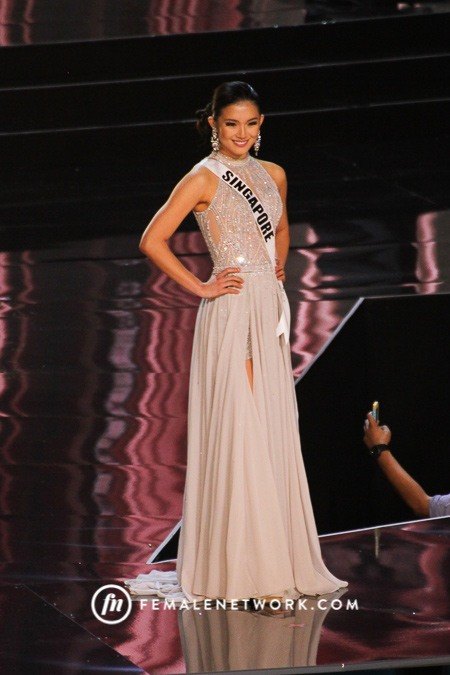 Comments
Load More Stories