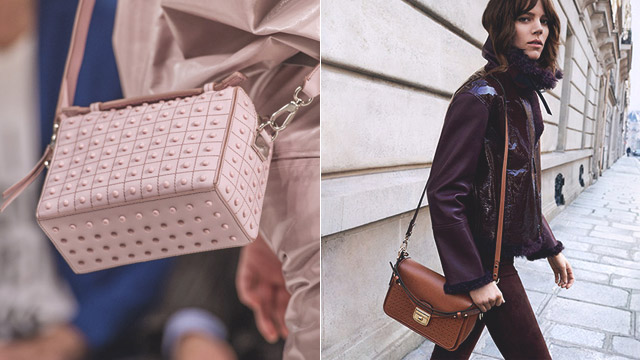 You're probably at that point where you're earning enough to maintain a comfortable lifestyle. You're choosing quality over quantity, and you're okay about investing in things that are more than expensive than usual as long as you're sure that they'll last you years.
ADVERTISEMENT - CONTINUE READING BELOW
Yes, we get why you're opting for upscale brands especially for things you use daily, such as bags. More than just the brand name, it's all about sturdiness, functionality, and of course, style.
If you're looking to put your money in a luxury bag, here are a few brands and styles to consider. Don't worry about whether or not you have the cash right now—this list includes some of the latest designs for 2018 so they're not going anywhere. You can plan your finances so that you won't be scrimping on your personal needs while saving up.
CONTINUE READING BELOW
Recommended Videos
1. Tod's
A famous Italian brand, Tod's is all about that easy summer vibe for the first quarter of the year. It's popular Gommino bag which blends form and function can be the highlight of your holiday OOTDs.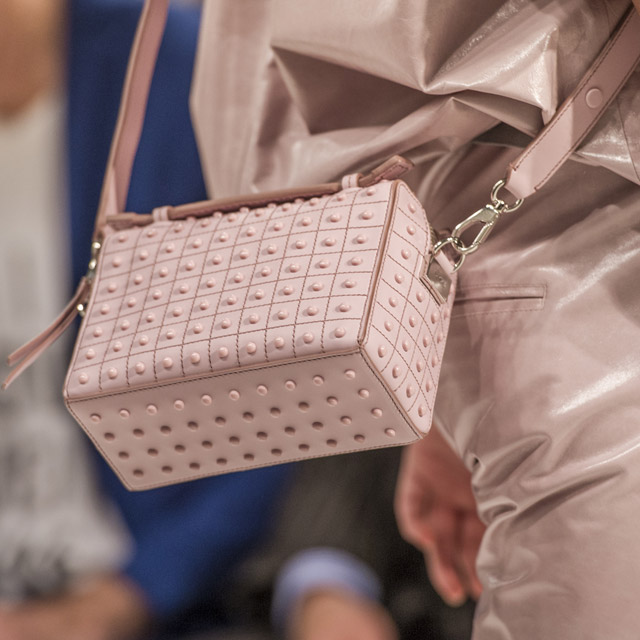 ADVERTISEMENT - CONTINUE READING BELOW
TRY: Tod's Gommino bag, available in Mini (P79,500) and Micro (P69,500) at both Greenbelt 4 and Rustan's Tower boutique
2. Mademoiselle Longchamp
Longchamp isn't only about those huge nylon bags that became the rage a few years back. It also produces quality leather bags with designs that are classy but not-too-flashy—just right for the working woman who wants to look polished without too much flair. The brand has just launched its Spring/Summer 2018 collection that includes an XS version of one of their famous hobo bag designs. Wear it as a crossbody or over your shoulder.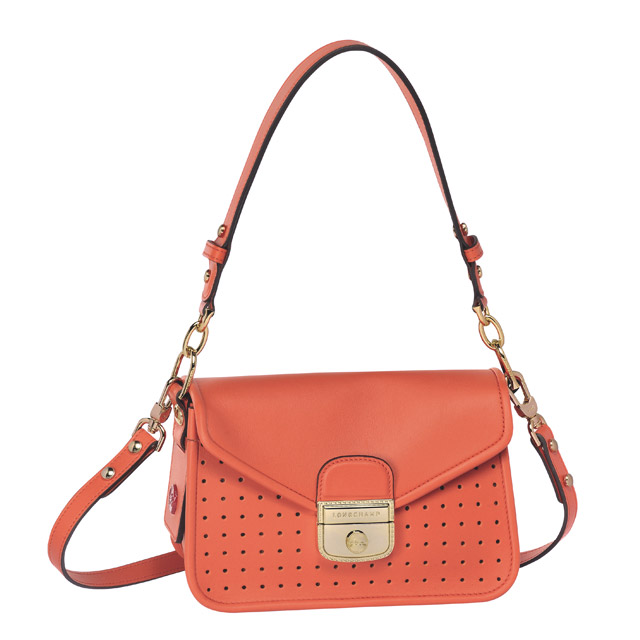 ADVERTISEMENT - CONTINUE READING BELOW
TRY: Mademoiselle Longchamp Hobo Bags come in orange, black, gray, mimosa, cognac (P67,500) at Longchamp Greenbelt 5.
3. Jimmy Choo
At some point, you'll have a formal event and eventually need a classic (and classy) clutch. The simple but sleek silhouette of Jimmy Choo's creation is all the glam you can get with its chain strap and iconic metal cube clasp. This clutch can complete your look for any event, and take you from your best friend's afternoon wedding to boss' after-work cocktail party.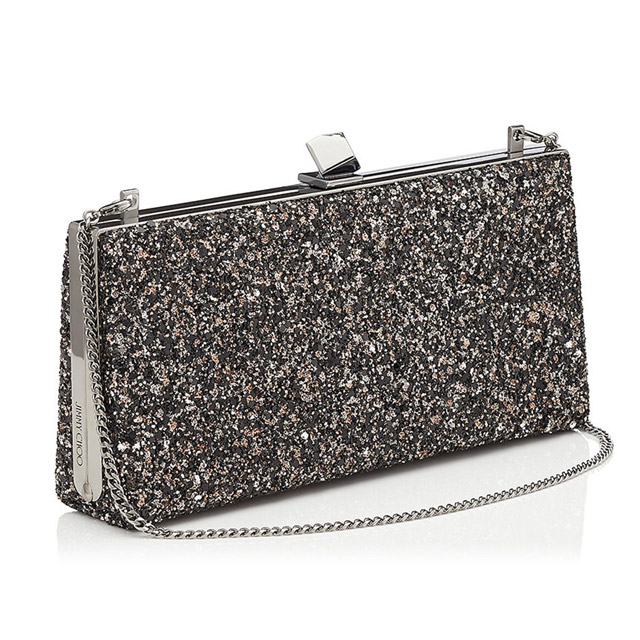 ADVERTISEMENT - CONTINUE READING BELOW
TRY: Jimmy Choo Celeste/S in Midnight Coarse Glitter (P61,500) at Shangri-La Plaza East Wing and Rustan's Makati
4. Furla
Furla is synonymous with Italian sophistication, and it shows in all of its bag designs. For Spring/Summer 2018, the brand is releasing three models, including Furla Nuvola, which is a new incarnation of their classic design Metropolis, in 52 different variations.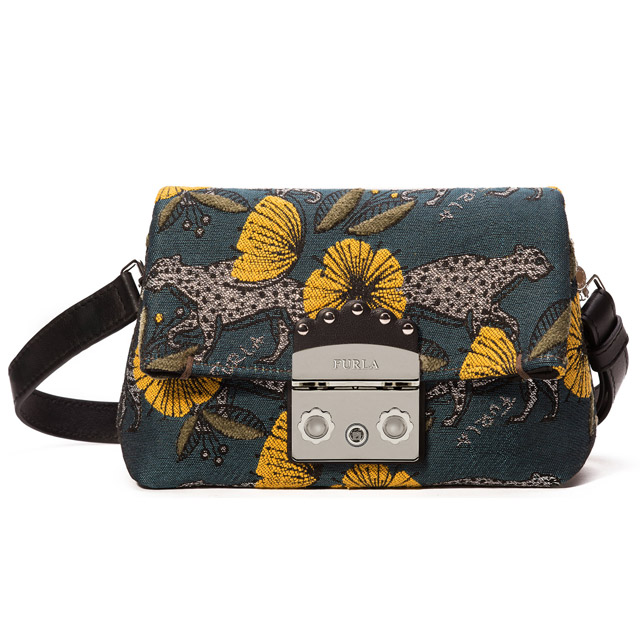 ADVERTISEMENT - CONTINUE READING BELOW
TRY: Furla Nuvola Mini Crossbody (P21,500) at Furla Stores in Central Square BGC, City of Dreams Manila, Greenbelt 5, Newport Mall, and Okada Manila
5. Kate Spade
Miranda Priestly may sarcastically think that florals for spring are "groundbreaking," but it's a totally different story when you bring back a classic design and deck it with blossoms. First released in the '90s, Sam is probably the most iconic Kate Spade bag. Its simple and elegant build is both about class and functionality, and for this year, the brand is also adding a bit of fun to the mix by featuring new materials, embellishments, and colors.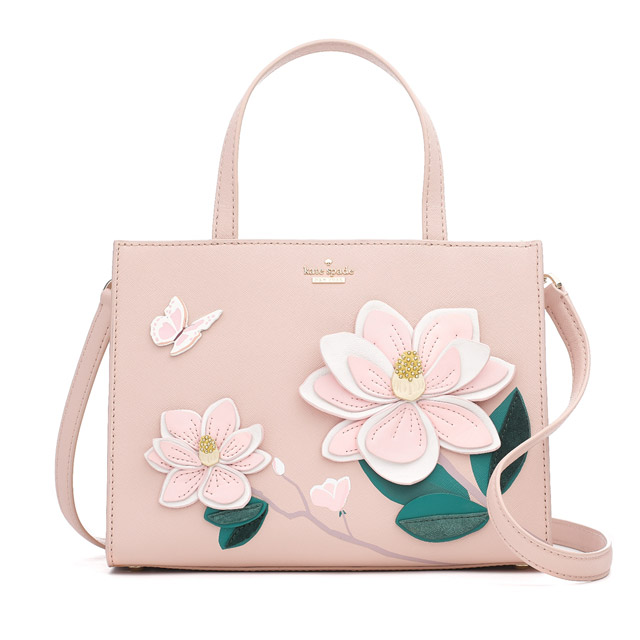 ADVERTISEMENT - CONTINUE READING BELOW
TRY: Kate Spade Swamped Magnolia Sam bag (P19,650), soon to be available at Kate Spade NY stores
Comments
Load More Stories