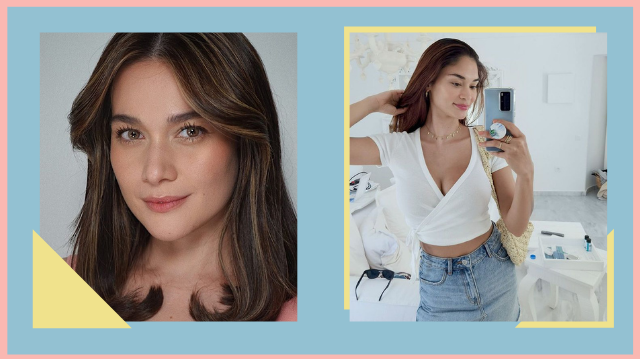 For most of us, celebrities are our sources of fashion inspo. We know that these stars lead glamorous lives, as seen in their Instagrams. We zoom in on the shoes they wear, the bags they carry, the clothes they wear, and even wonder how much their trinkets cost. But times have undoubtedly changed, and some stars have sworn to stop splurging their money on material luxuries.
The pandemic certainly caused a shift in their mindset and altered their priorities, setting good examples to their loyal fans. After all, material things are not the only measure of a good life. Below, we round up five local celebrities who have halted their purchases of designer items and how they're wisely spending their hard-earned bucks instead.
Iza Calzado
Iza Calzado is known for her chic style and understated elegance. In fact, she's a fashion maven who's got a clear pulse on stylish and trendy looks. But in an interview with Preview, Iza reveals that while she has "spent way too much money on fashion," she has also learned to pull back. The uncertain flow of income is a reality for most actors so it helps to save for a rainy day or invest it in more worthwhile things. "But now I think during this pandemic, it really taught us to put value in things that are not as tangible in material wealth but except for like land, things that really appreciate in value," she adds.
ADVERTISEMENT - CONTINUE READING BELOW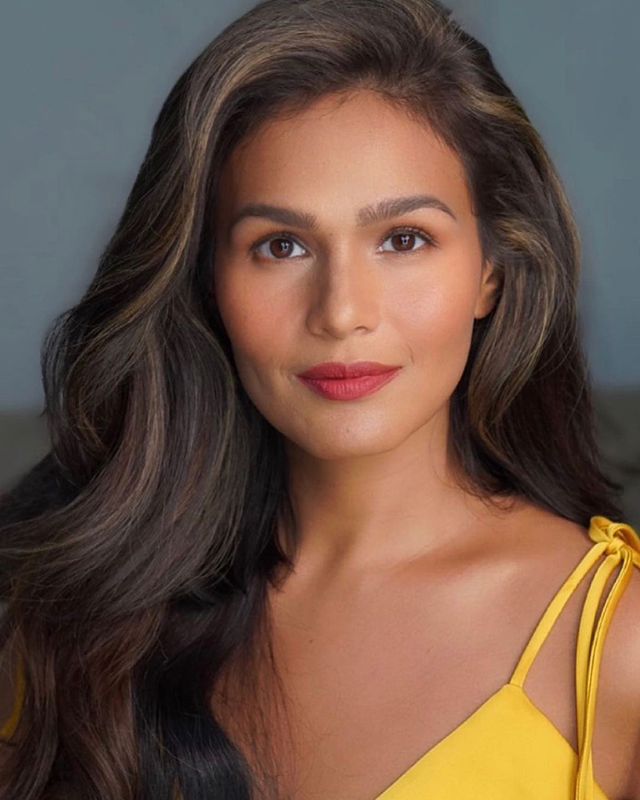 Pia Wurtzbach
Miss Universe 2015 Pia Wurtzbach has a more pragmatic approach when it comes to her money. Sense comes first for the beauty queen as she admits that she's become more conscious of her spending during the pandemic. During her "True or False" session on Instagram Stories, Pia points out that she doesn't spend so much on luxury items anymore because she doesn't use them anyway. She's also taken a good hard look on her closet which made her evaluate her finances, "Minsan parang pag binuksan mo iyong cabinet parang naiisip mo, 'Grabe, ano ba itong mga binili ko?'" she shared.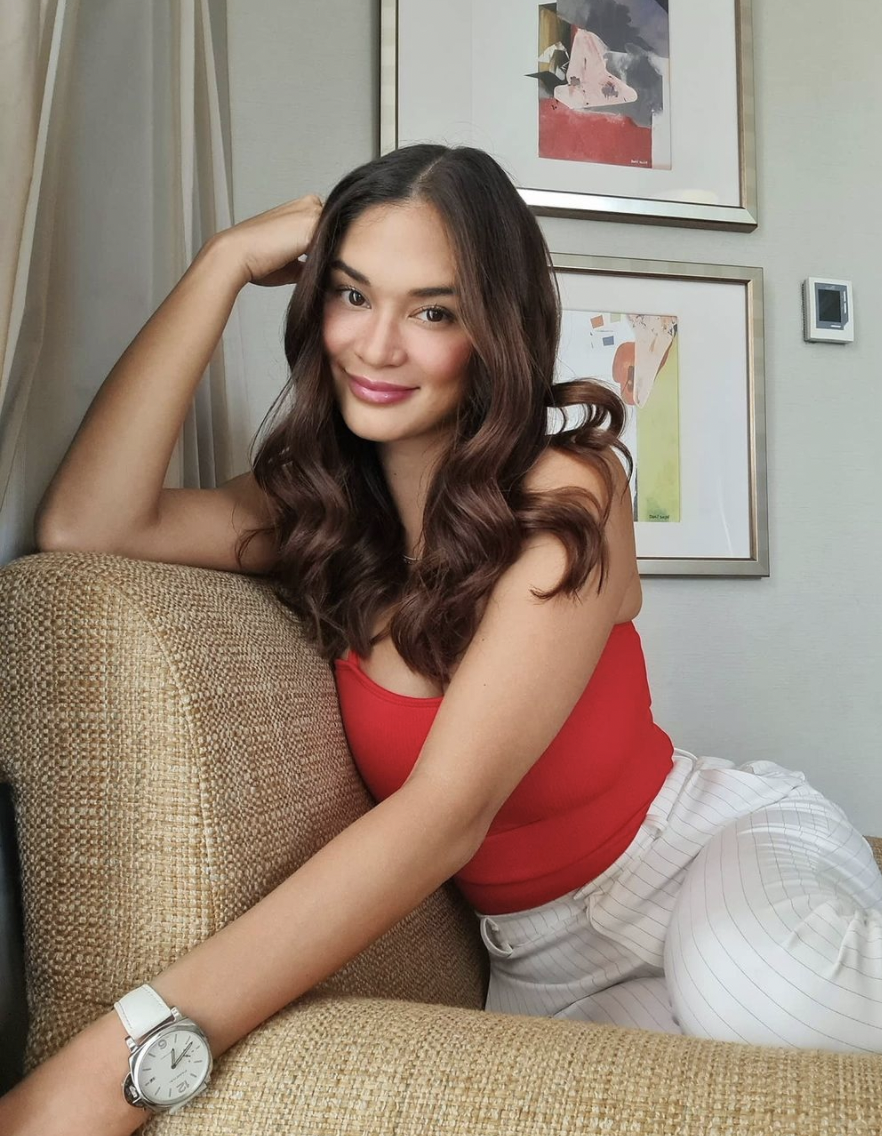 Bea Alonzo
Bea Alonzo's experience during the pandemic boils down to going back to basics. With many people furloughed and businesses affected, the actress advises that it is now the best time to be more mindful of the things you already own. "I really want to promote sustainable fashion. Meaning, use whatever you have in the closet, and be more creative [in terms of styling] and be more fashionable [with what you have]," she explained. What's more, Bea urges us to not spend too much on things you don't need. "Instead of buying all those stuff, itulong mo na lang," she said.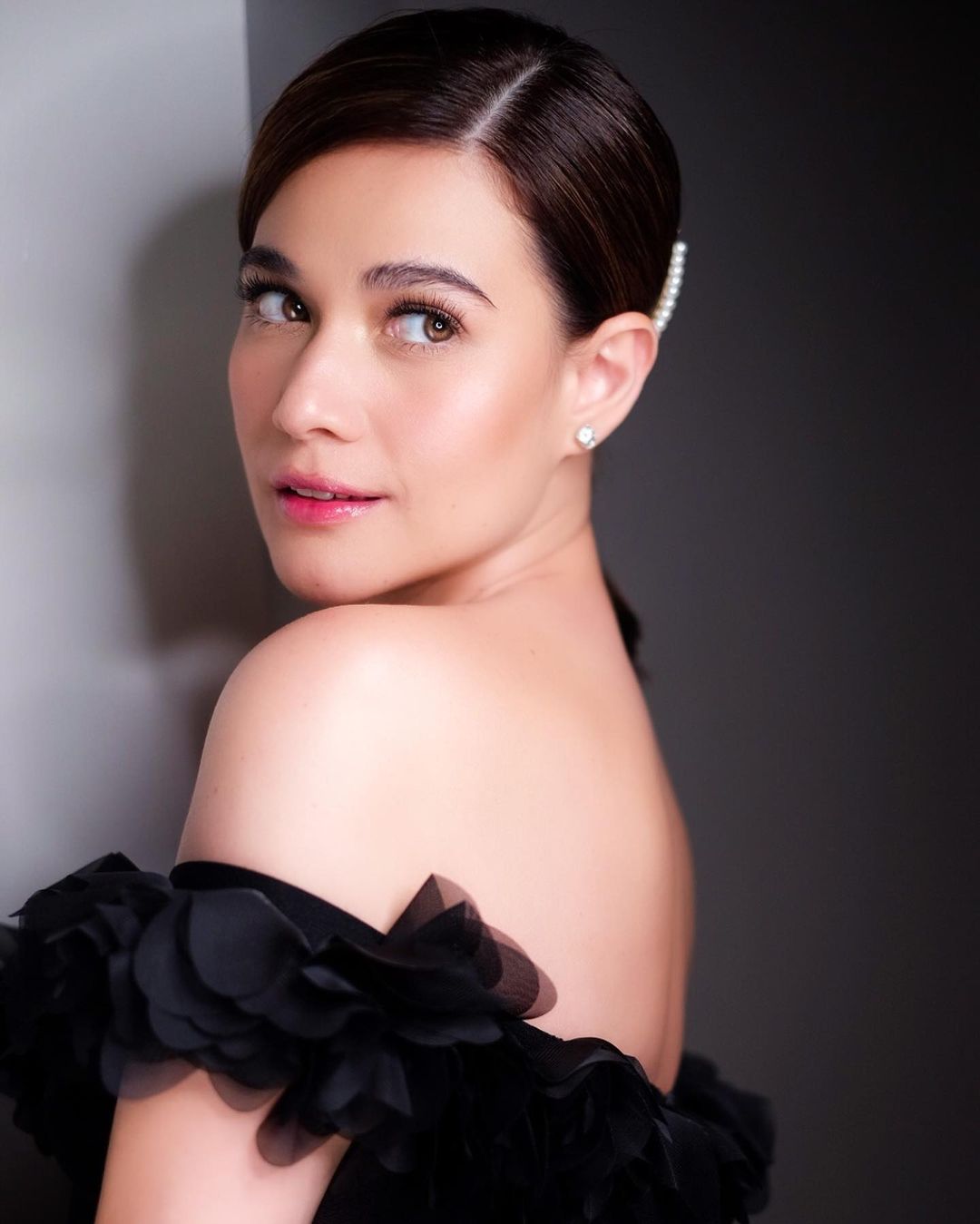 Kris Aquino
Kris Aquino's luxury spending became the least of her worries when she and her household got infected with COVID-19. This lead her to prioritize "buying health insurance for everyone." Kris put at the back burner her luxury shopping list and instead invested in more protective equipment like personal air purifiers, ultraviolet light cleaners, pink face masks, and face shields.
ADVERTISEMENT - CONTINUE READING BELOW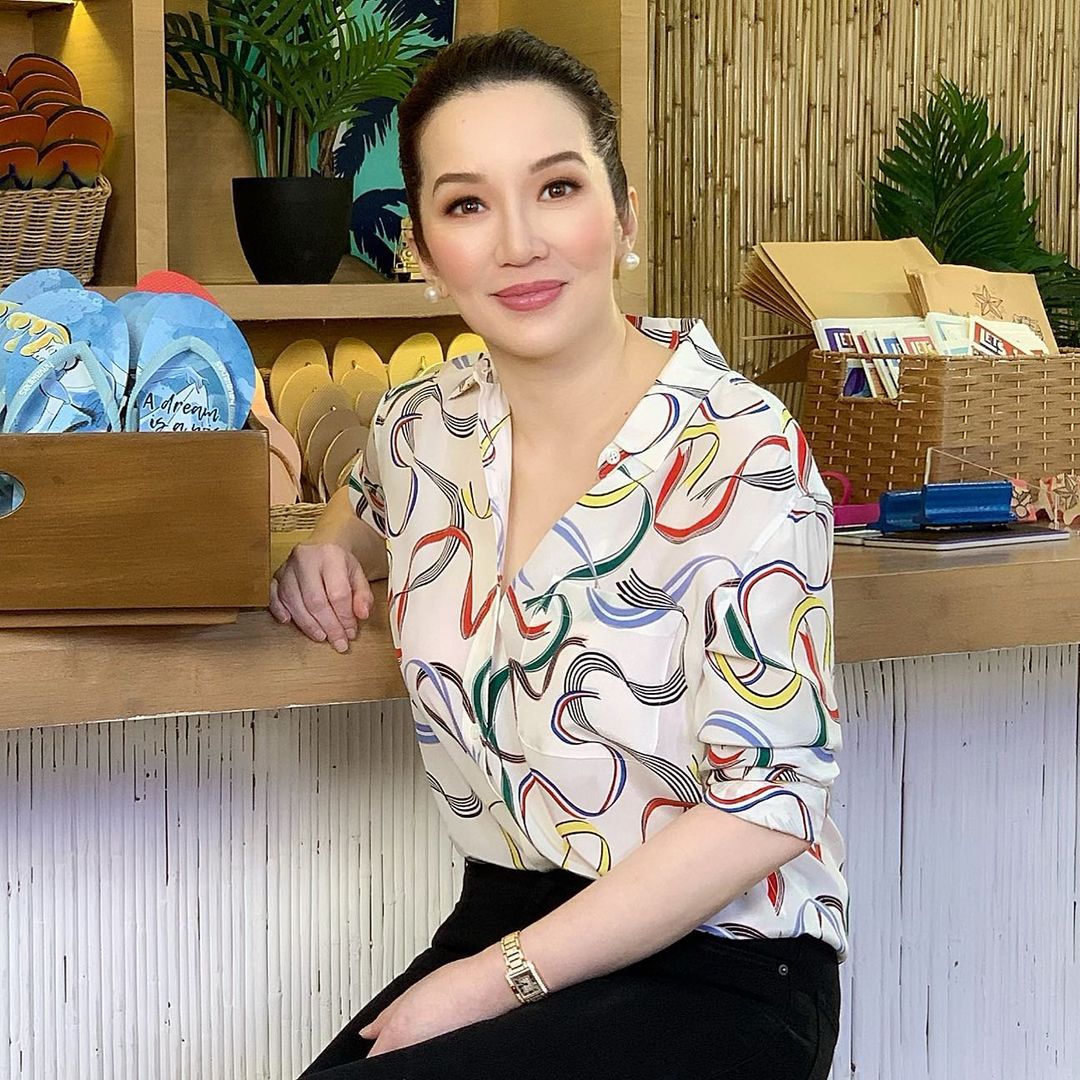 Kim Chiu
Kim Chiu stopped buying designer goods since the start of the pandemic. Her practical Louis Vuitton OntheGo tote was the last piece she bought after the realization that "life is short" dawned on her. She said that it's better to collect more memories than to accumulate material things. She shares on her Instagram, "Collect more memories and spend more time with your loved ones. You will never know what will happen tomorrow." Hear, hear, Kim!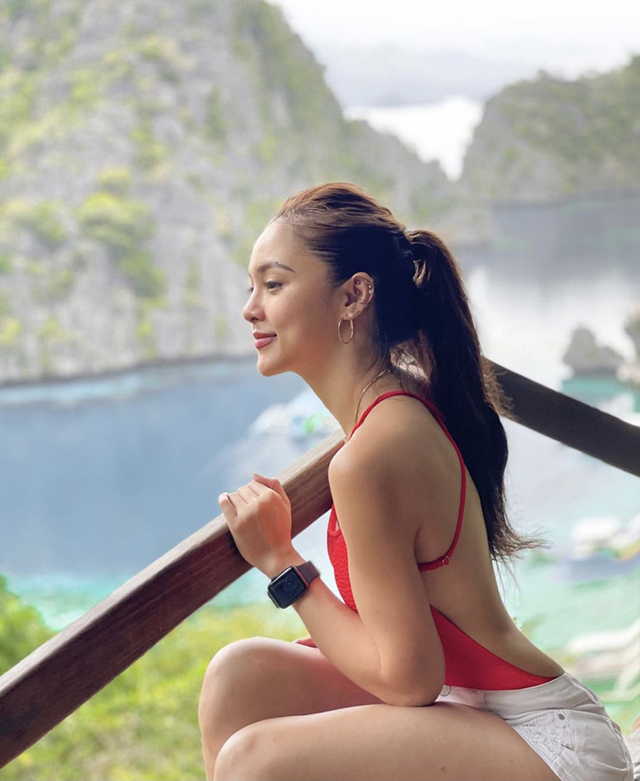 Load More Stories