The button down shirt is a quintessential piece every woman must have. Women reach for it as a go-to top to complete their corporate outfits, or as their preppy option for laid-back weekend wear. But apart from the usual ways, you can upstyle the basic button down into sexy clothing—the kind that you can wear on a date or a girls' night out. Read on to find out how:

1. A plunging top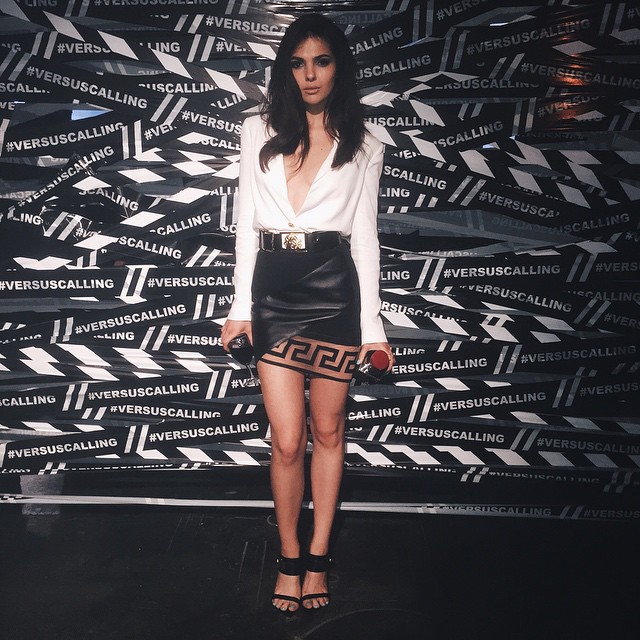 Fashion a deep-plunge top by leaving the buttons open.


2. A cold-shoulder top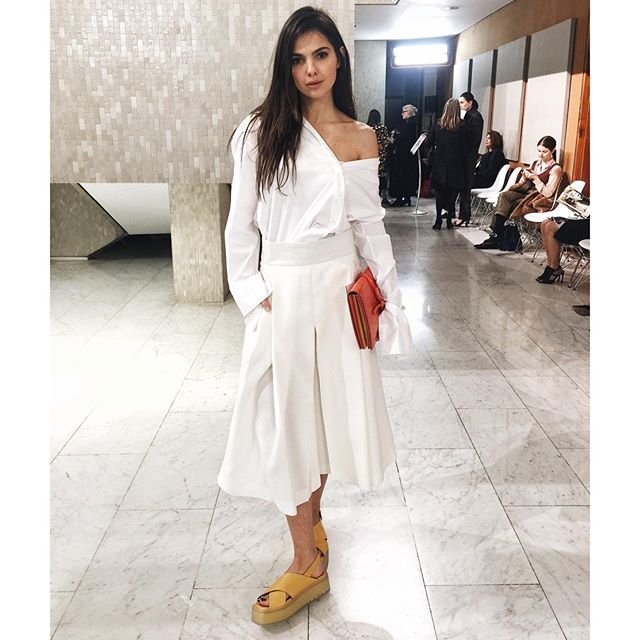 Leave the first three to four buttons open, skew the top to left, tuck it in, and expose the shoulder on the right. 

3. A 'cut-out' top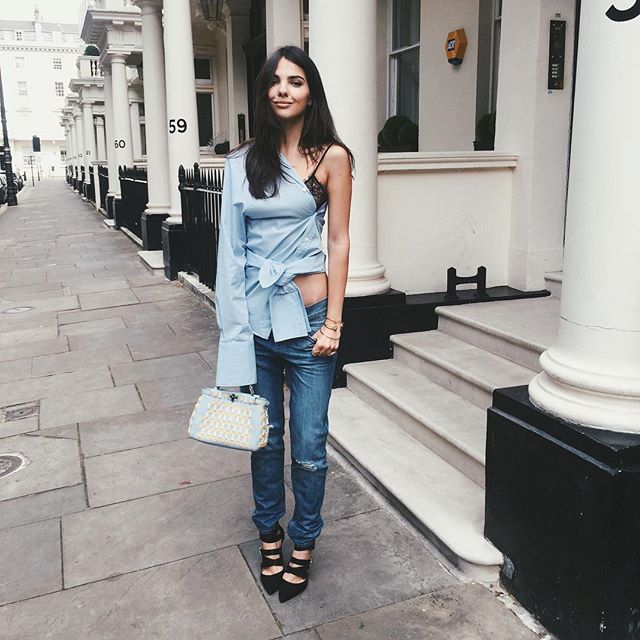 This may look complicated, but it's actually easy to do. Wear the button down with only the three bottom buttons clasped, put your left arm out on that opening, and slip your right arm on the right sleeve. Wrap the left sleeve around your waist, and fasten with a safety pin to keep it in place. 


Latest Stories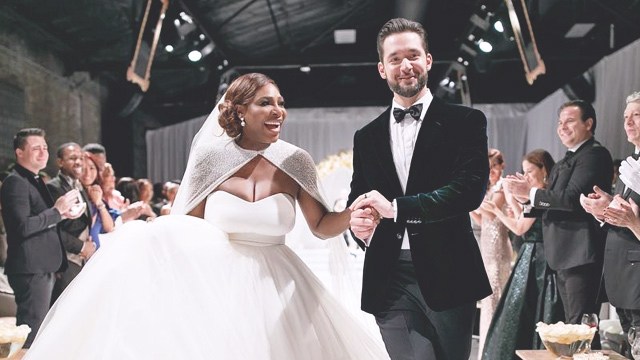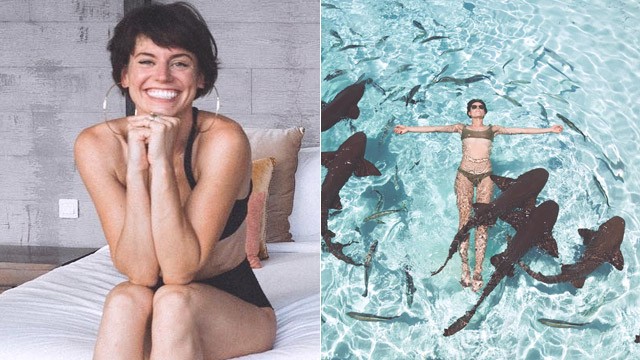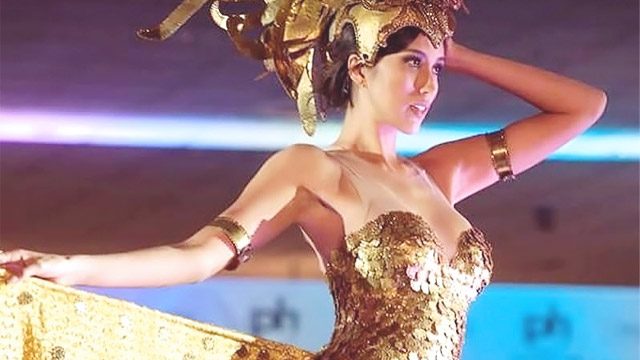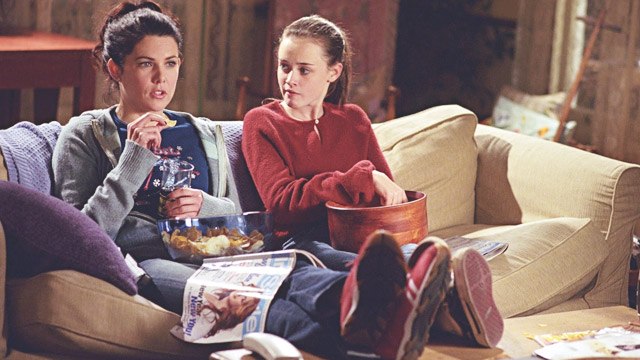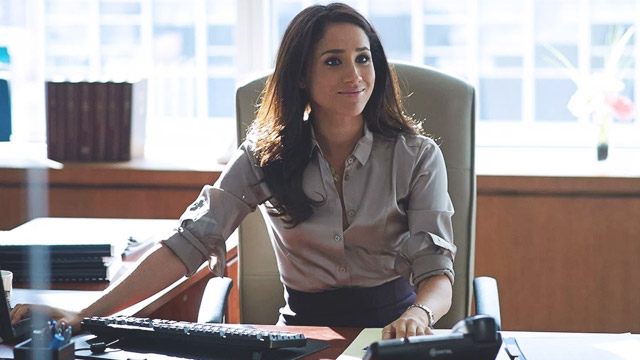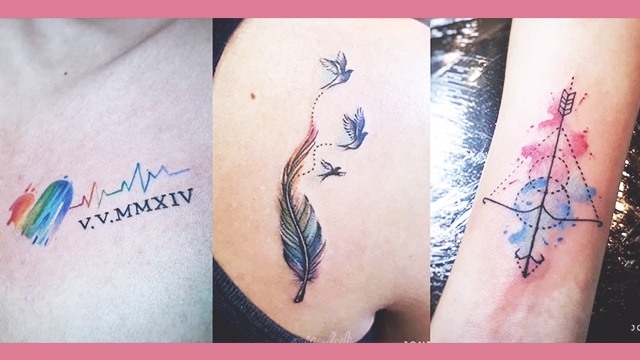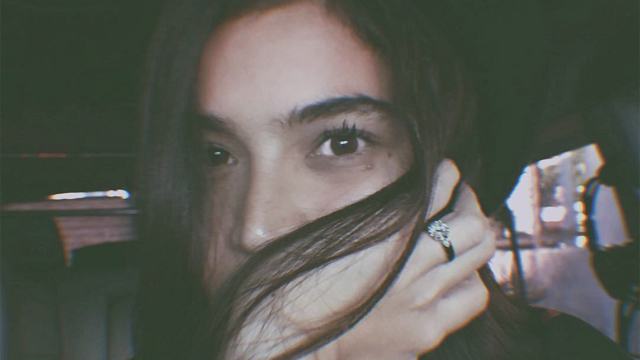 Load More Stories