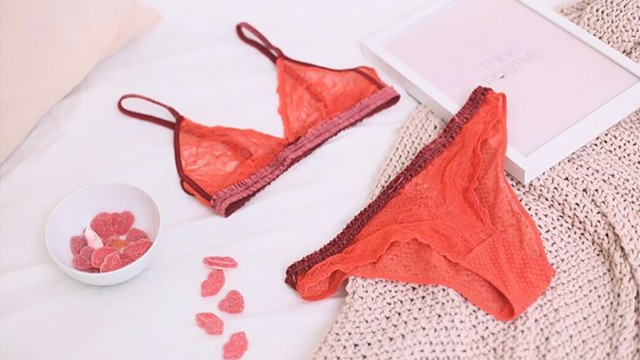 When was the last time you went underwear shopping? Experts say that you need to buy new bras at least once a year, and panties as often as you wish, or as soon as the garter starts to bacon, has stains you can't remove, or holes. So schedule your undie day sometime soon, and remember these pointers before buying:

1. Know your size.
Many women wear the wrong bra size simply because they don't get measured often. Before you even considering buying a bra, ask assistance from the brand representative or department store sales lady. More often than not, they should know how to get your measurements.
ADVERTISEMENT - CONTINUE READING BELOW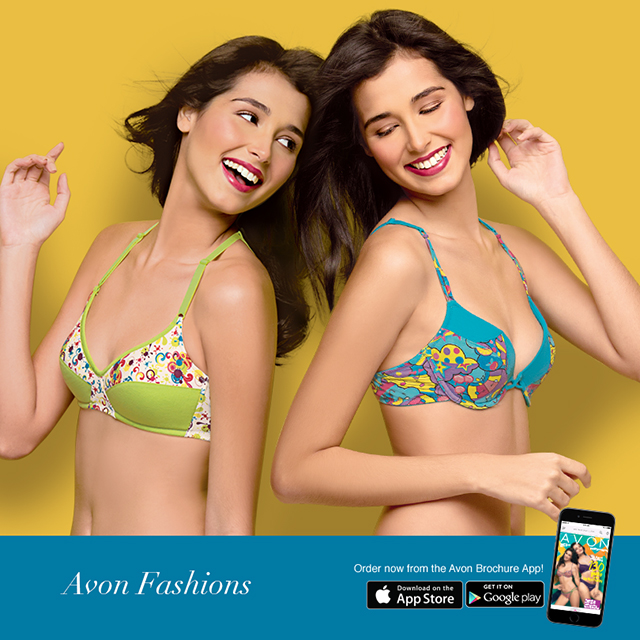 Try: Avon Nancy Non-wire Bra (left, P310) and Dharla Underwire Bra (right, P380), available at Avon stores and through Avon representatives

For panties, make sure that they're not too tight so as to cause a painful muffin top, or too loose that you need to pull them up every time you stand. Your panties should also effectively support your buttocks and your puson.
Try: Avon Fashion Panties, less P130 from August 1 to 15 when you buy the matching bras, available at Avon stores and through Avon representatives

2. Understand your body shape.
Some women may need more coverage than others, and it's nothing to be ashamed of. There's really no such thing as "lola undies" as long as you feel comfortable with what you're wearing. It's important to observe your body and which parts need a bit of help, like if your belly needs support or if your breasts need more lift. From there, you can narrow down your undie choices.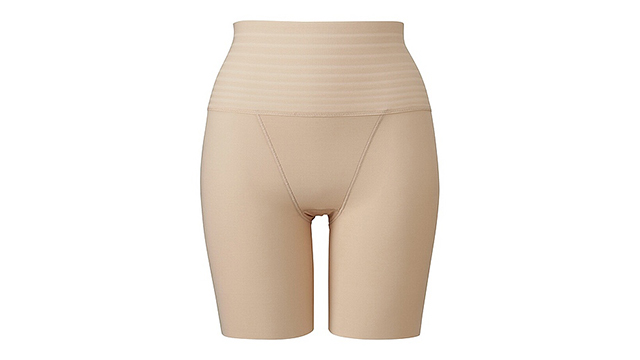 ADVERTISEMENT - CONTINUE READING BELOW
Try: Uniqlo Body Shaper High Rise Half Shorts, P590, available in all Uniqlo outlets

3. Think of comfort before style.
Your undergarments protect your nether regions, so make sure that what you get can actually do their basic function while allowing you to move comfortably. Check the kind of fabric used, the tightness of the garters, and the elasticity of the bands. Comfortable undies may look unappealing, but if they fit good, chances are your clothes will settle better on your body and enhance your overall look.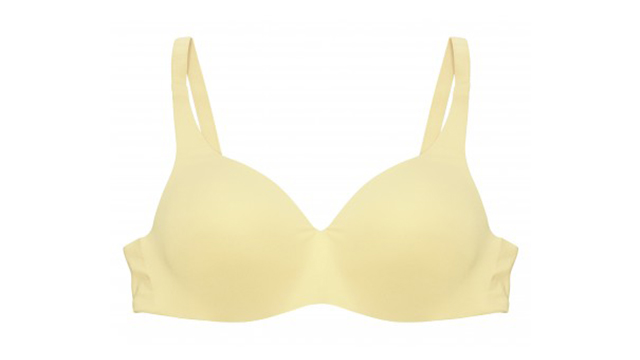 ADVERTISEMENT - CONTINUE READING BELOW
Try: Wacoal Non Wire Push Up Bra, P1,495, available at select department stores

4. Start off with the basics.
Before you even look at complicated lacey bras and panties, start first with what basic styles which you can use often. Focus on those in neutral shades if you need to change what you already have before moving towards more daring and experimental designs.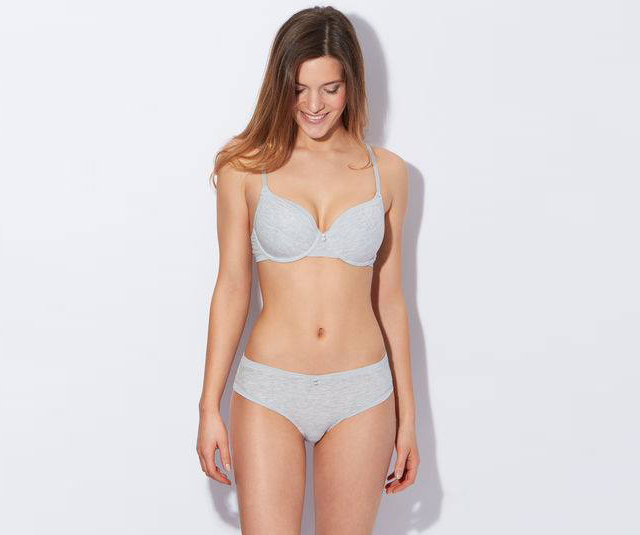 ADVERTISEMENT - CONTINUE READING BELOW
Try: Etam Sweetie Ampli Full Bra at P1,690, and Etam Sweetie Hipster Panty at P890, available at Etam boutiques

4. Choose undies that fit your lifestyle.
The kind of skivvies you buy should be able to match the kind of clothes you have and the activities you do on a daily basis. If you're mostly a sleeveless girl, you may want to opt for bras that have pretty straps that you can flaunt or no straps at all. If you're always active, you may want underwear that has better improved support. Invest in what you'll use often instead for buying frilly stuff that you'll only keep in your cabinet.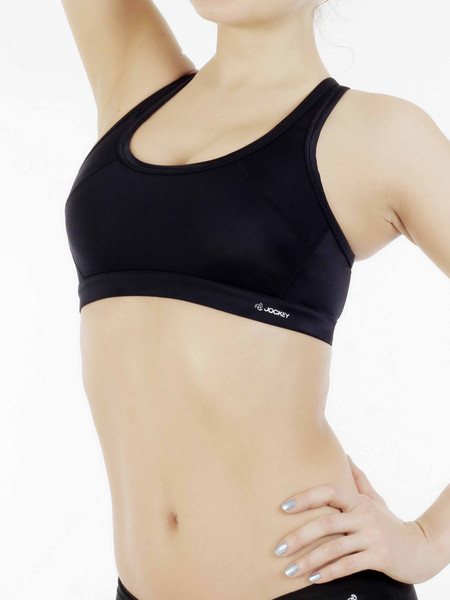 ADVERTISEMENT - CONTINUE READING BELOW
Try: Jockey Sports Bra With Removable Cups, P889.75, available at select department stores
Load More Stories