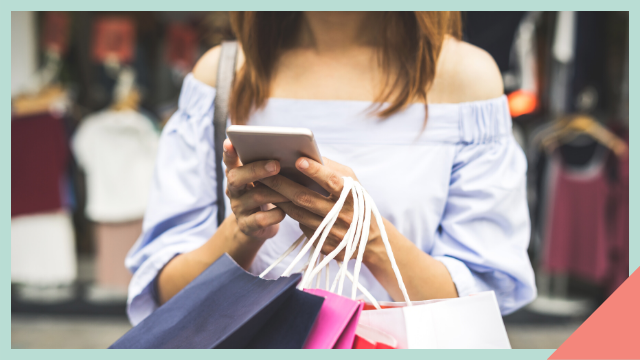 Despite quarantine restrictions not easing up anytime soon, most of us still want to look good for the new normal. And with sales happening left and right, the idea of getting items on our wishlist at heavily marked-down prices is very, very inviting. But when done in excess, shopping can bleed our wallets dry and leave us in heavy credit card debt. 
ADVERTISEMENT - CONTINUE READING BELOW
Good thing there are ways we can curb our shopping habits without sacrificing our style. Anne H. Bella, the Pinay stylist behind @stylistofsorts on Instagram and Stylist-in-Chief of Stylistofsorts.com, has the following tips for those who are looking to buy additions to their wardrobe this sale season but still want to stay within their budget:
CONTINUE READING BELOW
Recommended Videos
1. Make a list of stuff you need after checking your wardrobe so you can zero in on that once you get into the shop.
It's so easy to get sidetracked towards marked-down high heels or a statement necklace, both of which you may already have an abundance of or don't even wear anymore. 
2. Ask yourself, "Do I really need this?" 
Think of at least five ways you can style it with your existing pieces. 
3. Stick to your personal style. 
Just because the store is full of florals or tie-dye this season doesn't mean you can mix it up with your predominantly minimalist wardrobe.
ADVERTISEMENT - CONTINUE READING BELOW
And yes, that trendy piece may be 70% off, but will you really wear it six years from now?
4. This is the time to buy real leather/expensive linen pieces/sturdy outerwear that you can keep for a long time. 
Take advantage. 
5. Bring a trusted shopping buddy and/or utilize that smartphone to get their thoughts if they aren't free to join you. 
A second or third opinion about a purchase is always helpful and can make you save hard-earned cash and your dignity. 
Becoming More Intentional With Shopping
Despite clothes and fashion being a huge part of her job as a stylist, like most of us, Anne's shopping habits changed significantly in the past year.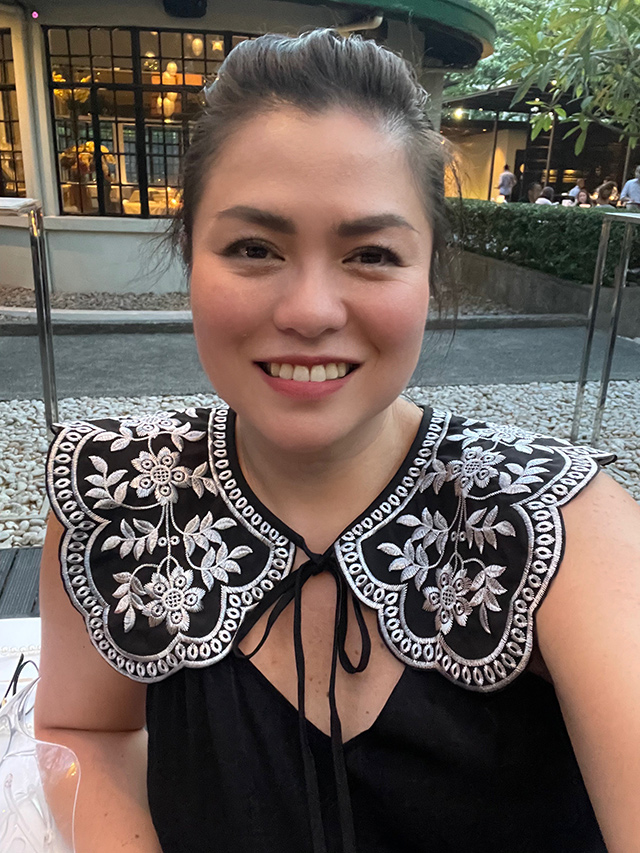 ADVERTISEMENT - CONTINUE READING BELOW
"When the world closed down, and we all got stuck at home, fashion took a back seat, and that's when I was forced to analyze my wardrobe, most of which haven't seen the light of day. I had more than enough to last several lockdowns!" she said. 
After which, she started purging her closet and became more mindful of her purchases. Following this, Anne's well-loved Zara window shop content, which she started pre-pandemic, took a more practical spin.
"So when the latest Zara sale came around, and people started asking for my recos on my Instagram stories, I decided to go the other route and dispense shopping tips to (hopefully) help my followers make smarter choices vs. hoarding just because everything is marked down," she recalls.
5 New Normal Essentials for the Stylish Pinay
Since we are talking about shopping smarter, you might wonder if you could spend money on just five style-related items, what should they be? After all, even if we're in the new normal, we still want to look and feel our best for those Zoom calls, and occasional grocery runs outside. Or for those not in a work-from-home setup when going to the office. Here are Anne's top picks:
ADVERTISEMENT - CONTINUE READING BELOW
Detachable Collars
According to Anne, "I've discovered the power of detachable collars! I can wear a t-shirt or tank top and put one over or under it, and viola — instantly elevated Zoom attire! I loved it so much that I started offering it on my IG shop @sourcedbysos."
A Good Statement Accessory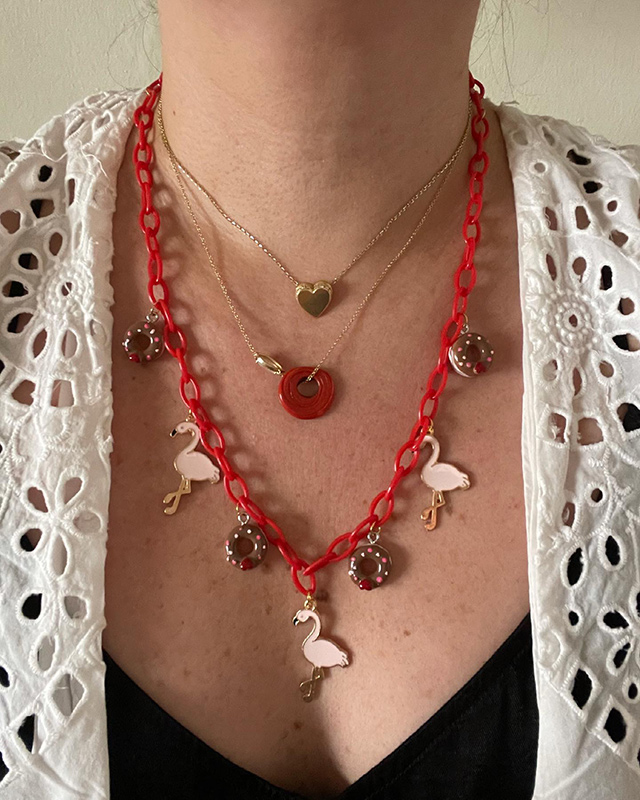 ADVERTISEMENT - CONTINUE READING BELOW
Anne believes in the power of accessorizing. "Be it a necklace, earrings, or ring to spruce up an old outfit. The chunkier, the better!" she said. 
Mascara and Eyebrow Pencil 
She stresses the importance of emphasizing the eyes since we are all wearing masks now. "The better to express your feelings with sans a smile...or a pout!"
The Best Skin Care You Can Afford
Anne shared, "Growing older made me realize how vital this self-care ritual is. Plus, it aids in stress management for the skin too, something we all had a lot of the past year & until now…unfortunately." 
Comfortable Shoes You Can Easily Clean Once You Get Home
According to her, "I really got into Crocs & Birkenstocks in 2020, and my feet repeatedly thanks me for it. It's the ironic accessory every outfit needs. Try it before you diss it haha!"
Female Network is now on Quento! Click here to download the app and enjoy more articles and videos from Female Network and your favorite websites!
Load More Stories