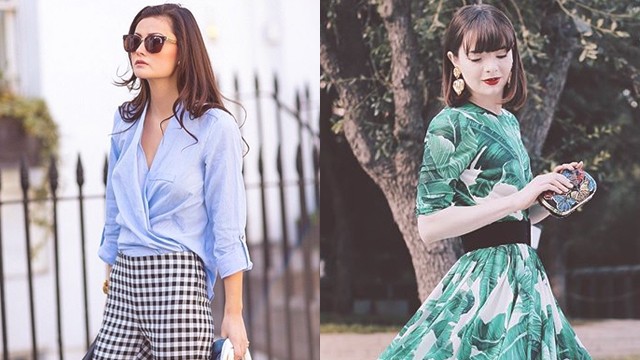 When you'd rather snooze than choose polished clothes to wear in the office, then continue reading on because we've got fuss-free outfit formulas for a busy girl like you:

1. Pick menswear-inspired clothing.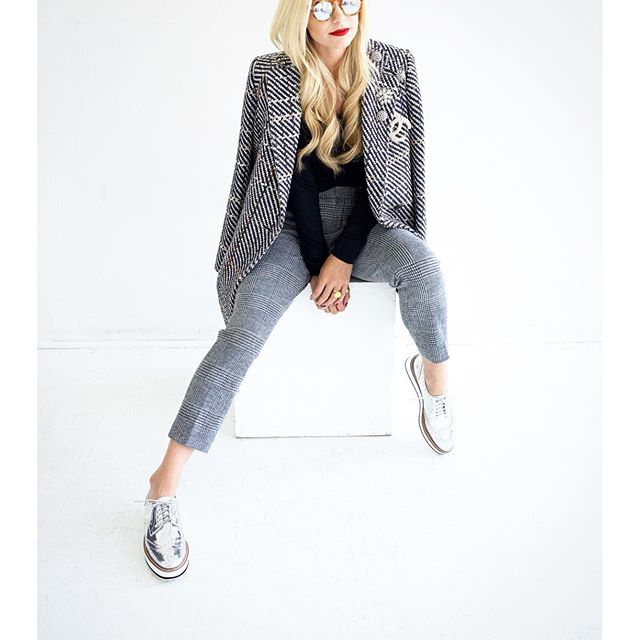 Menswear-inpsired pieces like blazers, vests, Oxford shirts, and cuffed trousers are always tailored. Aside from being dapper and chic, you'll appear effortlessly ready to take over the workplace in no time. 

2. Stick to neutrals.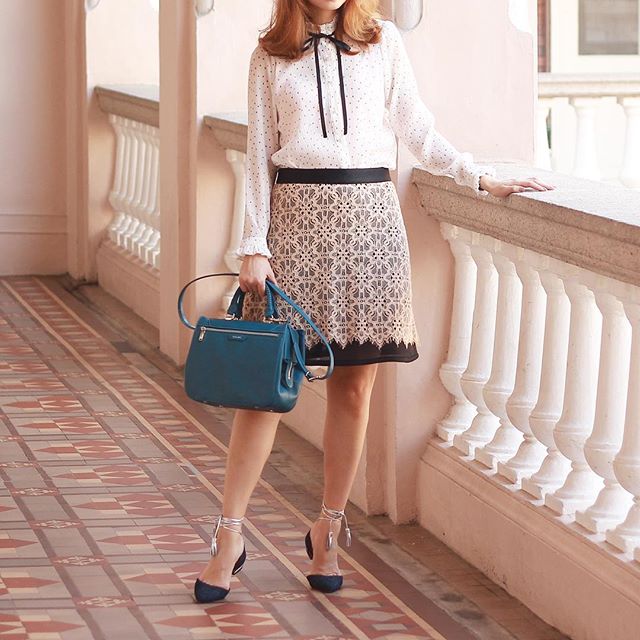 Earth tones are pretty foolproof to mix and match. 

3. Go for the loose-plus-tight combo.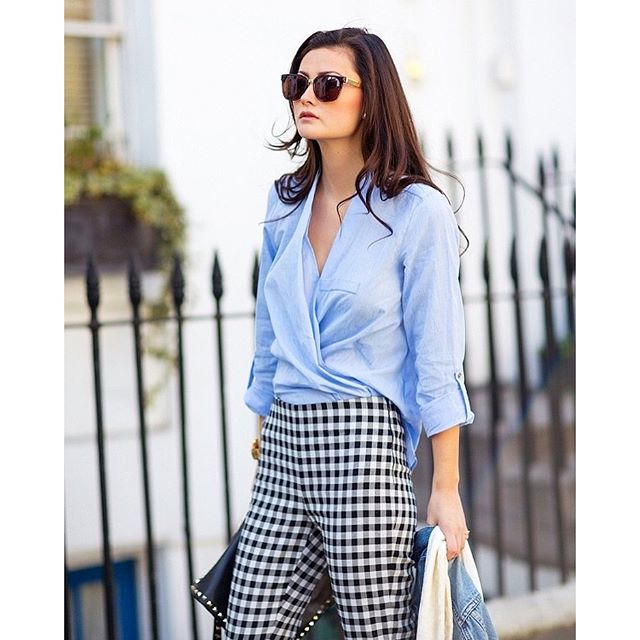 Baggy clothes have the tendency to look shabby, so it's best to balance it with snug pieces. For example, if you're wearing a loose button down shirt, tuck it in with a slim pair of cigarette pants. You may also don a figure-hugging top and partner it with an A-line midi skirt. 

4. Learn to love dresses.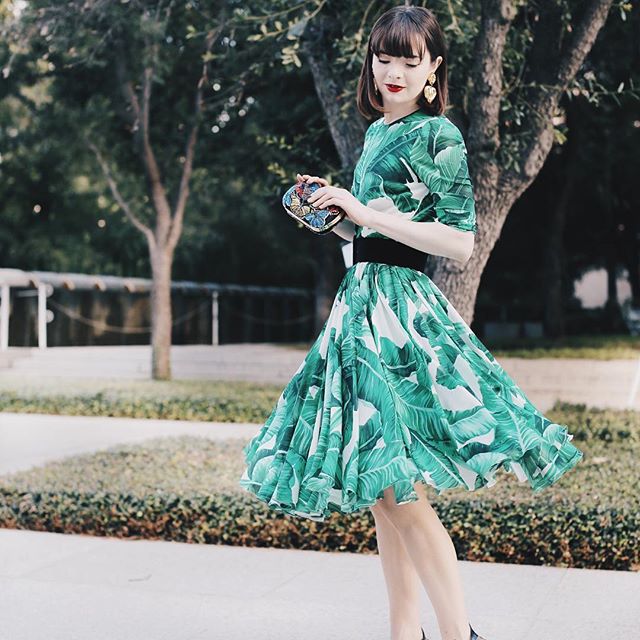 Since it may take you some time to figure out which pants or skirt to go with your chosen blouse, then why not make things simpler by slipping on a dress?

5. Put on sophisticated footwear.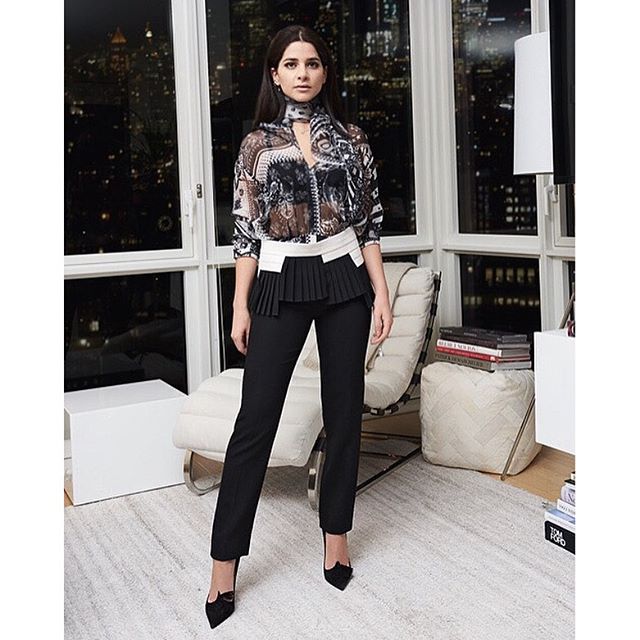 Whether you pick elegant heels or pretty flats, wearing stunning shoes can elevate any outfit, stat! 
Latest Stories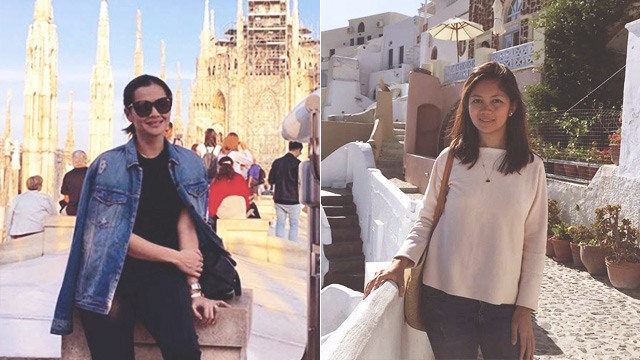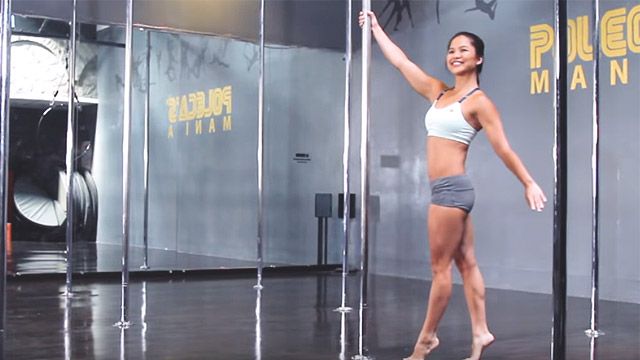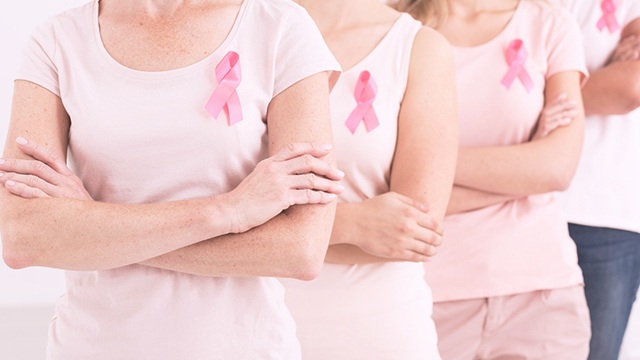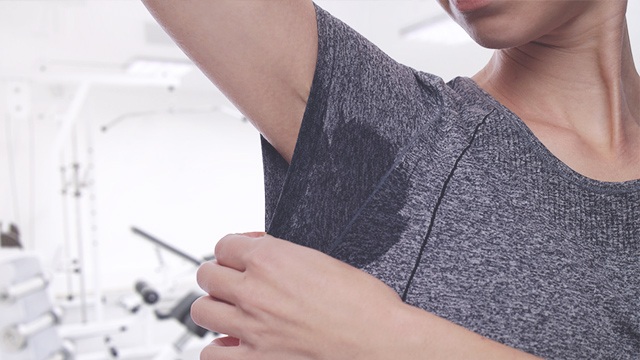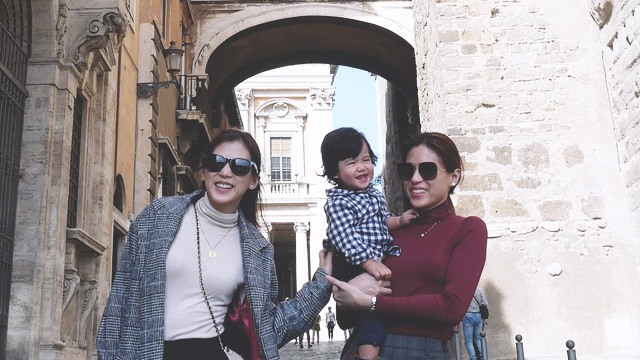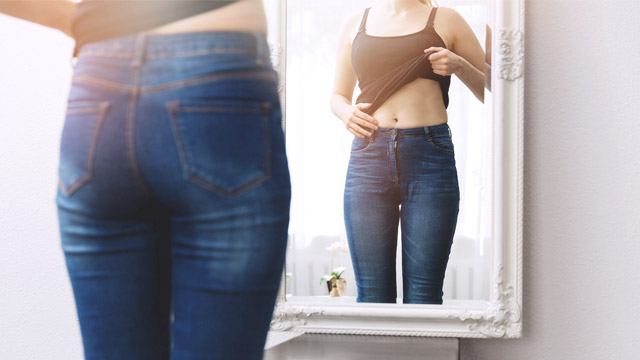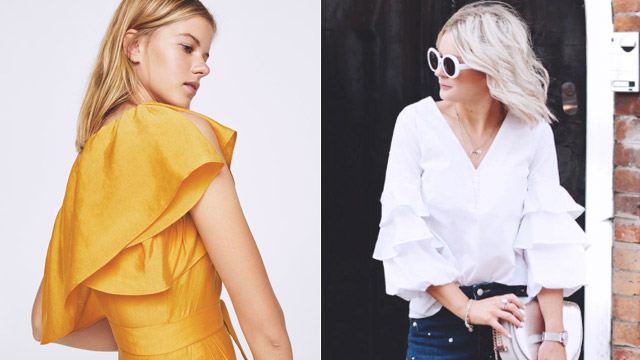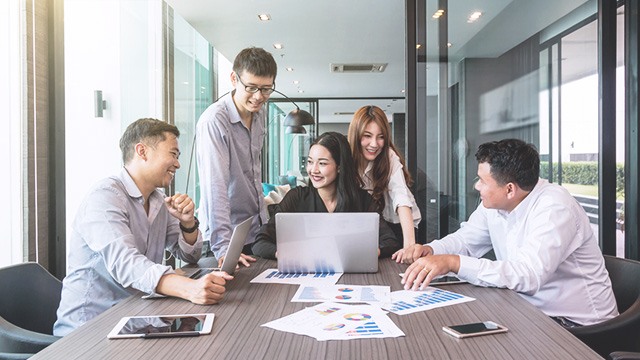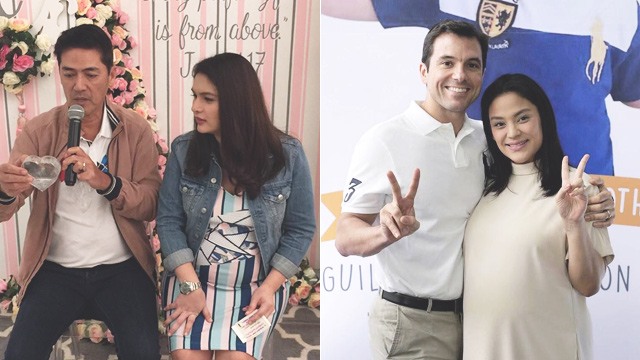 Load More Stories