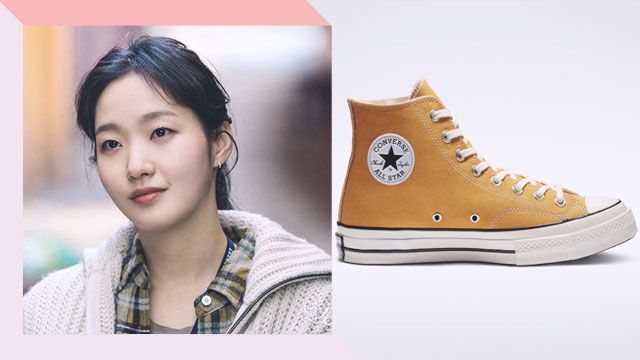 We're only four episodes into our current K-drama obsession, The King: Eternal Monarch, and we've already gotten a taste of Kim Go Eun's personal style as Detective Jeong Tae Eul. You may recall her fabulous first outfit in Episode 1, but that turned out to be just a stakeout disguise. Tae Eul's true aesthetic is more laidback and androgynous. 
ADVERTISEMENT - CONTINUE READING BELOW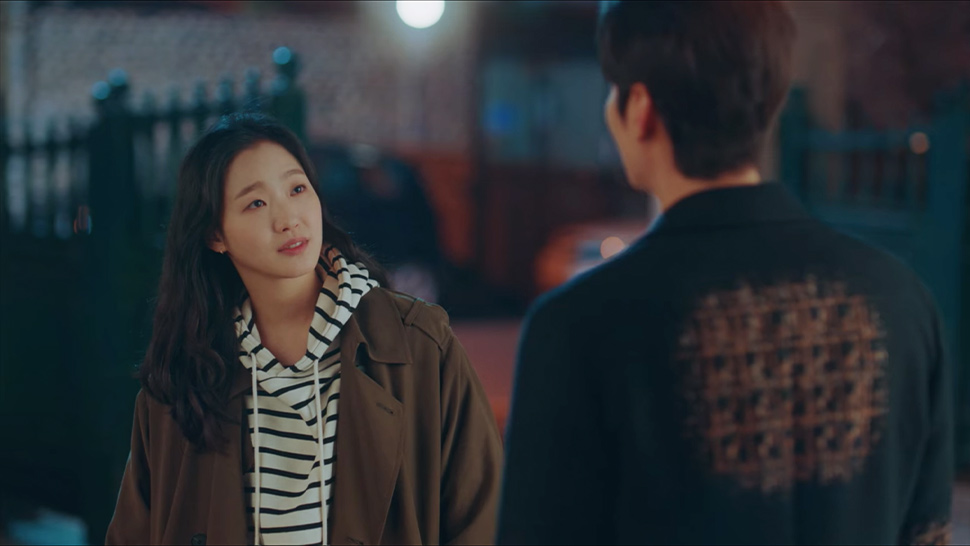 CONTINUE READING BELOW
Recommended Videos
Another key element of Tae Eul's style? Her cool sneakers! And so far, she has only been wearing one brand: Converse! Yup, Tae Eul can't get enough of this classic brand, and it's not hard to see why. Putting on a pair of canvas Converse sneakers instantly adds an old school touch to any look, and perhaps this retro flair is an indication of Tae Eul's future outfits. We can't wait to see how her style evolves throughout the show! In the meantime, here are all the Converse pairs she has worn so far and how she has styled them: 
ADVERTISEMENT - CONTINUE READING BELOW
1. High Top Chuck 70 in Sunflower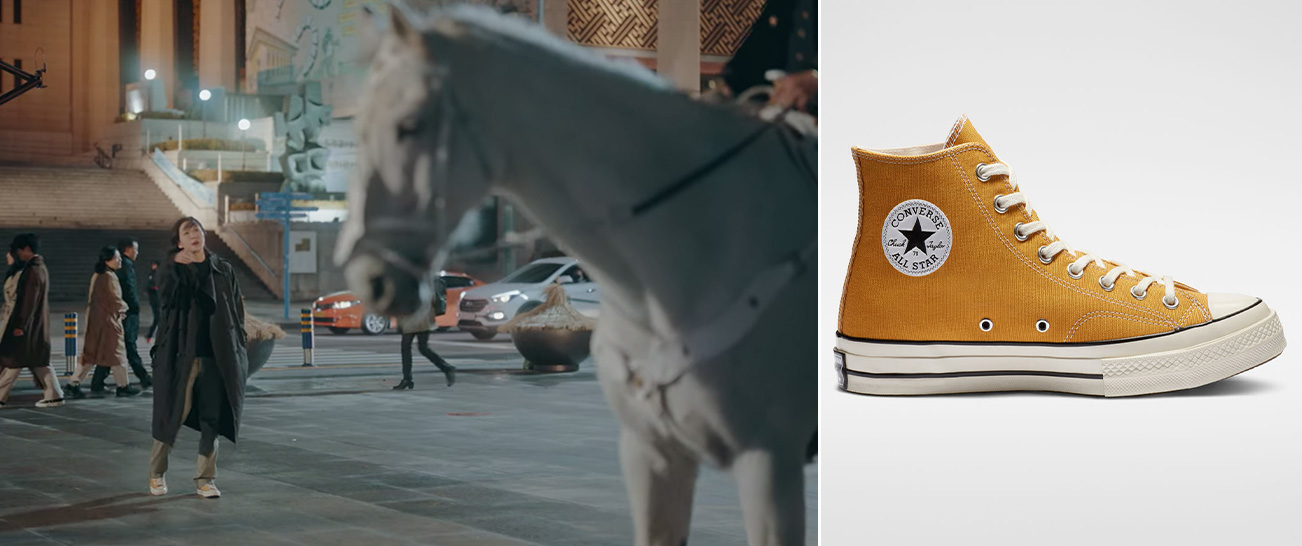 TRY: Converse Chuck 70, $85 (approximately P4308), converse.com
Since we spotted Detective Tae Eul's yellow high-cut sneakers in Episode 1, we couldn't stop thinking about them—it has to do with the interesting color choice. White and black may be safe footwear colorways, but Tae Eul's marigold sneaks are practically a neutral pair in themselves. The almost-mustard hue can work well with anything, from black and white to dark "neutrals" like camo green and navy blue. 
ADVERTISEMENT - CONTINUE READING BELOW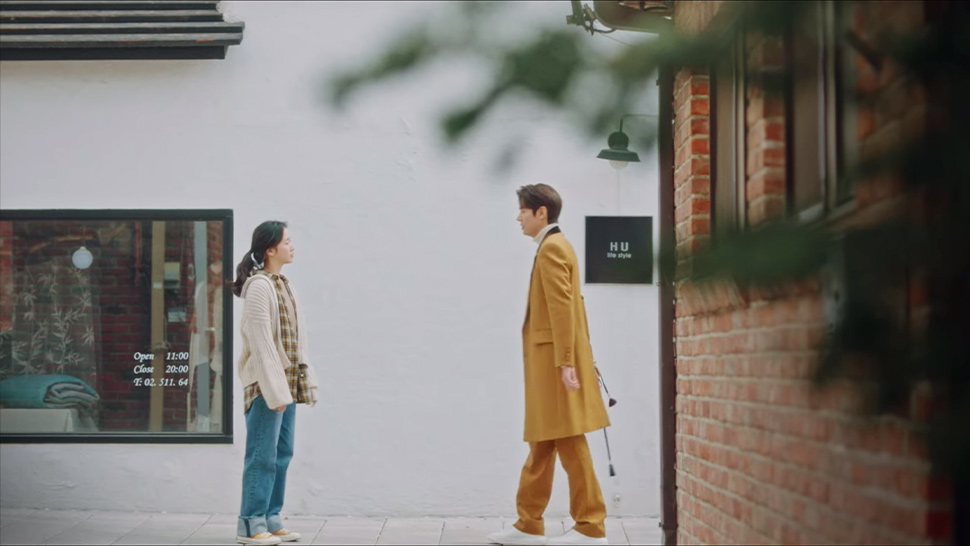 These sneakers made their debut in the first episode when Tae Eul wore a trench coat with a brown and black checkered print, khaki pants, and a dark sweater. In Episode 3, Tae Eul went for a lighter color scheme with cuffed blue jeans, a beige zip-up sweater, and a yellow plaid button-down, as seen above.
ADVERTISEMENT - CONTINUE READING BELOW
2. Low Top Chuck 70 in Parchment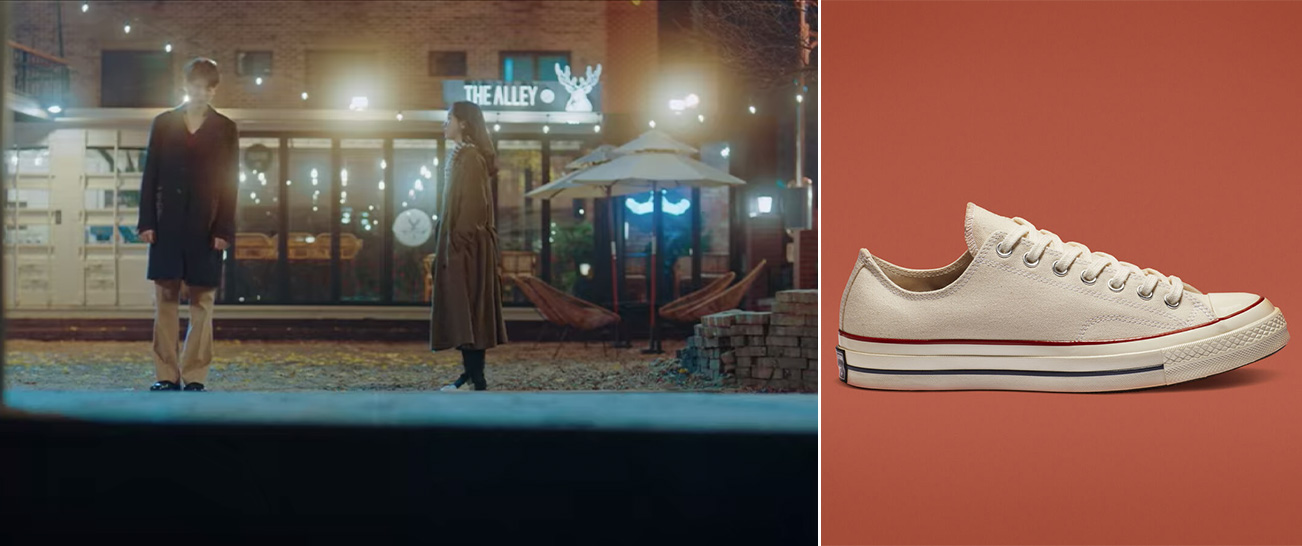 TRY: Converse Chuck 70, $80 (approximately P4054), converse.com
(Warning: Spoiler ahead!) Remember the scene in the second episode when Lee Gon dropped a bomb on Tae Eul by endeavoring to make her his wife? Well, Tae Eul was also wearing Converse sneakers that day—and we bet it provided her comfort considering all the jarring things she's been faced with since Lee Gon set foot in her world. She paired her off-white-hued shoes with a brown coat, a striped hoodie, and dark wash jeans. We noticed her jeans had two slits at the bottom to reveal her low-cut sneakers. 
ADVERTISEMENT - CONTINUE READING BELOW
3. Chuck 70 in Black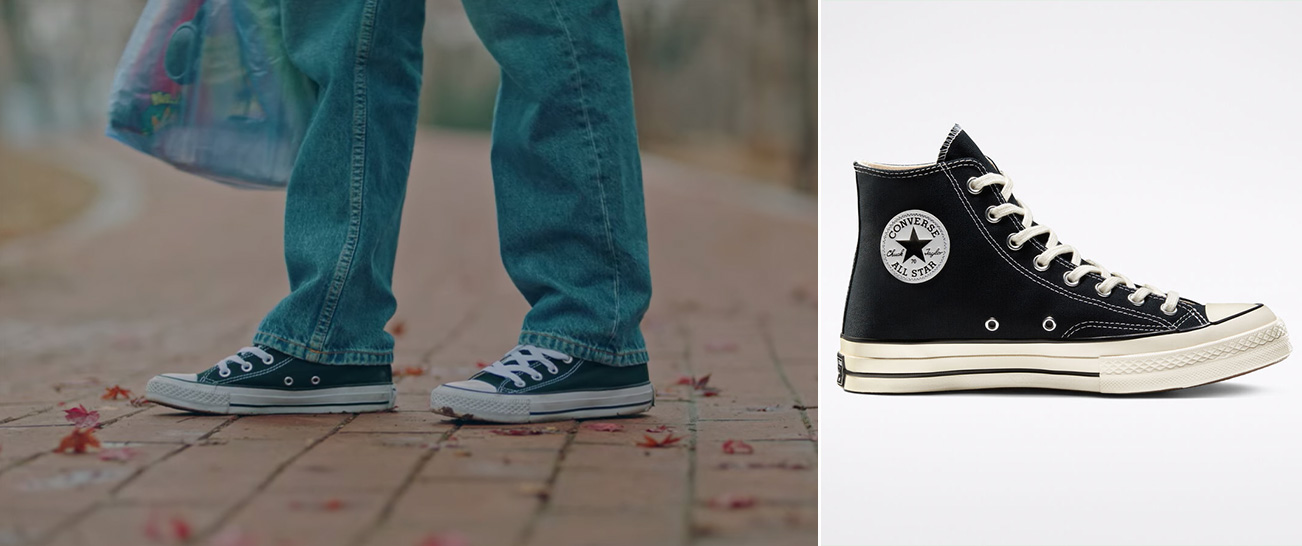 TRY: Converse Chuck 70, $85 (approximately P4308), converse.com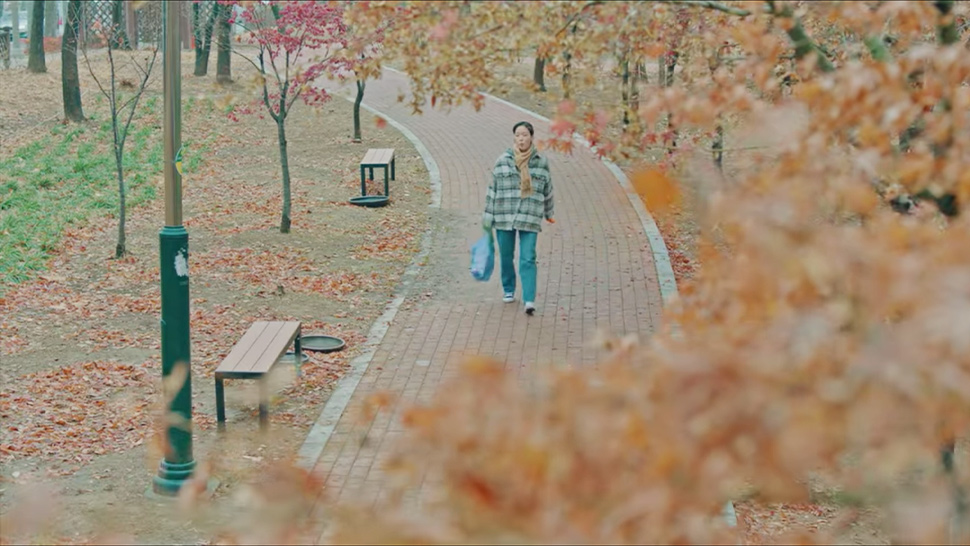 ADVERTISEMENT - CONTINUE READING BELOW
Perhaps as a nod to the Alice in Wonderland allusion that was made in Episode 1, Tae Eul walks around the park in Episode 4 eating a carrot (remember how her parallel self, Luna, wore a black bunny hoodie?). In this scene, she's wearing a tartan jacket, straight-cut jeans, and a beige scarf—a light-toned outfit contrasted with dramatic black Converse sneakers. We guess grunge-inspired prints like plaid, checkered, and tartan are her fave, and they feel right at home with any pair of Converse sneakers! 
(Note: Her jeans covered her sneakers so much that we couldn't tell if they were high tops or low tops, but Tae Eul would style them just the same.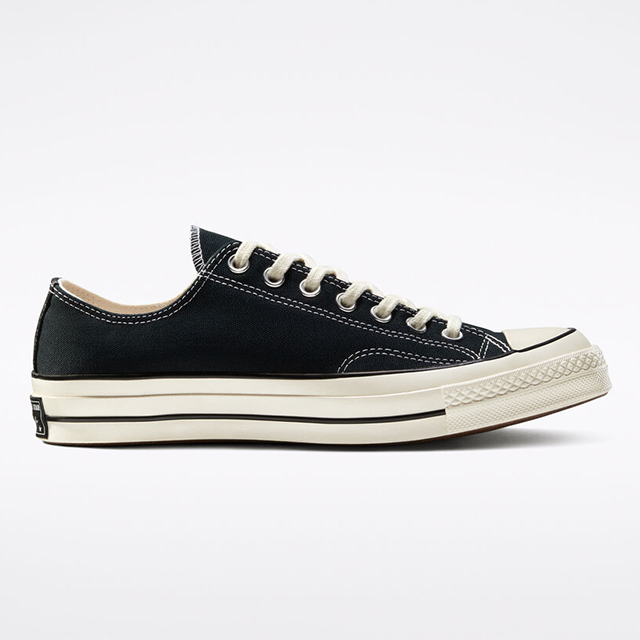 ADVERTISEMENT - CONTINUE READING BELOW
TRY: Converse Chuck 70, $80 (approximately P4054), converse.com
Comments
Load More Stories