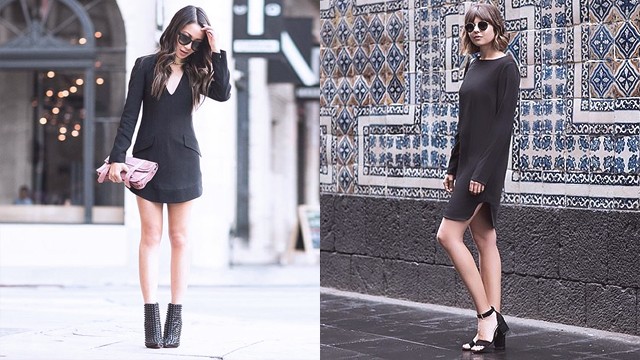 The Little Black Dress is a versatile piece of clothing every woman must own. Whether you're headed to a simple brunch or a fancy dinner, slipping on an LBD will always be a good choice. Below, we culled several outfit inspirations to prove that the LBD can never be boring:

1.  When wearing a structured LBD, pair it with black booties for an overall fierce look.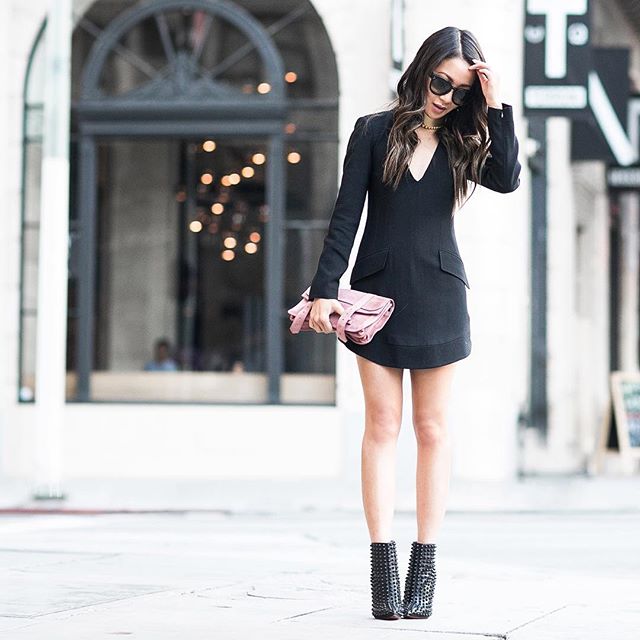 2. A simple long-sleeved shift LBD looks great with black block heeled sandals.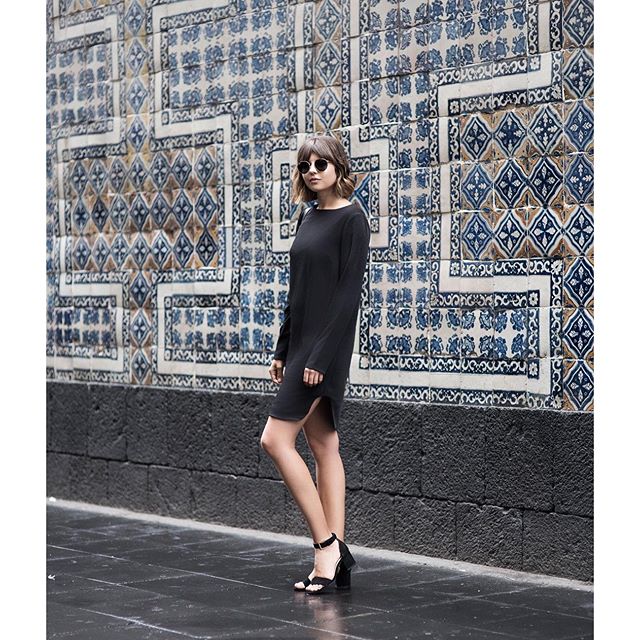 3. Maximize the slit of a black slip dress by putting on gladiator sandals.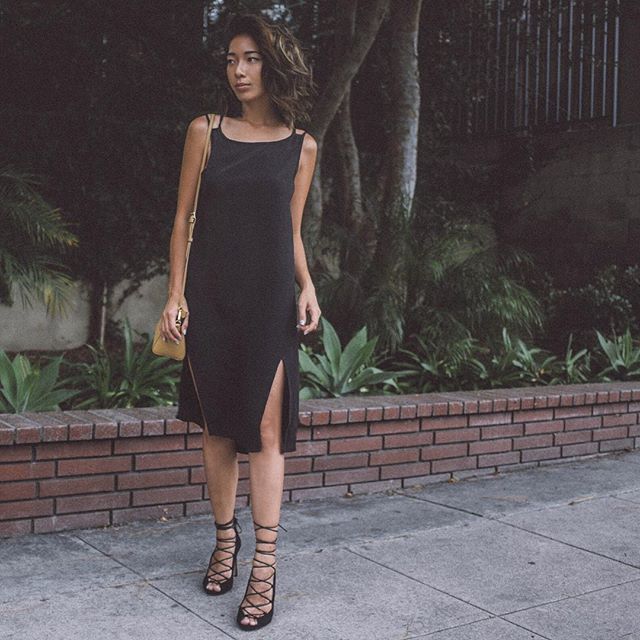 4. This one is no suprise: Pair your short LBD with white sneakers and you're all set!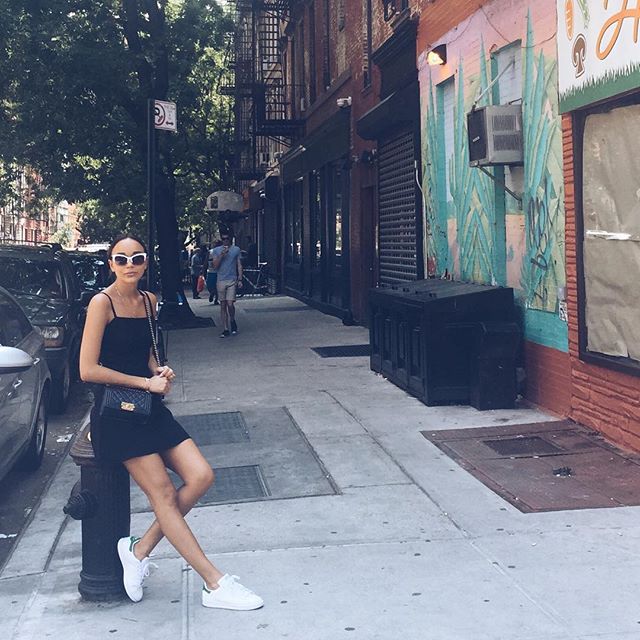 5. To avoid being drowned by your long black dress, define your waist by tying a lightweight denim jacket around it!
Add a choker to avoid having your neck and chest look too bare.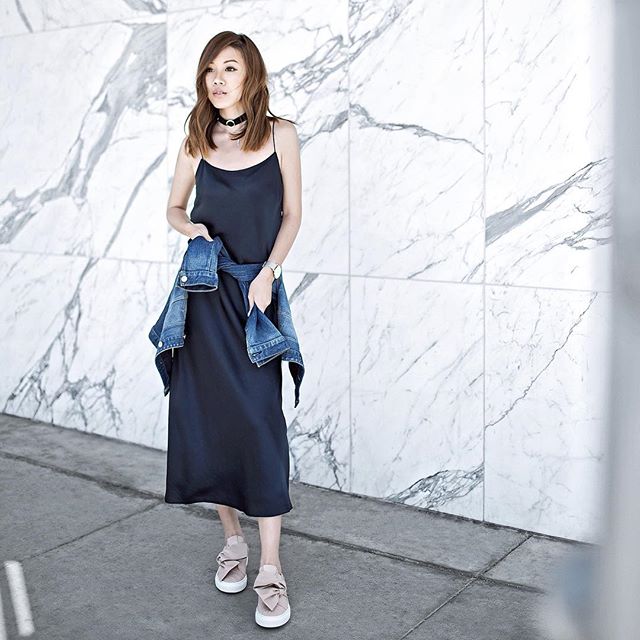 Latest Stories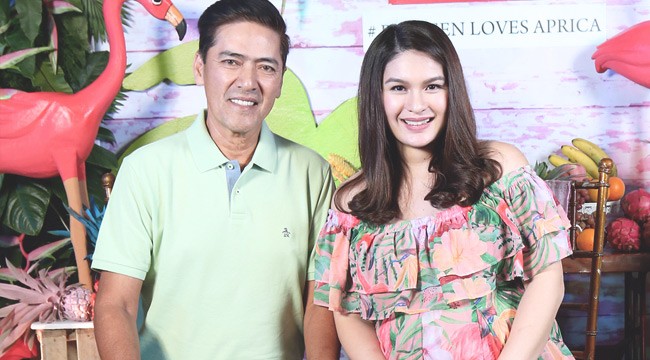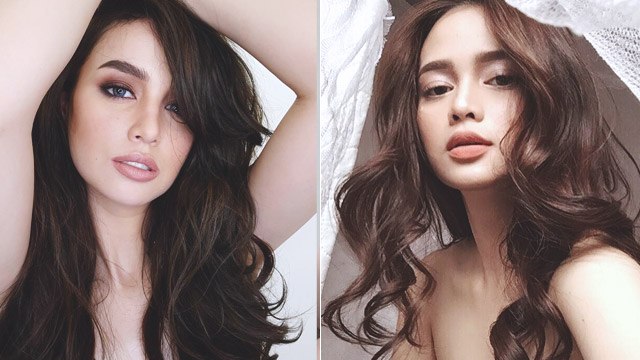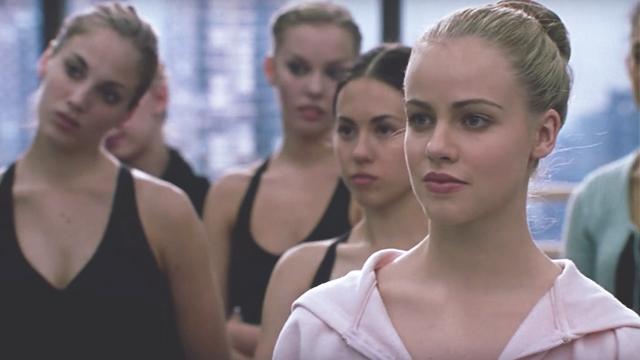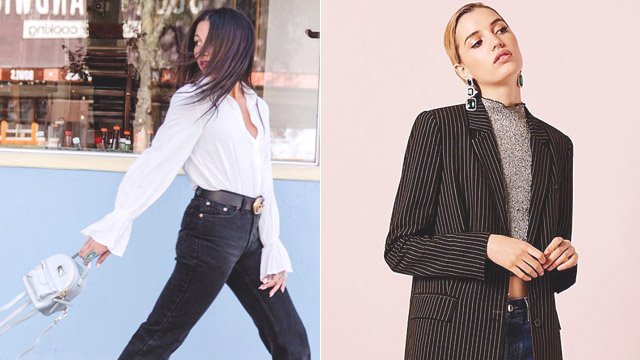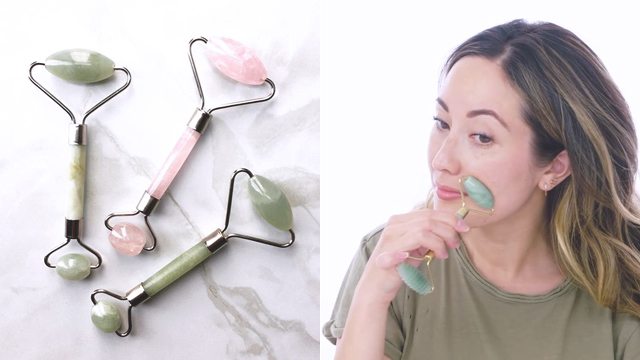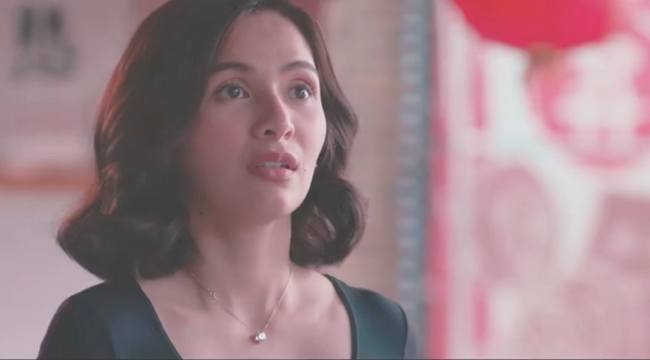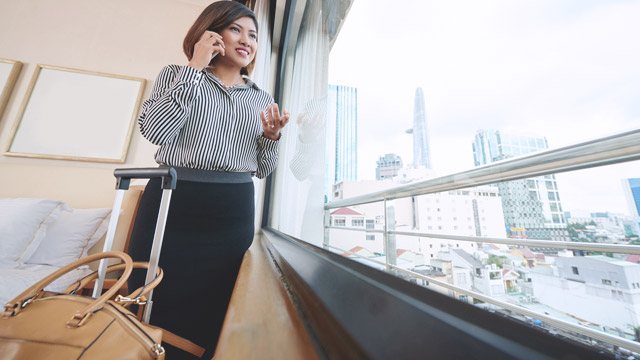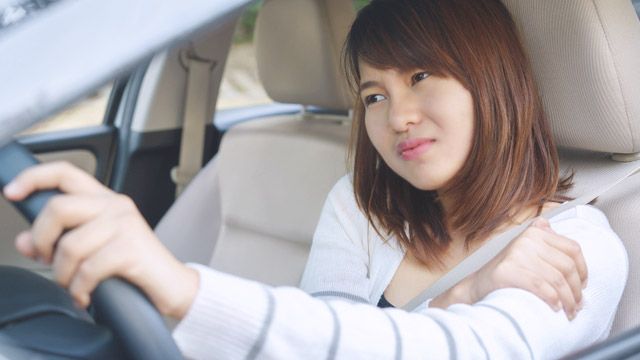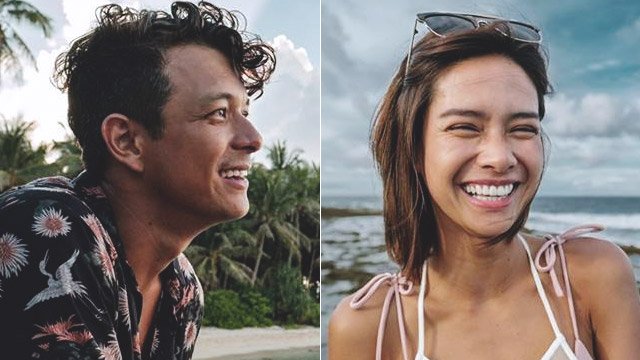 Load More Stories