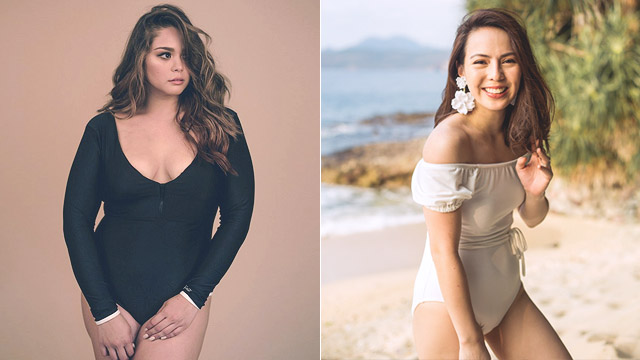 How your kilikili looks like really shouldn't matter when it comes to enjoying a bit of sea and sand, but the fact is not everyone is comfortable raising their naked arms up for one reason or another—and that's fine. We believe that you should do you, so for women who are heading to the beach but are having a hard time finding chic swimwear with sleeves, here are some that you may want to check out.
1. Katarina Surf Suit
P2,700 at Float Swimwear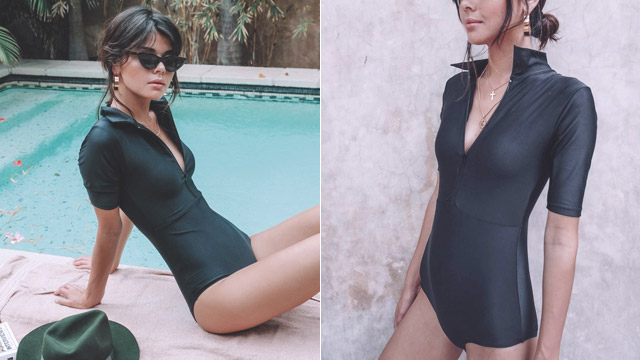 If alanganin tan lines are no biggie for you, then try this out. This zip-up suit has three-fourth sleeves and a collar for the ultimate retro vibe. What's more, you can actually wear it backwards and zip it all the way up!
2. Joey Crop Top and Brooke High-cut Bottom
P1,500 for the top and P700 for the bottom at Sundae Swimwear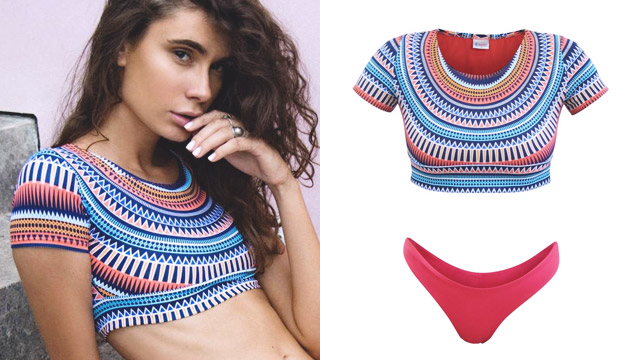 Invest in a top with an interesting and colorful pattern so you can just buy bottoms in different solid colors!
3. Mesh Rash Guard and Paloma XX High Waist
P1,500 for the top and P1,040 for the bottom at Soak Swimwear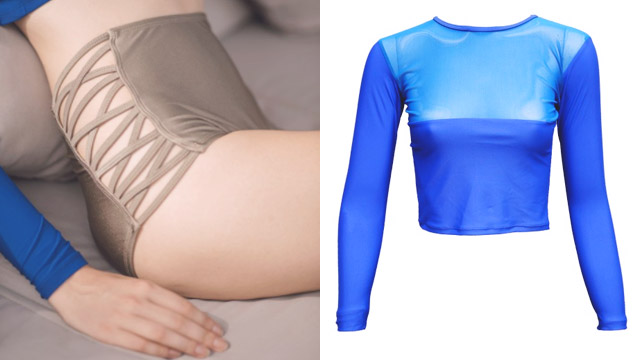 In case you need a bit more support without feeling too wrapped up, go for a high-waisted bottom with cutouts.
4. Clara Swimsuit
P2,700 at Float Swimwear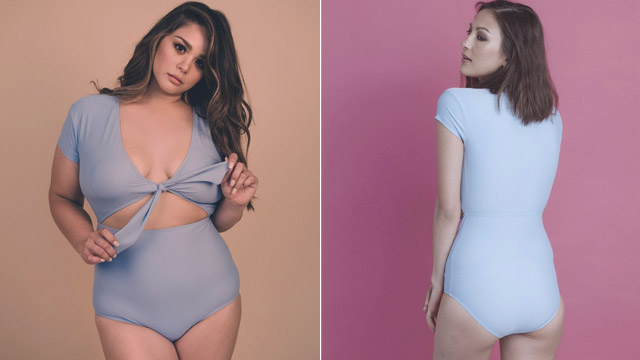 Puson coverage while showing off just the right amount of skin—check! This one-piece surf suit isn't only great for days by the beach; you can also wear it to casual coffee dates with your BFFs in the city!
5. Zip-Up Cropped Rash Guard and Striped Bottom 
By Anemone Swimwear in Nothing But H2O branches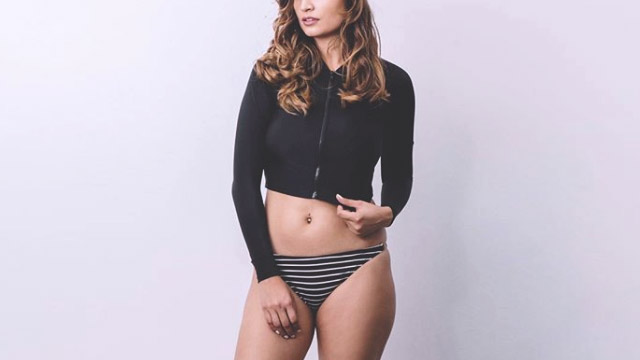 Looking for something for that beach volleyball match? This sporty-looking combo is a definite win.
ADVERTISEMENT - CONTINUE READING BELOW
6. Coraline Swimsuit 
P2,250 at Coral Swimwear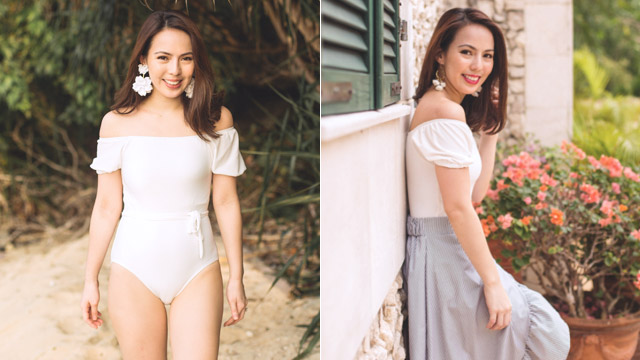 Go from beach babe to a lady who brunches in this one-piece suit with baby doll sleeves. Just cover up with a light skirt and you're good for a late morning chika session!
7. Alexa Swimsuit
P2,700 at Float Swimwear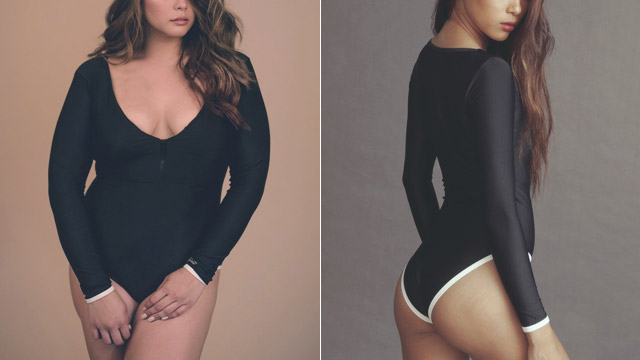 Who's afraid of a bit of cleavage? Go back to the basics with this suit cut just like your old ballet leotard. Wear a pair of jeans over it for a chic, relaxed look.
Comments
Load More Stories