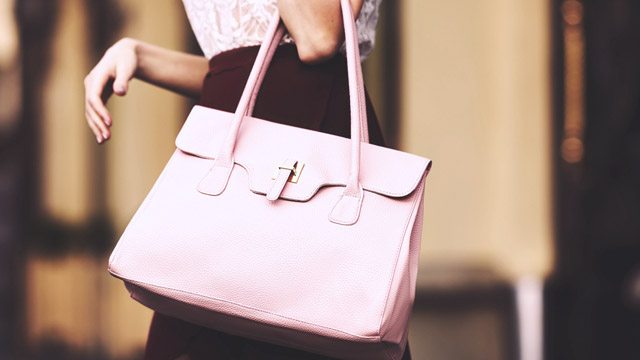 Whether you know it or not, your daily bag is a reflection of your personality and lifestyle. In fact, people can learn a lot about you simply by looking at the way you carry it.
Body language expert Patti Woods explains in a Reader's Digest feature what your and other women's bag habits mean. Check out our quick list below and see if these apply to you!
You tuck your tote securely between your arm and body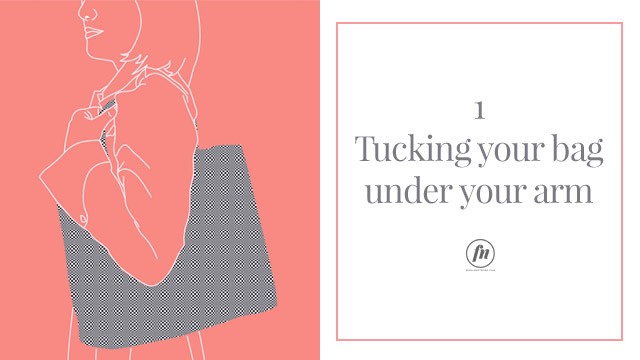 You're careful and practical, and when it comes to meeting new people, it takes time for you to warm up and give your trust. You're very observant of your environment, which makes you one of the most street smart people you probably know. The only downside to that is your wariness can get the best of you, which sometimes develops into unwarranted suspicion.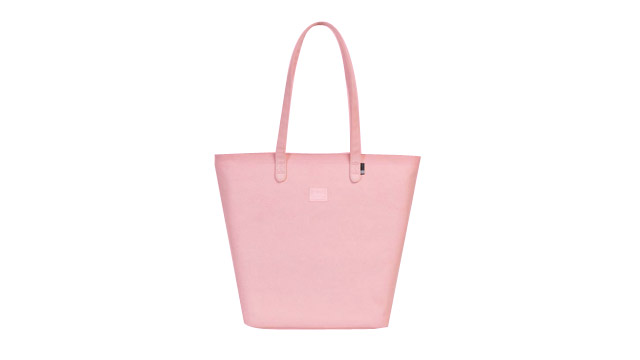 TRY: Herschel Strawberry Ice Mica Tote, P2,990 at Hahn outlets
You settle your cross-body bag in front of you.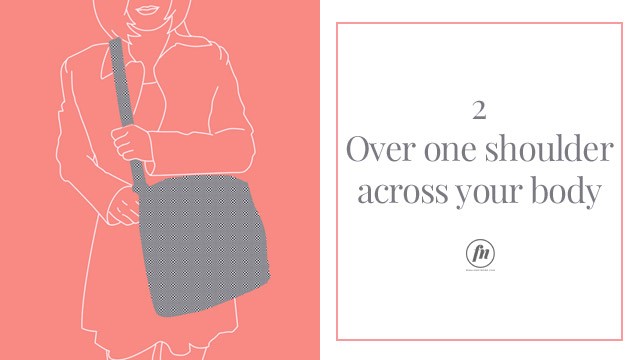 ILLUSTRATOR Charlene J. Owen
You're a very busy woman, and you want your hands free as much as possible. You don't really like lugging around clutches or heavy totes, but you still want your stuff to be secure and easy to reach. If you're not running circles around people with your sense of purpose, then you're probably happily traveling somewhere far away, so it's a must that your bag is sturdy and secure.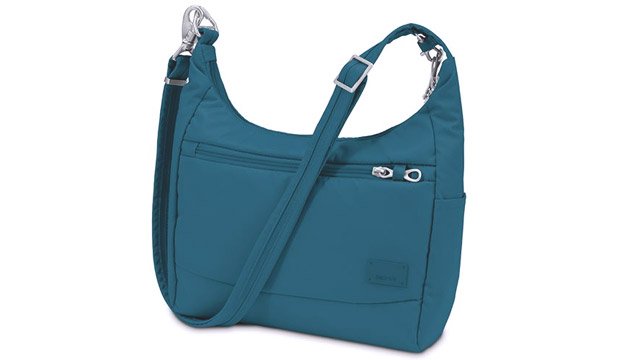 TRY: Pacsafe Citysafe CS100 Anti-theft Travel Bag, P4,490, available at Zalora and in Bratpack, Hahn, Rustan's, Travel Club, and Tripologie outlets
You carry a small sling bag that hangs freely from one shoulder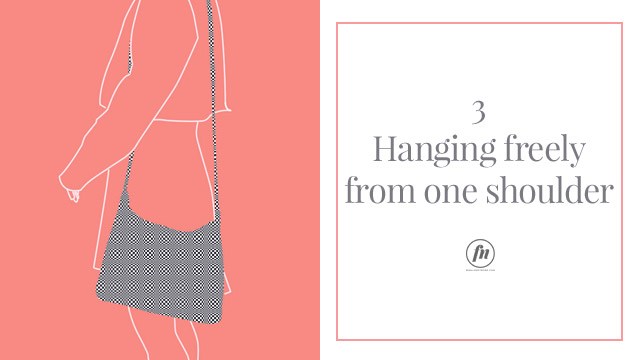 ILLUSTRATOR Charlene J. Owen
Your spontaneity shows in the size of your bag and how you nonchalantly let it swing on your side. You don't like being encumbered by a lot of things, so you only bring the necessities. While you don't really care much about brands, you look into quality and you like paying for what you get, especially if it reflects your creative personality. While your light and chill attitude is great, you also need to be more aware of your surroundings—just in case you leave your bag's zipper open.
ADVERTISEMENT - CONTINUE READING BELOW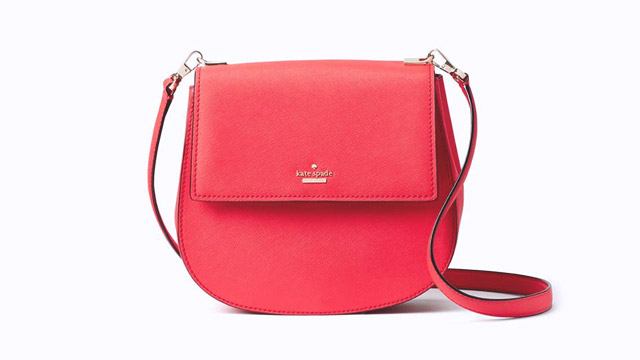 TRY: Kate Spade Sling Bag, available in Shangri-La Plaza
You carry your satchel from the crook your elbow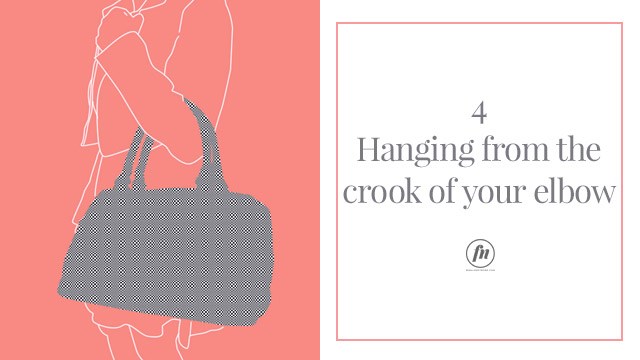 ILLUSTRATOR Charlene J. Owen
You're all about elegance and style. Prestige is your thing, and while people may think that you're too high maintenance, you simply know what you want and what you deserve—and you can get these things for yourself. Besides, carrying a bulky satchel on your shoulder isn't that flattering in photos, and someone like you would always want to appear very well put-together.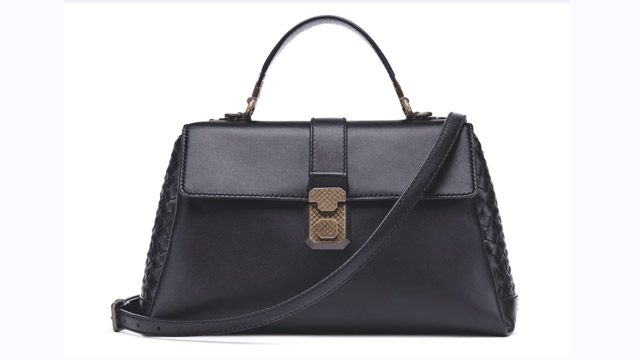 TRY: Bottega Veneta Piazza Bag for Cruise in Nero, available in Greenbelt 4 and Shangri-La Plaza East Wing
h/t: Reader's Digest 
Comments
Load More Stories