The crop top was just once a trend, but now it seems like the mid-baring top is here to stay. And if you think crop tops are just for celebs and reed-thin girls, you're wrong. You can totally rock a crop top no matter what dress size you are. Doubtful? Read on to see our midriff-baring tips below!

Debloat.
Load up on a fibrous breakfast to keep your stomach looking flat. Also, avoid sodium-rich foods like chips and sausages because they cause water retention, which then adds a few inches to your waist. Alternatively, you can try Dr. Aivee Teo's i-Lipo  service (starts at P10,000), a non-invasive procedure that melts fat in targeted areas such as the puson, arms, and legs. You'll see visible results right after three sessions.

Contact The Aivee Institute at (02) 403 3245 for more details.

Get the right fit.
Allow your body to have some breathing room when wearing belly-revealing tops. Otherwise, you'll look like a bursting suman. A super-tight crop top will not make you look smaller because it will only cling on to the bulges you want to hide. 

Choose your level of crop.
Snug crop tops are best reserved for lean bods. On the other hand, extra curvy gals look awesome in loose, hanging sweaters, shirts, and tanks. Structured, boxy tops flatter all body types.
High waist bottoms are your BFFs.
To cinch a bulging puson and to control skin exposure, wear high waist bottoms. They also create an illusion of a smaller waist and longer legs.

Keep everything else conservative.
Since your midriff is exposed, flaunting your cleavage, side boob, and back may be too much.

Stand up straight.
A slouching posture will cause loose skin to bunch up, and cause unflattering bulges and rolls (a.k.a. bilbil) to appear.

Just do it.
All it takes is confidence. You already prepared for it, so just have fun with your itty bitty top!


Latest Stories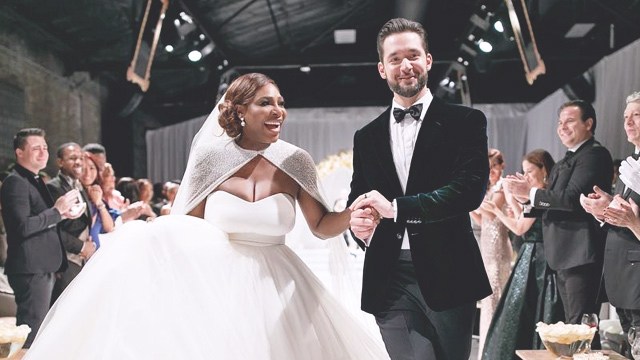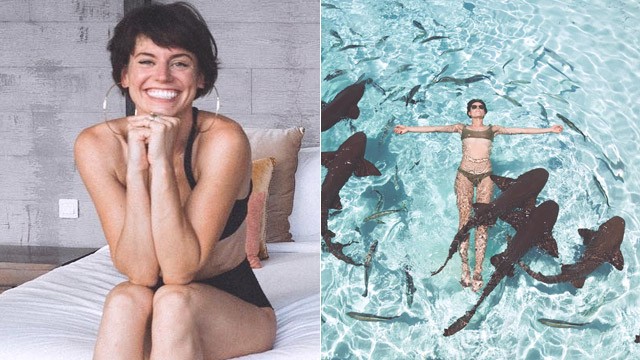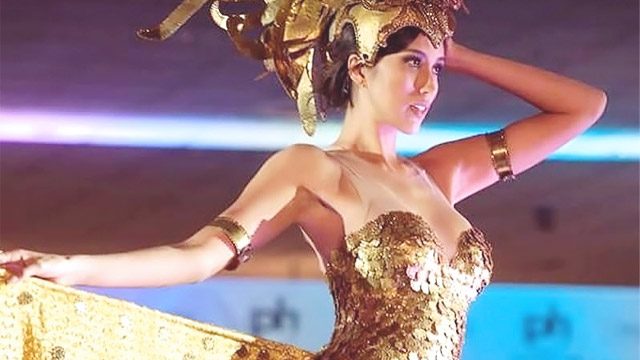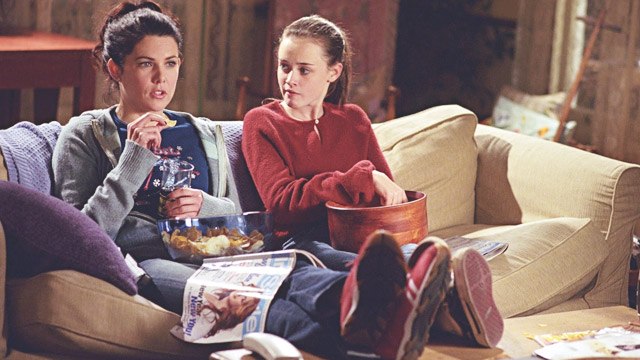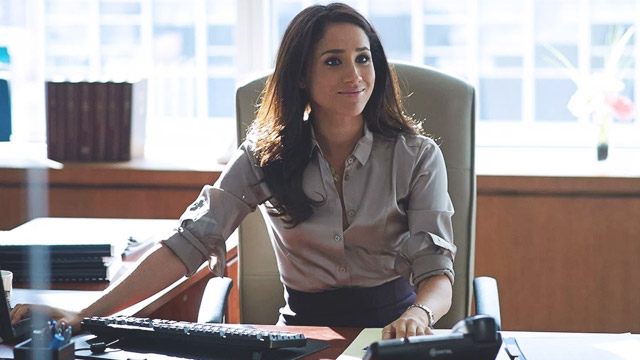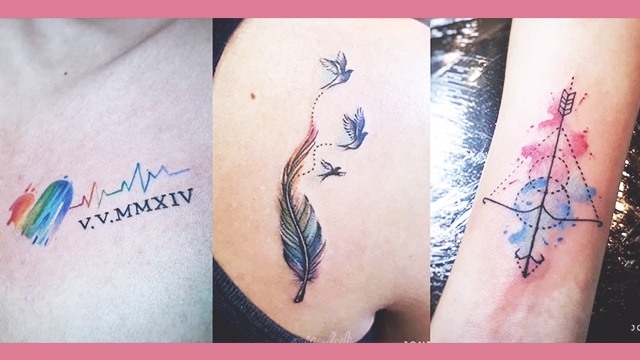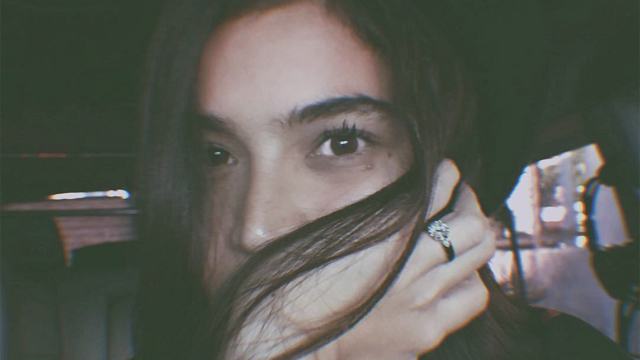 Load More Stories