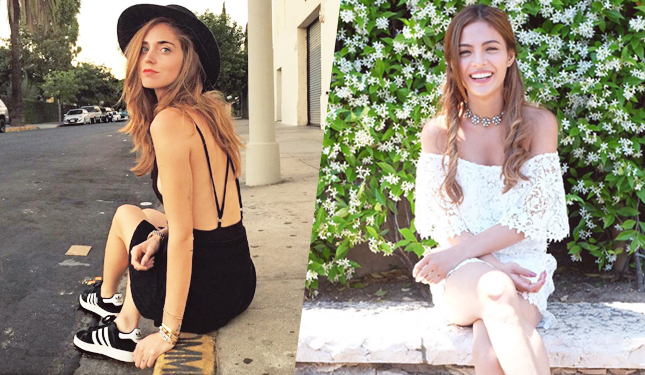 Who says you need a cleavage to be hot? Below, we round up the outfit ideas small-chested girls can sizzle in.
1. Flirty off-shoulder tops show off your clavicles and sexy shoulders.
2. Seduce anyone in sheer and see-through clothing without looking too racy.
3. Wear backless tops and dresses since you won't be worrying about your girls moving all over the place.
4. Show a bit of skin with your modesty still intact by leaving the buttons of your shirt open.
5. Go ahead and wear a bralette as a top because it's guaranteed that you won't look R-18.
6. Put on slinky tops sans bra—keri lang!
7. Rock the cute yet steamy look in deep plunging necklines.
Comments
Load More Stories