We love graphic tees because they help us express what we feel visually, take our outfits from blah to wow, and best of all, go far beyond jeans-and-sneakers combo with just tiny, creative tweaks. Scroll down to see our styling tips.

1. Layer it.

Keep your tee looking polished by topping it off with a structured jacket or blazer.

2. Tie a knot.

Covert your shirt into a crop top and create a tinier waist by bunching up the hem with a knot.

3. Bling it on.

Dress up the casual top with a fancy necklace or statement earrings.

4. Tuck it in.

Avoid looking shabby by tucking your tee in.

5. Max it out.

A maxi skirt will look extra playful when you pair it with a graphic shirt.

6. Play with color.

Wear it with a bold-hued bottom to punch things up.

Excited to don a graphic tee like our style pegs? Click our gallery to see our picks.
Latest Stories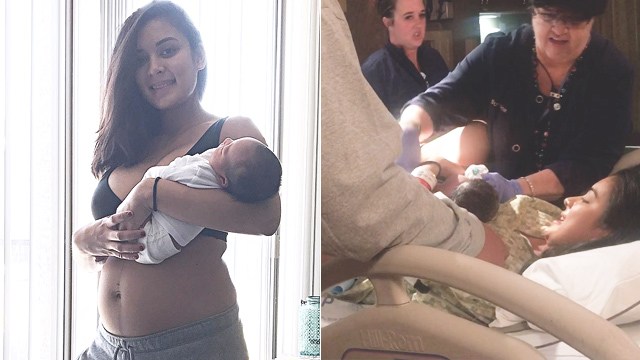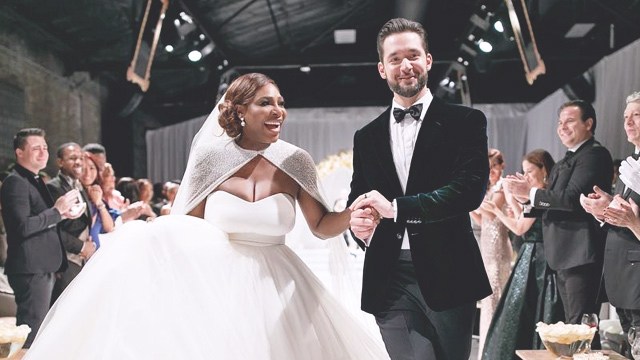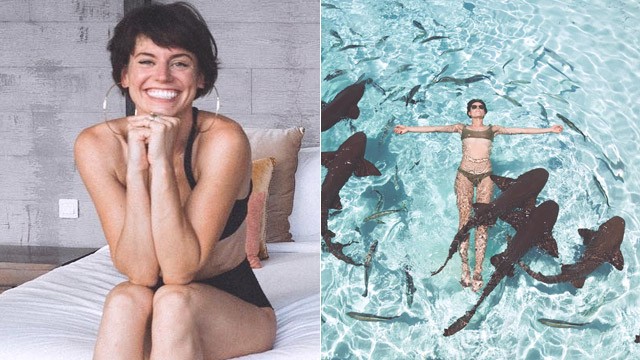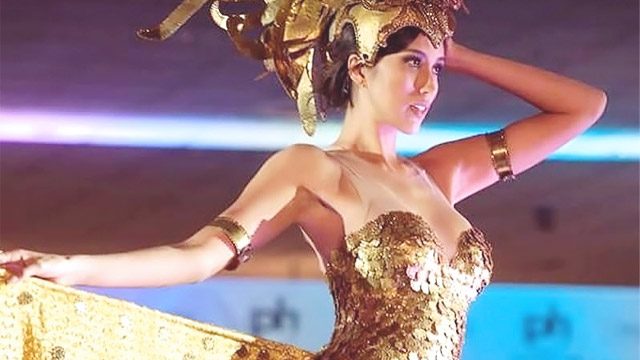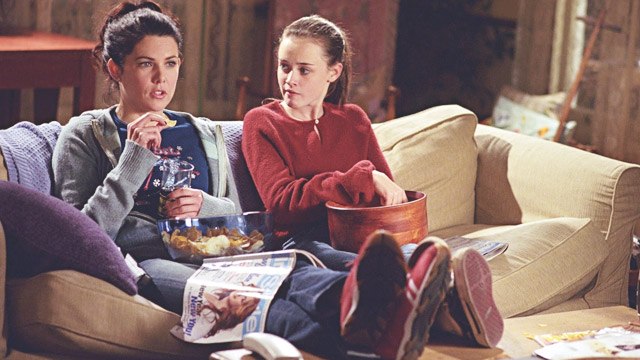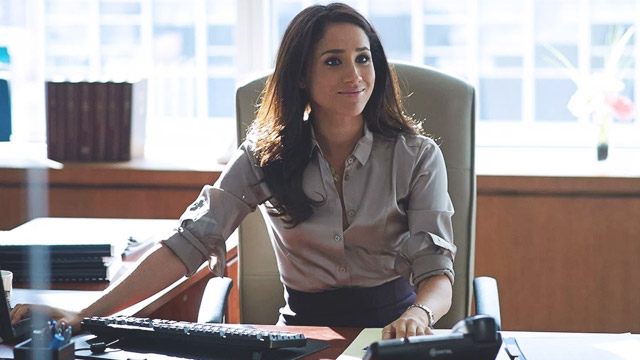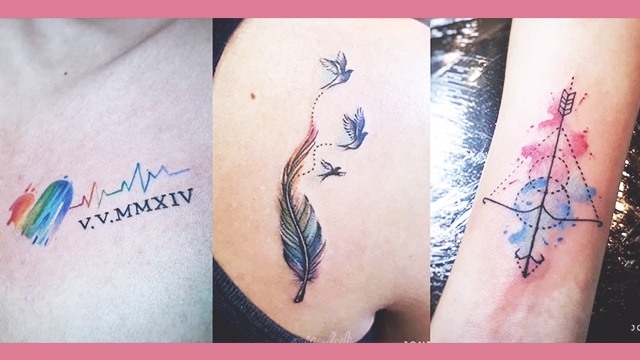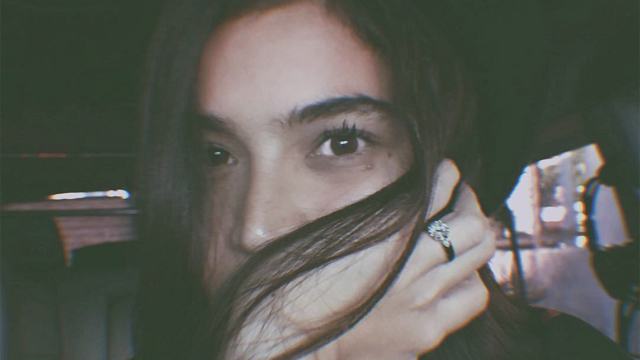 Load More Stories