Jeans are easily the most versatile piece a woman can own. Wear them with a pretty blouse and charming flats, and you've got the makings of a date outfit. When paired with sturdy boots and a chic sweater, they can take you through rainy days. The possibilities are endless! A great pair can truly work to your advantage—if you know how to find ones that flatter you.

But if you've searched high and low for a great pair and still can't seem to find one, there's no need to worry! Heed these simple tips, and you're well on your way to nabbing one that's fits you to a T.
(First published in the September 2004 issue of Good Housekeeping Philippines, Good Looks section as "Good Pair Hunting;" adapted for use in Female Network)
For great denim styles, click through to the following:


Follow us on Facebook and Twitter!

Latest Stories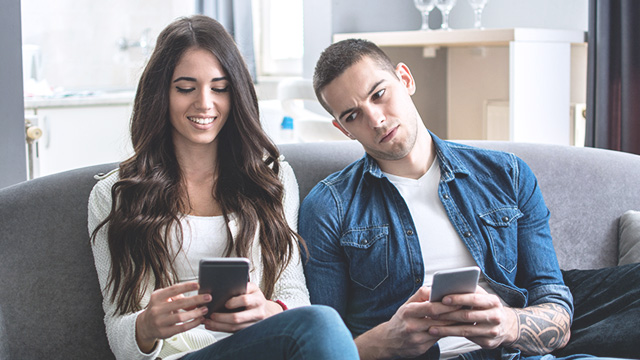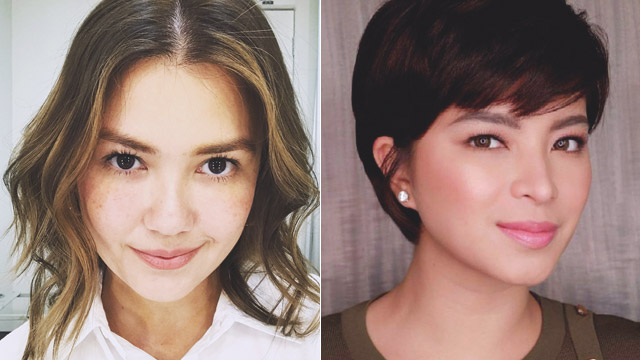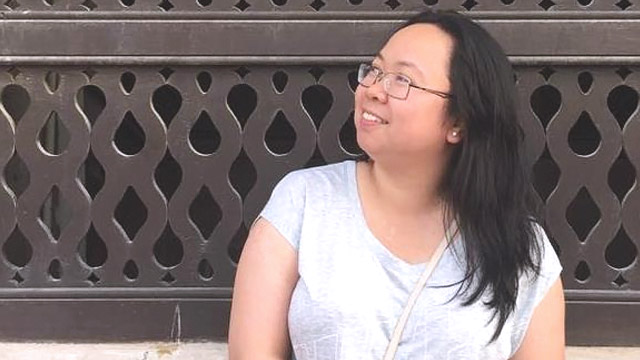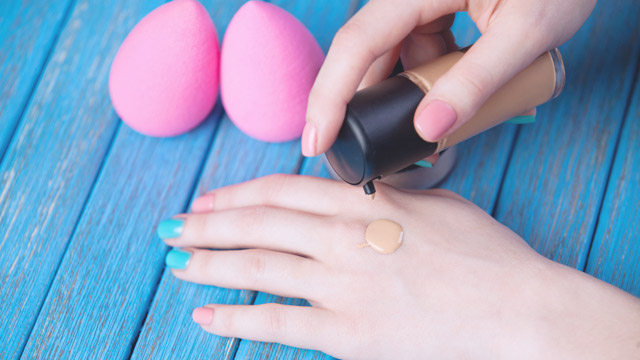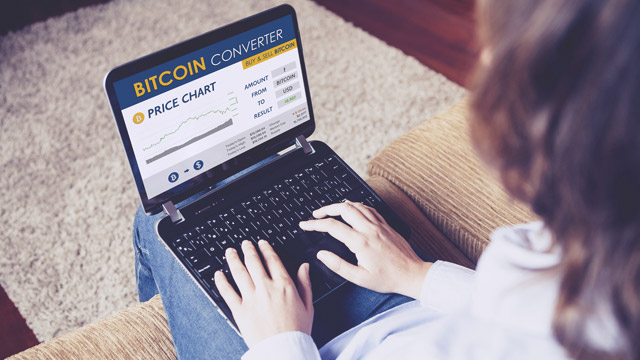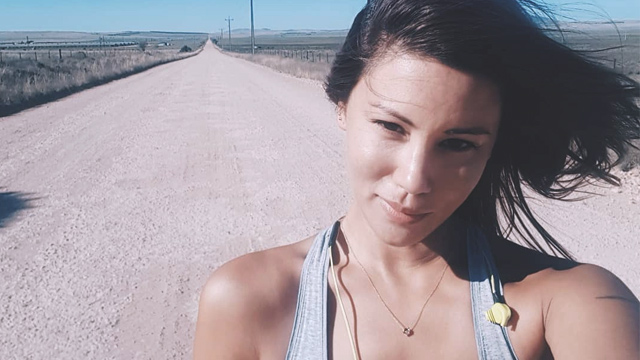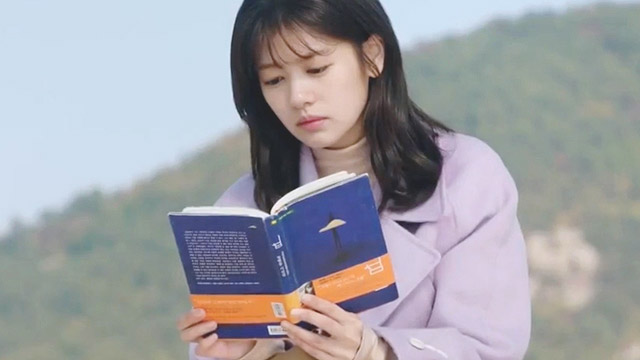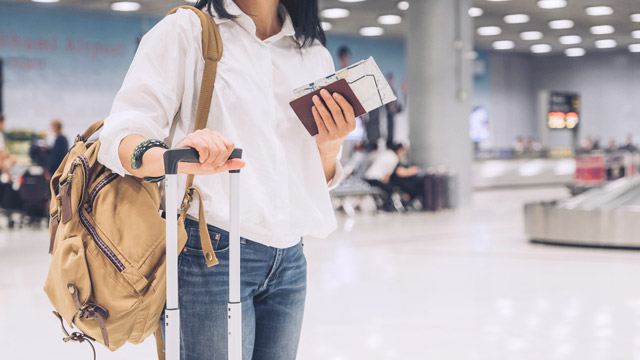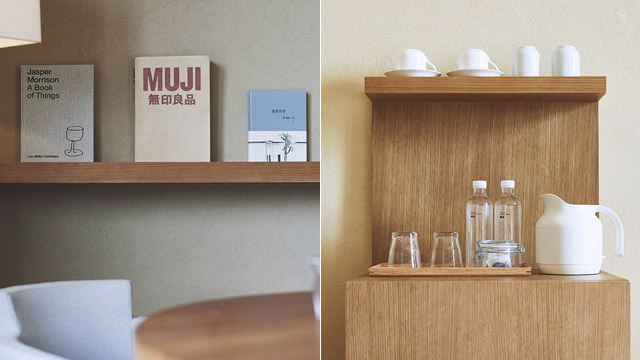 Load More Stories