<blockquote class="instagram-media" data-instgrm-version="7" style=" background:#FFF; border:0; border-radius:3px; box-shadow:0 0 1px 0 rgba(0,0,0,0.5),0 1px 10px 0 rgba(0,0,0,0.15); margin: 1px; max-width:658px; padding:0; width:99.375%; width:-webkit-calc(100% - 2px); width:calc(100% - 2px);"><div style="padding:8px;"> <div style=" background:#F8F8F8; line-height:0; margin-top:40px; padding:50.0% 0; text-align:center; width:100%;"> <div style=" background:url(data:image/png;base64,iVBORw0KGgoAAAANSUhEUgAAACwAAAAsCAMAAAApWqozAAAABGdBTUEAALGPC/xhBQAAAAFzUkdCAK7OHOkAAAAMUExURczMzPf399fX1+bm5mzY9AMAAADiSURBVDjLvZXbEsMgCES5/P8/t9FuRVCRmU73JWlzosgSIIZURCjo/ad+EQJJB4Hv8BFt+IDpQoCx1wjOSBFhh2XssxEIYn3ulI/6MNReE07UIWJEv8UEOWDS88LY97kqyTliJKKtuYBbruAyVh5wOHiXmpi5we58Ek028czwyuQdLKPG1Bkb4NnM+VeAnfHqn1k4+GPT6uGQcvu2h2OVuIf/gWUFyy8OWEpdyZSa3aVCqpVoVvzZZ2VTnn2wU8qzVjDDetO90GSy9mVLqtgYSy231MxrY6I2gGqjrTY0L8fxCxfCBbhWrsYYAAAAAElFTkSuQmCC); display:block; height:44px; margin:0 auto -44px; position:relative; top:-22px; width:44px;"></div></div><p style=" color:#c9c8cd; line-height:17px; margin-bottom:0; margin-top:8px; overflow:hidden; padding:8px 0 7px; text-align:center; text-overflow:ellipsis; white-space:nowrap;"><a href="https://www.instagram.com/p/BH7Pq63A4PL/" style=" color:#c9c8cd; font-style:normal; font-weight:normal; line-height:17px; text-decoration:none;" target="_blank">A photo posted by Pia Alonzo Wurtzbach (@missuniverse)</a> on <time style=" line-height:17px;" datetime="2016-07-16T14:28:08+00:00">Jul 16, 2016 at 7:28am PDT</time></p></div></blockquote><script async defer src="//platform.instagram.com/en_US/embeds.js"></script>
ADVERTISEMENT - CONTINUE READING BELOW
CONTINUE READING BELOW
Recommended Videos
There are days when we feel so blah and unsure of ourselves that our productivity and the way we interact with the people around us get affected. To liven things up (and to avoid being that nega friend) you must boost your confidence. Here, we list down simple fashion and beauty tricks to motivate you to accomplish the impossible:

1. Wear pretty underwear
When you slip on matching bra and panties, you feel more put together and sexier—these then exude confidence on your aura.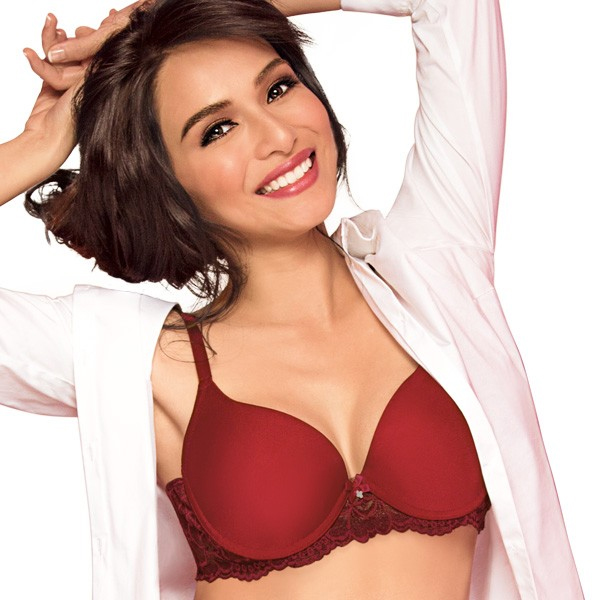 ADVERTISEMENT - CONTINUE READING BELOW
Try: Avon Eliza Underwire T-Shirt Brassiere, P449, at www.avonshop.ph

2. Put on your favorite outfit or piece of clothing
Whether it's your favorite top or fancy heels, donning a piece that fits you well can instantly make you feel better about your look.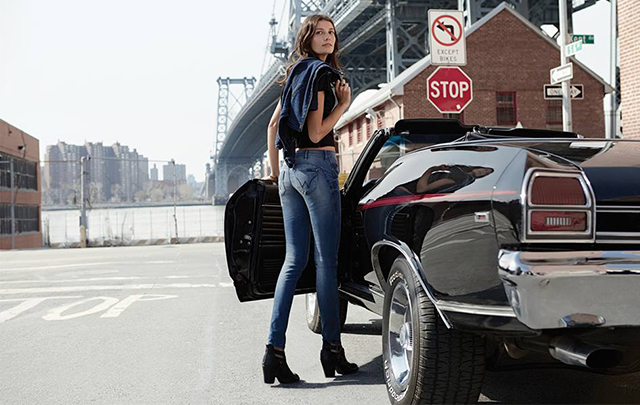 Try: Wrangler Shapekeeper Denim Jeans, P1,900, at department stores

3. Swipe on red lipstick
Ruby red lips give off a vibe that you're a powerful girl who won't tolerate sh*t.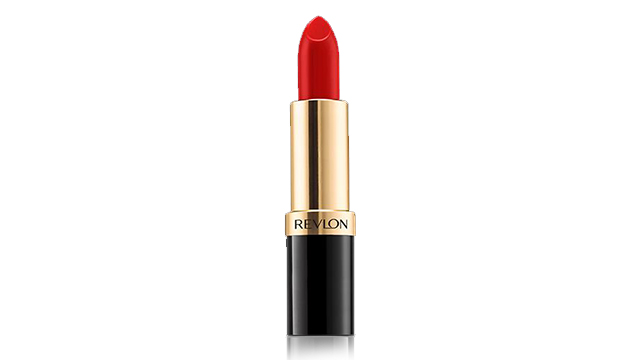 Try: Revlon Lustrous Lipstick in Really Red, at department stores

4. Smell good all over
Besides the basics, like showering, brushing your teeth, and spritzing on perfume, go the extra mile! Use a breath spray, so that you'll never worry about the other person knowing that you had your fave longganisa meal for lunch.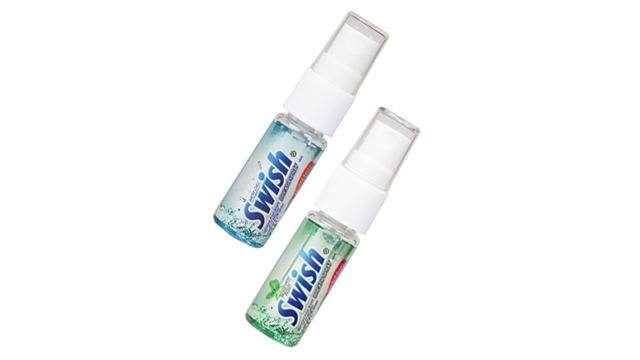 Try: Swish Breath Spray, at department stores

5. Fix your hair
To complete your #GirlBoss look, styling your hair neatly make you appear that you've got everything under control. Use a hairspray that will keep your ponytail looking sleek and fierce.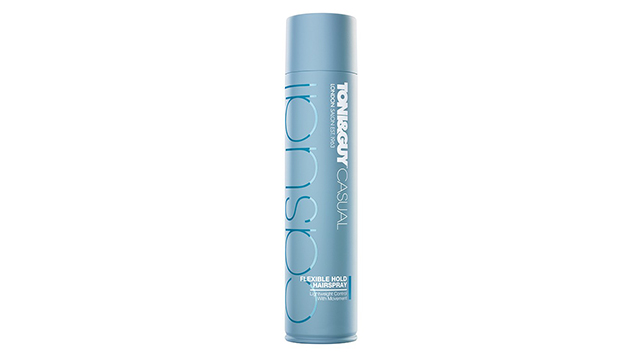 Try: Toni & guy Flexible Hold Hairspray, P970, at department stores and BeautyMNL.
ADVERTISEMENT - CONTINUE READING BELOW
Comments
Load More Stories