Just because the heat is driving everyone crazy doesn't mean you can ditch your company's dress code. Unless you work for a beach resort or a water park, you still have to adhere to the rules. That means no skimpy clothing, no beach attire, and certainly no #hubadera outfits. Still, we don't want you to suffer from a heat stroke. To help you keep both your job and your cool this summer, we round up the do's and don'ts of 9 to 5 dressing below.

1. Flip flops
Casual Fridays or not, flip flops in the office are never okay. They are meant for the house and the beach. Let your feet breathe and flaunt your pretty pedicure with a pair of sandals instead.

2. Linen pants
If you're not part of a boy band shooting a music video by the beach (cue Westlife's "If I Let You Go" music video), wearing these breezy pants to work is unacceptable. You risk looking shabby in front of your boss and your clients. Are your slacks making your legs feel prickly in the heat? Don on an airy dress to beat the heat instead.

3. Spaghetti straps and strapless tops
We know that baring your arms and shoulders on a sticky summer day feels really good, but when in the office, it's best to keep them covered. To keep your work wear summer-themed while still looking professional, top off with a pastel blazer.

4. Cutoffs
Oh dear, just reserve them for your beach trips. The office is not the area to show off your thighs. When you need to stay cool while still abiding your office's dress code, opt for silk trousers and skirts (at least two inches above the knee). If your company allows shorts during summer, slip on tailored shorts to remain looking polished.

5. Puka shells
Are you anywhere near the sand and sea? Your answer is probably no, so swap your puka shells-anything with crystal accessories if you still like your bling to be summer-themed. Unlike emeralds, rubies, and diamonds which may seem too heavy for the hot season, rose quartz, amber, and amethyst can complement both your work wear and summer staples.


Stone River Rose Quartz Orb, P385 at www.stoneriverph.com.
Latest Stories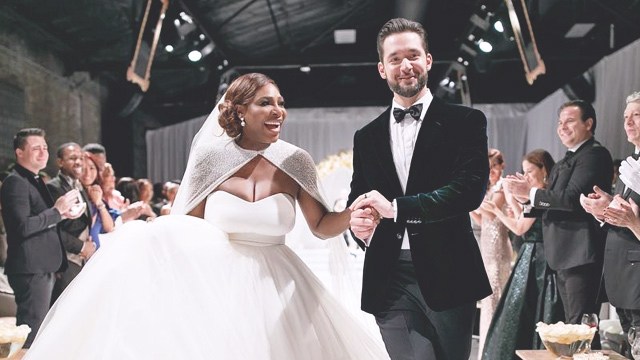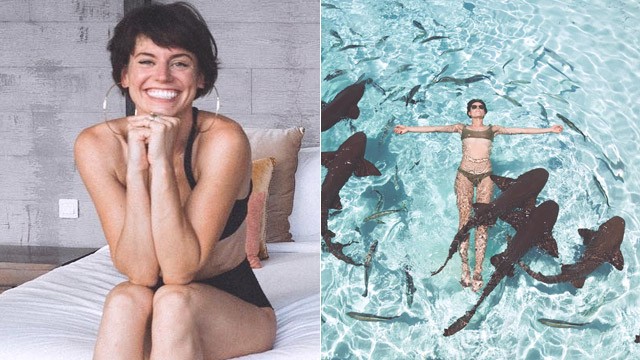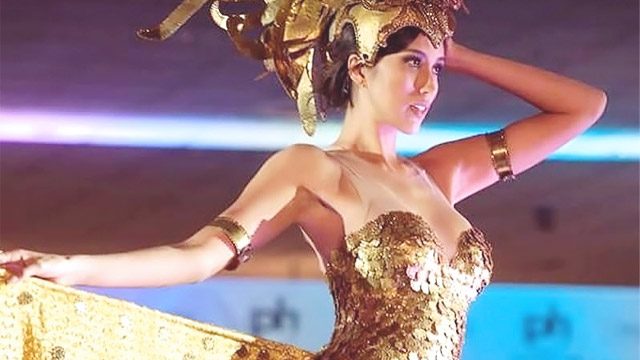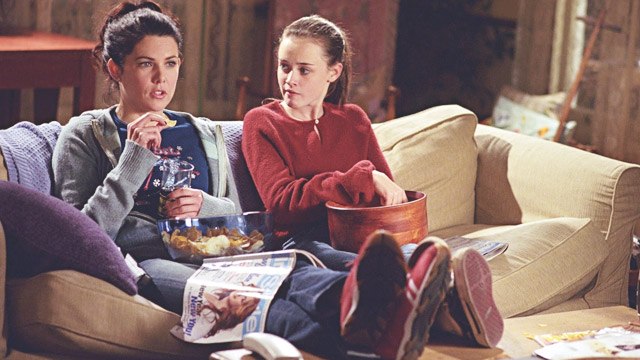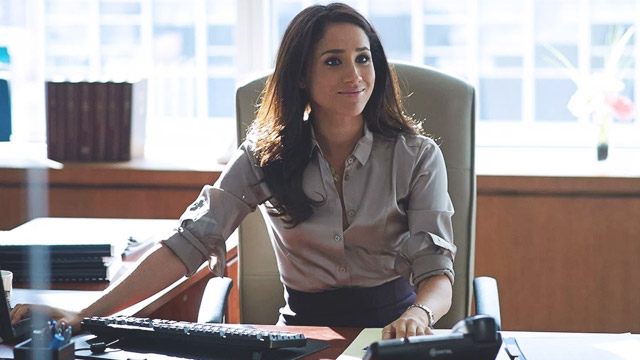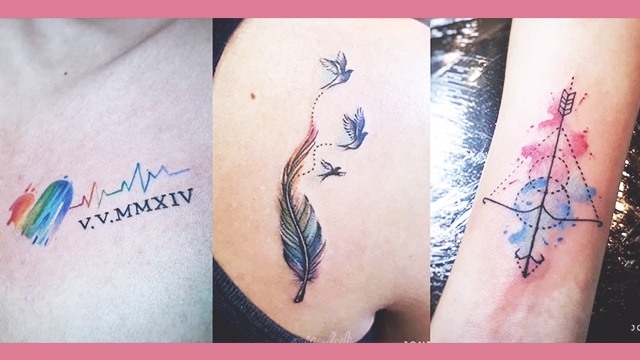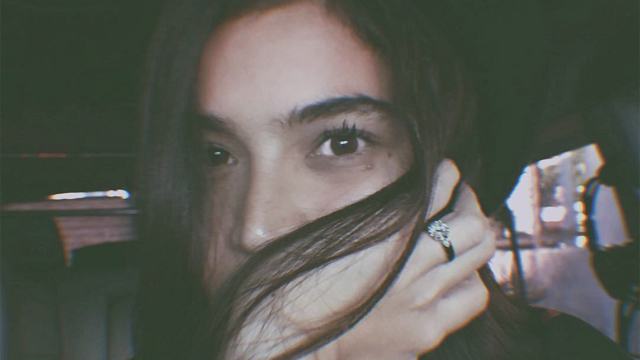 Load More Stories