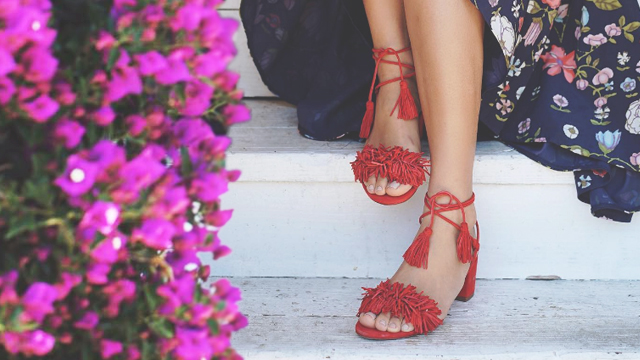 There are occassions when wearing heels are called for. It may be in the workplace, a formal event, or even a date, and we girls definitely go through tiis-ganda moments every time we slip on a towering pair. To make style and comfort meet halfway, slip on heels that are chunky or won't go past three inches. Wedge soles and platforms are great, too, as these styles provide support for your tootsies. Launch our gallery below to see our feet-friendly finds.
Get the latest updates from Female Network
Subscribe to our Newsletter!
Comments
Load More Stories
You're leaving?

How about one more story before you go?
No Thanks