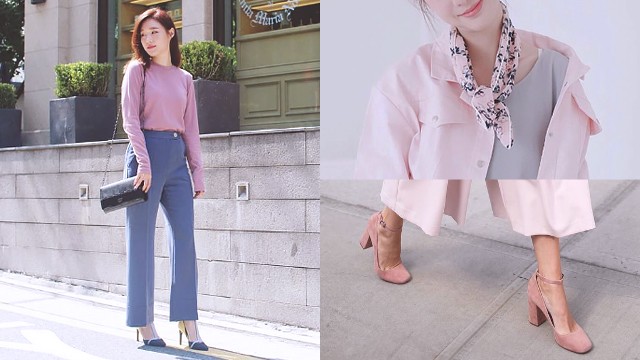 The color pink gets a lot of flack for being too feminine and youthful, but this rosy hue also represents how strong a woman can be. Pink is the official color of breast cancer awareness, and the whole month of October is dedicated to this cause—there's nothing really wrong with wearing pink as a grown woman. To further convince you, we've collected non-princessy pink outfits we found that you may take inspiration from:
1. Wear a pastel pink jacket and scarf to soften a grey dress

2. Embrace messy hair and pair a dusty rose camisole with jeans for an instantly sexy look
ADVERTISEMENT - CONTINUE READING BELOW
3. Keep yourself toasty with a chunky grey knit sweater and sweeten things up with a pink pencil skirt

4. If you're too shy to wear pink, try an item that has pink accents on it

ADVERTISEMENT - CONTINUE READING BELOW
5. But if you're game to go monochromatic, play with shades of pastel pink

6. Scared of looking like a Barbie doll? Wear pink sneakers because it's a cool mix of being boyish and girly at the same time!

ADVERTISEMENT - CONTINUE READING BELOW
7. Elevate a simple pink sweater  with tailored trousers and high-heeled court shoes

8. Toughen up a bubblegum pink shirt with a black leather jacket, black jeans, and black and pink sneakers

ADVERTISEMENT - CONTINUE READING BELOW
9. A Little Pink Dress, at any length you are comfortable in, will always be a style winner

10. Ride on the bomber jacket trend by slipping on a black one with a pink floral print, and then finish it off with pink ankle boots! 

ADVERTISEMENT - CONTINUE READING BELOW
Latest Stories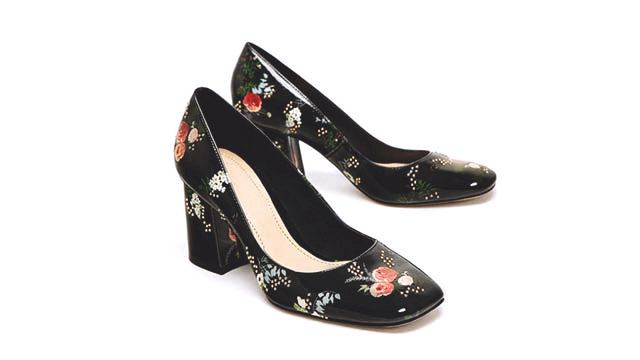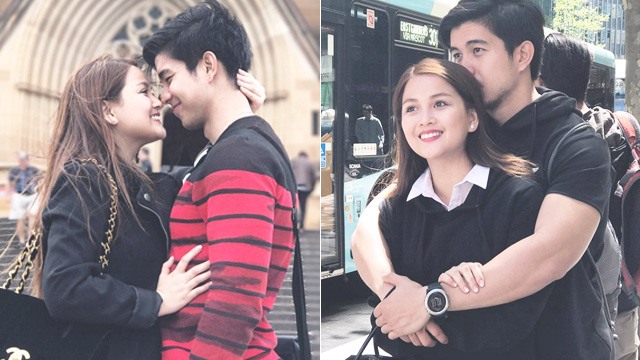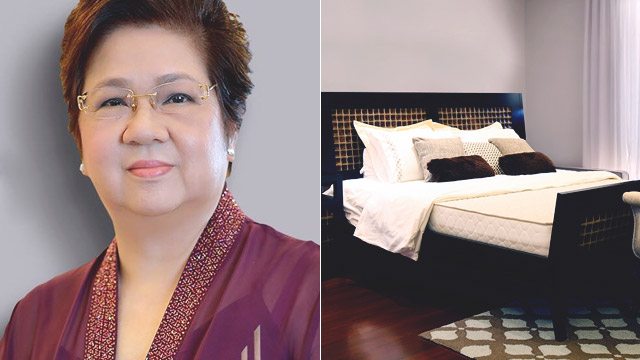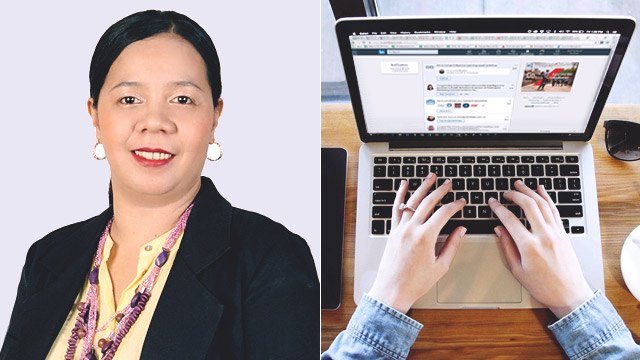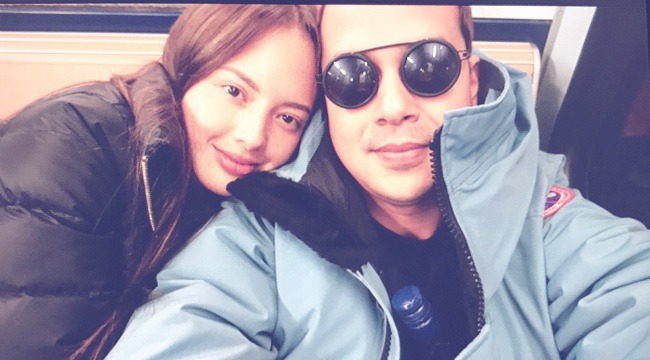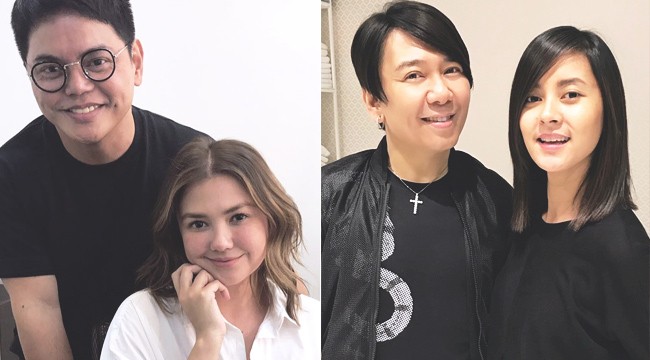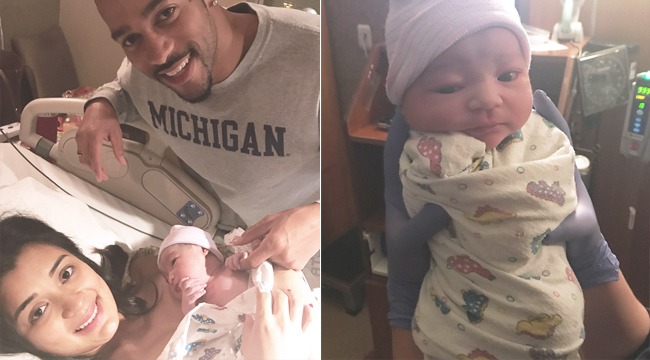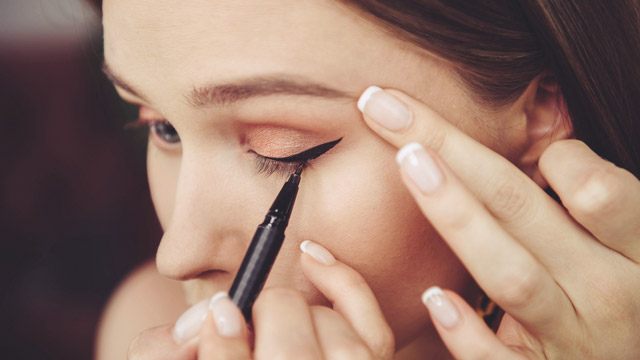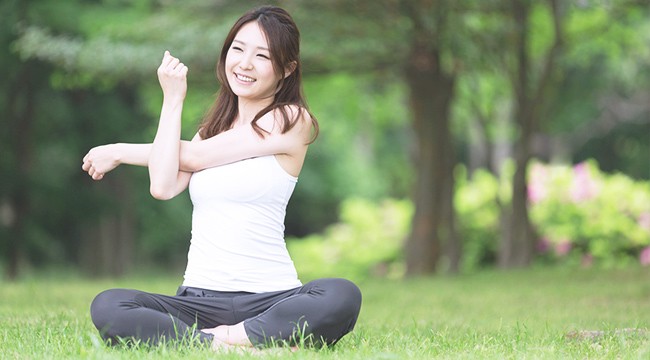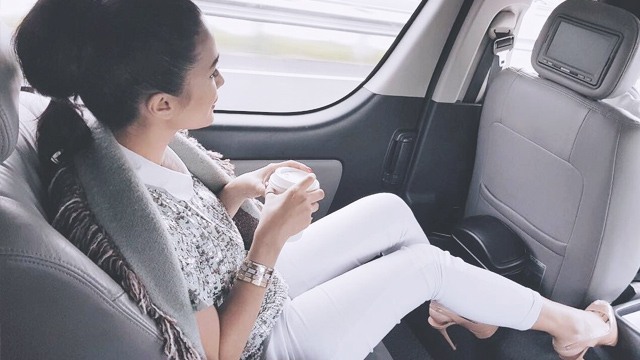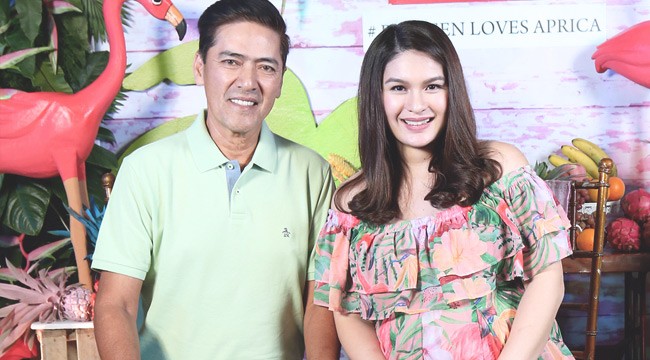 Load More Stories