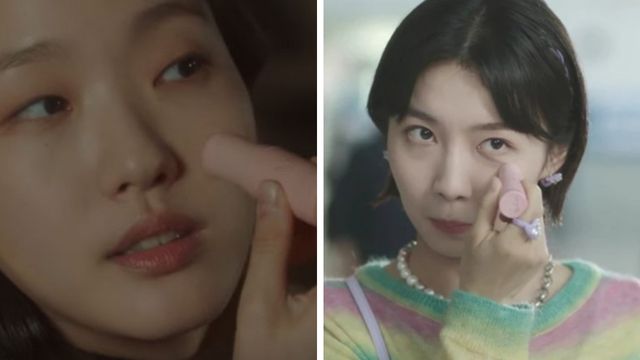 South Korea always comes up with the most innovative skincare. And if you're a big K-drama fan like the rest of us at Preview HQ, then for sure you're also curious about that beauty product that's seemingly featured in most dramas lately. You know what we're talking about—that little blush pink tube that characters seem to be carrying in their pockets wherever they go then gliding it onto their face whenever it's convenient for the storyline.
ADVERTISEMENT - CONTINUE READING BELOW
What's That Beauty Stick Actresses Are Always Using in K-Dramas?
That small pink beauty stick that K-drama celebs, particularly the leading ladies, have been swiping all over their face in random scenes is by Korean brand Kahi Seoul. We first spotted it being used by Kim Go Eun in The King: Eternal Monarch. The actress, who's also the brand's ambassador, featured it again in another product placement for latest drama Yumi's Cells. And recently, while we've been binge-watching our newest K-drama obsession aka Extraordinary Attorney Woo, we saw it a few times more being used for a quick touch-up by Choi Soo-yeon (Ha Yoon Kyung) and Dong Geu-rami (Joo Hyun Young). 
It goes without saying, this beauty product seems to be everywhere! In fact, viewers are already reportedly "complaining" about the multi-balm appearing in almost every K-drama. LOL!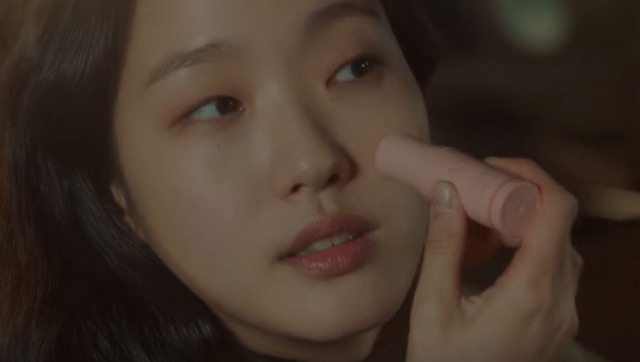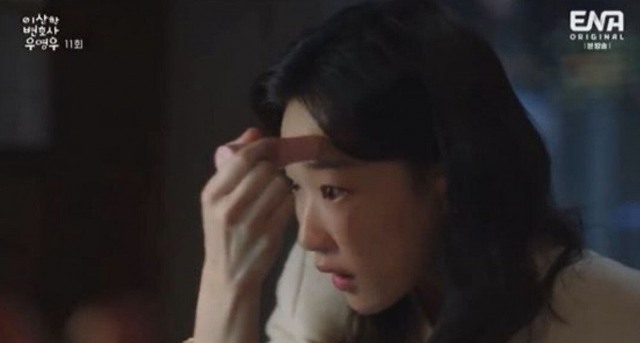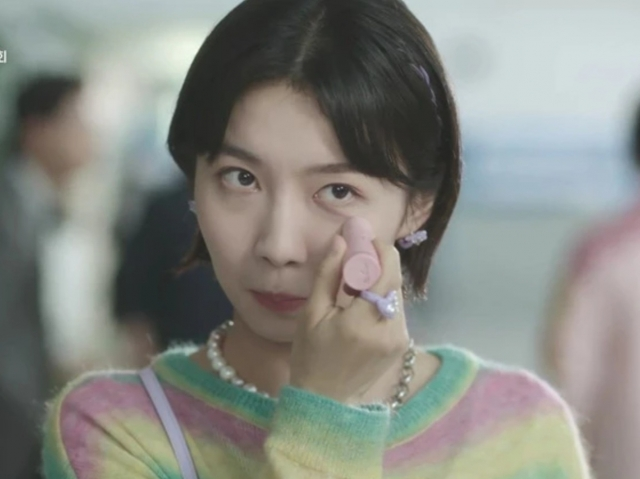 Load More Stories