We love the glow we get from diamond peels, but making time to go to derma to have our faces pampered is sometimes hard to do. A busy lifestyle need not be a road block anymore—you can finally enjoy a diamond peel right at home.

Aesthetique Solutions introduced the Revitalize Microdermasion Device. It acts like the microdermabrasion device used in dermatological clinics—it vacuums dirt, exfoliates skin, and minimizes the appearance of fine lines and pores. The best thing about it? Well, A LOT.

Since it's a personal device, you don't need to get paranoid with other people's dead skin touching your skin—because, unlike in clinics, machines are shared by everyone. Also, diamond peels cost up to P2,000 per session, and this gadget is only P10,000 that you get to use for a lifetime. It's totally a good investment! Lastly, your skincare products will work better because dead skin and dirt won't block your pores from absorbing the ingredients.

Oh, before we forget, besides the face, you can also use the Revitalize Microdermabrasion Device on your body. It's even safe to use on your underarms—you can finally say goodbye to ingrown hairs and chicken skin. Cheers to beauty and technology!

ADVERTISEMENT - CONTINUE READING BELOW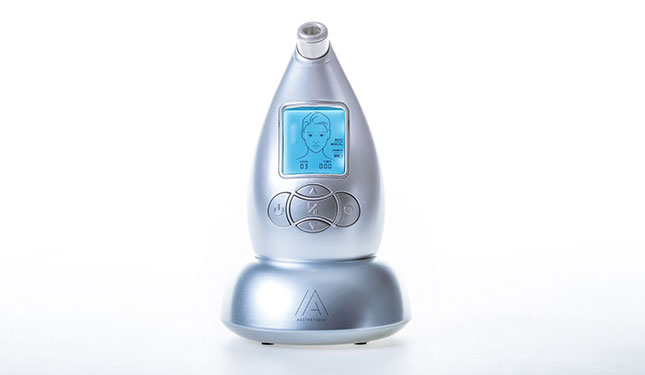 Aesthetique Solutions Revitalize Microdermasion Device, P10,000 (with skincare starter kit included), at Zalora, Calyxta, BeautyMNL.

Load More Stories