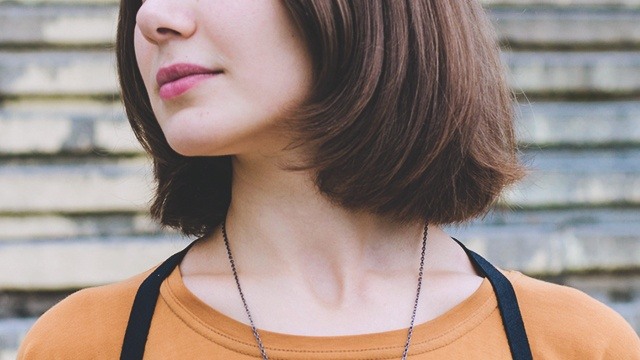 A woman who drastically cuts or styles her hair doesn't do it only because she's heartbroken or she's moving on from a breakup. She does this to want change: She wishes to cut herself from expectations of others and even to symbolically resurrect from a tragedy.
ADVERTISEMENT - CONTINUE READING BELOW
"Hair holds so much more energy that most of us are aware of. It can be used as a statement, an air of strength, a 'don't f*ck with me' effect…" says celebrity hairstylist Owen Gould on Elite Daily.  "Whether it's to signal the end of a relationship or a new promotion at work—there is usually a direct correlation between what's happening in our heads and what's happening in our lives."
Hair isn't just something that's on top of our heads. As Dr. Susan Krauss Whitbourne notes in her article on Psychology Today, "Because it is so visible… hair also becomes a part of a person's identity. It helps define the person a you aim to create… [and] influence the way you define yourself to yourself."
As your tresses are an extension of you, cutting and styling them can mean that you're changing a part of who you are. It can also show that while there are many things in your life you can't control, you can control who you wish to be. While some women hide behind their hair, some use it as a way to break away from their past and to eagerly turn a new page.
ADVERTISEMENT - CONTINUE READING BELOW
Looking to overhaul your crowning glory? Try these: 
1. Cut it.
There's nothing as frightening and liberating as cutting your hair. Whether you want to do it on your own or prefer to go to a stylist, doing so feels like chopping off lots of negative energy which you don't need in your life.
TRY: Head to any Azta Urban Salon branch and get that much-needed hair make-over!
2. Color it.
A new shade can breathe life into your tresses and make you feel like an entirely new person. If you feel like playing it safe, you can go for neutral shades like auburn or ash blonde, but don't be afraid to experiment with wilder and funkier colors! Express yourself!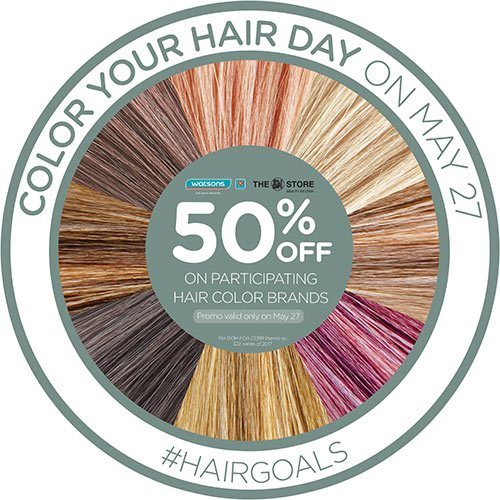 ADVERTISEMENT - CONTINUE READING BELOW
TRY: Watsons #HairGoals, where you get 50% off on hair coloring brands including Revlon, Kolours, L'oreal, Beautylabo, Lolane, Revia, Liese and Bigen at any Watsons store or SM Beauty Section on Saturday, May 27.
3. Style it.
Sometimes, you just need a flat or curling iron to get things going. Set aside time for yourself before going to work and give your hair a quick overhaul without doing anything drastic. Just remember to always keep your tresses moisturized to avoid damage!
TRY: TRESemmé's styling system: Flat Iron Spray, Keratin Smooth Conditioner and more. Available at Watsons, department stores.
Recommended Videos
Comments
Load More Stories