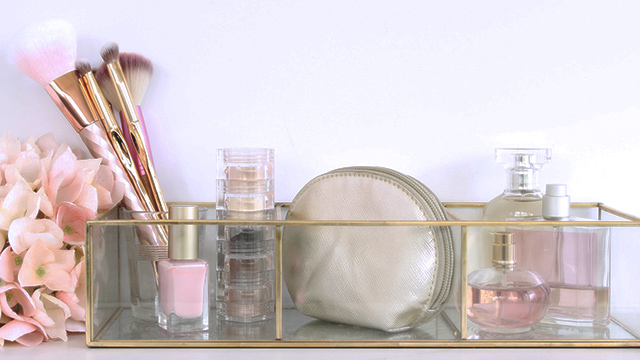 Makeup, especially as you get older, can get pretty expensive. Aside from choosing the products you're hiyang with to protect your skin—not to mention money spent on trial-and-error—you also need to find the ones that suit your lifestyle. On top of these, wearing makeup everyday also means you invest a lot in skincare. (If you're aren't, you're doing it wrong.)
ADVERTISEMENT - CONTINUE READING BELOW
This often leads us to try and keep our makeup products for as long as possible, para sulit, hindi sayang, etc. But we need to remember that hygiene is more important than aesthetic. To know when it's time to let go of the products in your kikay kit, here's a simple guide you can follow: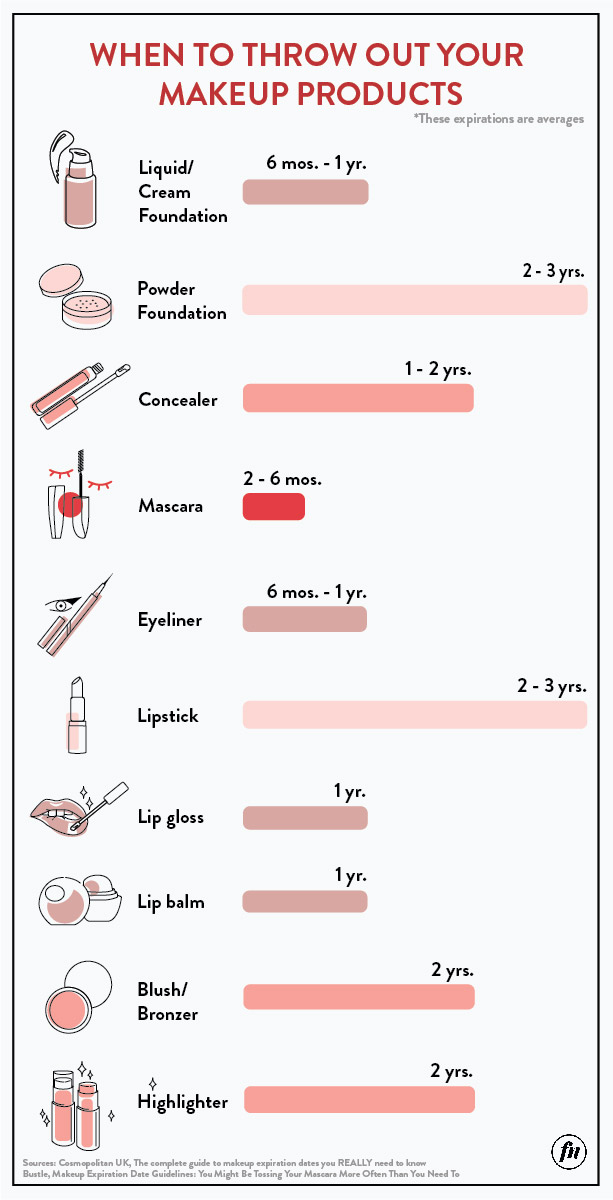 ADVERTISEMENT - CONTINUE READING BELOW
Still not sure about throwing away that four year old cream foundation that set you back P5,000++? Don't be. Keep in mind that "when using old makeup, you may find that the ease of application, color lay-down, texture and longevity of the product may be compromised, which would reduce the effectiveness of the formulation," says makeup artist and The Body Shop spokesperson Chase Aston on Best Health. 
"In extreme cases, old makeup may have become contaminated with yeast, fungal and bacterial growth, which can gradually build up and render preservatives to be ineffective. Again, this would depend on the product and formulation. My advice is, if the product smells rancid or appears funky, discard it." 
Recommended Videos
Comments
Load More Stories