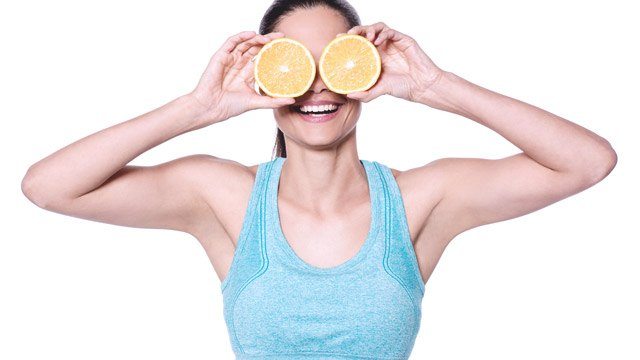 Like many women, I've always had underarm issues. Years of changing deodorant and antiperspirant brands and numerous dermatologist visits about allergic reactions can put a damper on someone's confidence, especially since a lot of people put such huge premium on smooth and clear pits.
I eventually got tired of the unending trials-and-errors, so I just threw my hands up and stopped giving myself a hard time over it. During my last derma visit, I was asked to stop using antiperspirants and deodorants for a week to help clear a weird rash, but then I thought hey, maybe I could do it for two weeks! Or three! I then decided to go on a full-on armpit detox, and it's honestly one of the best decisions I've ever made.
What happened?
1. I initially felt icky.
If you're used to putting on deodorant or antiperspirant daily, then going cold turkey can definitely make you praning. I was so worried that people could smell me during the first week of my detox that I kept on sneakily sniffing my kili-kili when no one was looking. Mornings were okay, but I would start so get a hint of amoy pawis in the afternoon, and it wasn't fun at all. However…
2. It got better.
I don't know exactly what happened, but as the days wore on, the scent of underarm sweat during afternoons began to fade, even when the weather was humid. You probably think that I was just getting used to my own smell, but I would ask close friends to sniff me, and they'd say I didn't smell like anything. It was pretty interesting and it slowly helped build my confidence about not putting on anything at all.
ADVERTISEMENT - CONTINUE READING BELOW
3. My skin got smoother and brighter.
Some deodorants and antiperspirants are hard to remove. Even when you thought you've managed to wash everything off, there could still be remnants of the product, which could mix with dirty dead skin and cause—well—libag. Not using anything that contained perfume and chemicals actually helped me get rid of whatever it was that clogged my pores and resulted in a better complexion.
Did it make my kili-kili artista-worthy?
Of course not, but it was a huge jump compared to what my pits looked like prior to the detox. My skin felt inexplicably lighter and cleaner. I haven't used any antiperspirant since then, and I've been careful about what I put on my pits. I went back to the basics and only used products that I knew would be gentle and didn't have so many complicated ingredients.
To keep odor at bay: Tawas
Good ol' tawas didn't fail me! I tried using a basic alum underarm spray which was paraben-, alcohol-, and aluminum chlorohydrate-free. I would still sweat since it was only deodorant, but I personally wouldn't have it any other way because that just meant that the pores in my underarms were not clogged. There was no BO, too!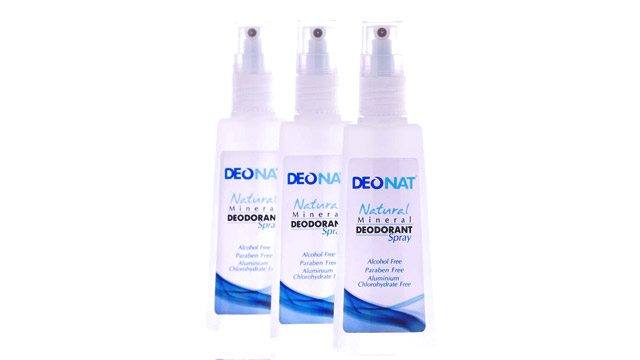 ADVERTISEMENT - CONTINUE READING BELOW
TRY: Deonat Natural Mineral Deodorant, available at Watsons
To keep underarms smooth: Sunflower oil
Sunflower oil is such a great and gentle treat for my underarms. It moisturized my skin and helped reduce bumps and irritations. It even helped lighten dark spots! Until now, I put a little on my kili-kili before I go to bed, then gently wash any remnants off the following morning. (You can also try this, but make sure you're not allergic to sunflower oil!)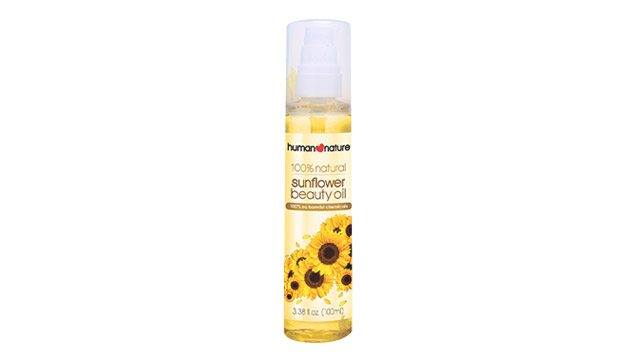 ADVERTISEMENT - CONTINUE READING BELOW
TRY: Human Nature Sunflower Beauty Oil, available at HumanHeartNature.com
Should everyone do this?
It really depends—different folks, different strokes after all. What worked for me may work for some but not everyone. You need to factor in your lifestyle and what your skin is hiyang with. Personally, allowing the skin of my underarms to breathe really helped. Other women may react differently, so it's about what works for you. If you're not sure, you can always visit and consult a trusted derma.
Load More Stories