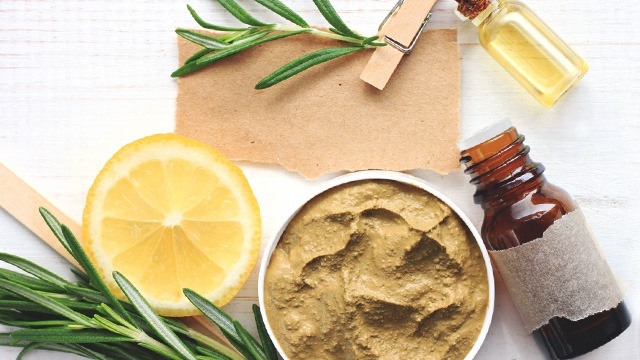 One of the top contenders of the recently concluded Ms. Universe 2017 was the exotic Chalita Suansane from Thailand. Her flawless, glowing skin and stunning figure make us wonder what else Thailand has to offer when it comes to their skin and body care line. Well, lucky for us, our ladies at Girltalk share their own recommendations and reviews of some of the products they have personally tried out from "The Land of Smiles"!
ADVERTISEMENT - CONTINUE READING BELOW
CONTINUE READING BELOW
Recommended Videos
1. Kiss Skincare Whitening Collagen Cream Mask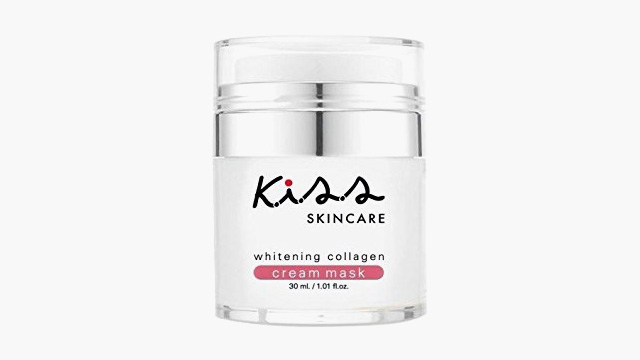 According to BacMook, there's an "instant effect" and you'll really feel like you're glowing from the moment you wake up.
2. Snow Aura Whitening Booster Mask
ADVERTISEMENT - CONTINUE READING BELOW
"Lakas makaliit ng pores," jokes user spicypeanuts.
3. Nano Gluta 800k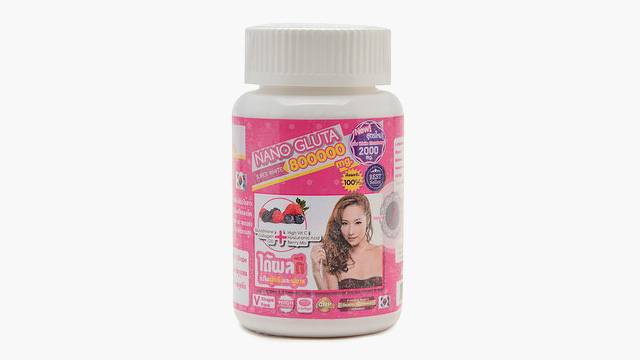 PINKAHOLIC shares that she saw big improvements after only three bottles.
4. Snail Soap by Pure White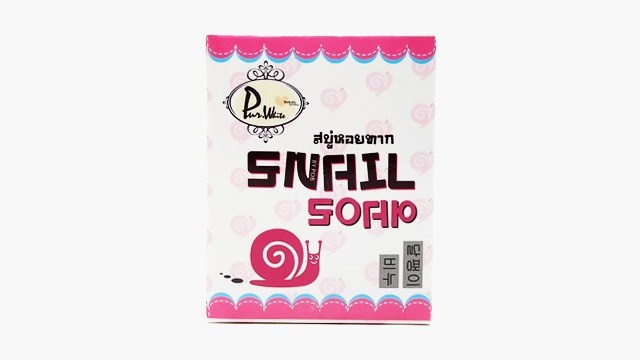 ADVERTISEMENT - CONTINUE READING BELOW
According to divaliciousprincess, her facial skin has become "blooming" and "hydrated."
5. Clear Nose Strips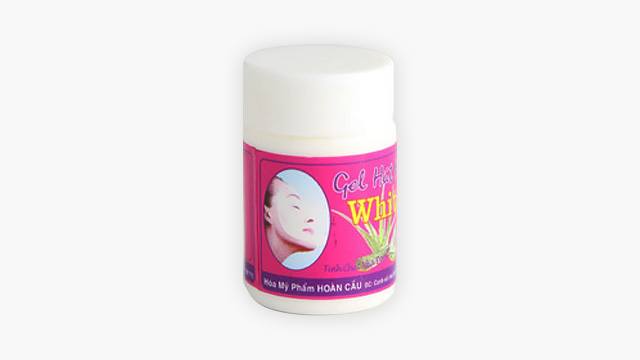 Jhielicious shares this is good for removing whiteheads.
6. Tofu Soap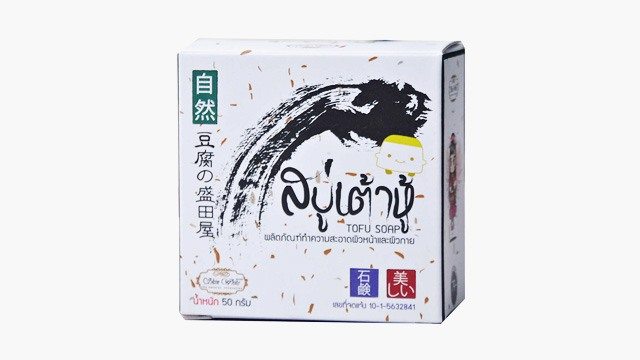 ADVERTISEMENT - CONTINUE READING BELOW
Girltalker joca030115 shares that she saw how her acne improved "in just one day."
7. Labdee Alpha Arbutin Serum
Recommended by mariebiscuit, she said this manages her pores, "lightens and (removes) pimples."
8. Wink White Lotion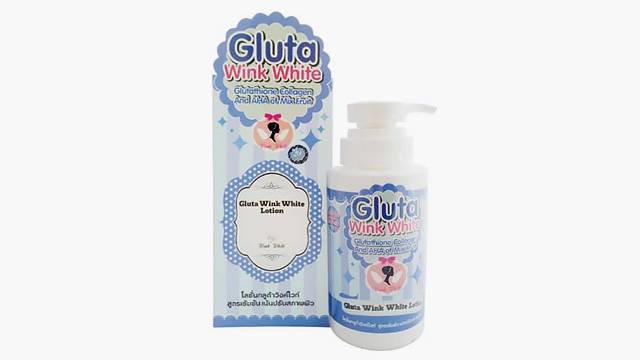 ADVERTISEMENT - CONTINUE READING BELOW
This one "has SPF 60 and instant brightening effect," says imyerdamsel.
9. Little Baby Cupcake Underarm Cream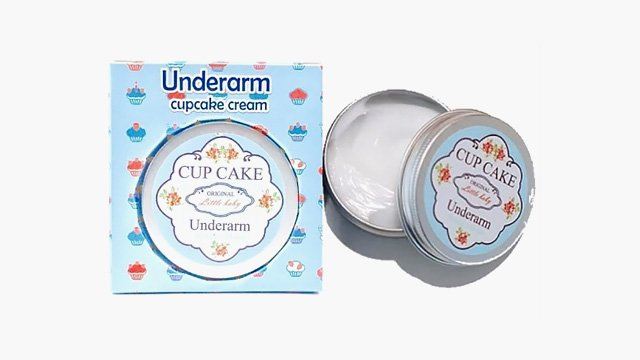 Timetraveller says her underarm is now "smoother, softer and less visible ang chicken skin." 
10. Radish Soap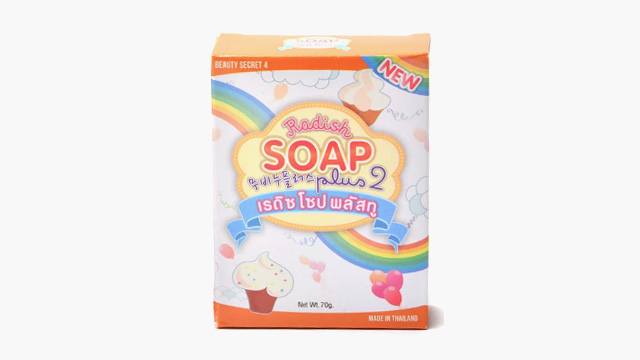 ADVERTISEMENT - CONTINUE READING BELOW
Girtalker seraphimdawn shares that she felt her skin was now smoother.
There you have it ladies! You can purchase some of these products in online shops and various malls around the Metro. But as always, it's still best to check the detailed reviews first as certain products may still cause breakouts depending on one's skin type. We would also love to hear more about how these recommendations worked out for you over at the GirlTalk forum.
Comments
Load More Stories