"Greasy" is a word that's perfect for describing burgers, potato chips, and all sorts of junk food—but definitely not your face! Unfortunately, sticky Manila weather (yes, even during the rainy season!) is not exactly helpful when we want to accomplish a matte, oil-free complexion. So what's a girl to do? Hide behind a hat or a ski mask?

Thankfully, there are ways to remedy this skin issue that plagues many Filipinas. To work your way to skin that's glowing rather than greasy, here are five straightforward steps to follow.

(First published in the January-February 2004 issue of Good Housekeeping Philippines, Beauty Workbook section as "Taming Sheen;" adapted for use in Female Network)

For more beauty tips and tricks, check out the following:



For updates on our newest features and ever-popular stories, add us on Facebook and Twitter!

Latest Stories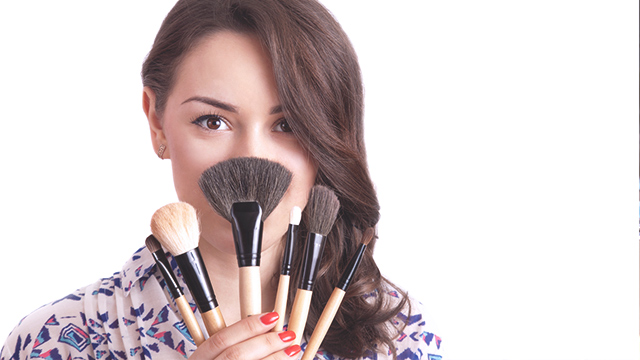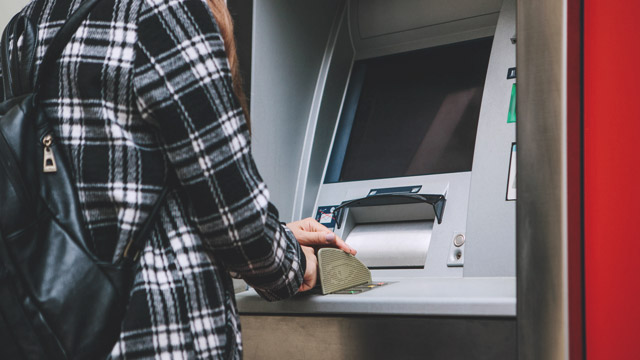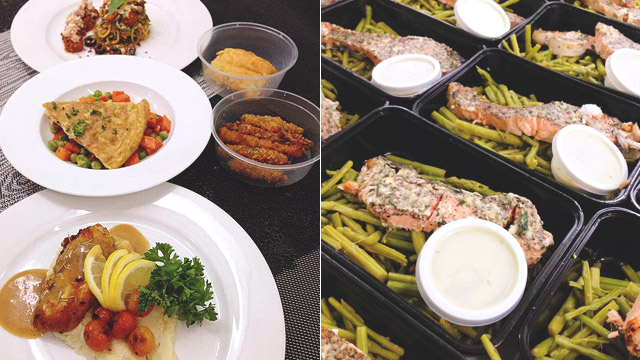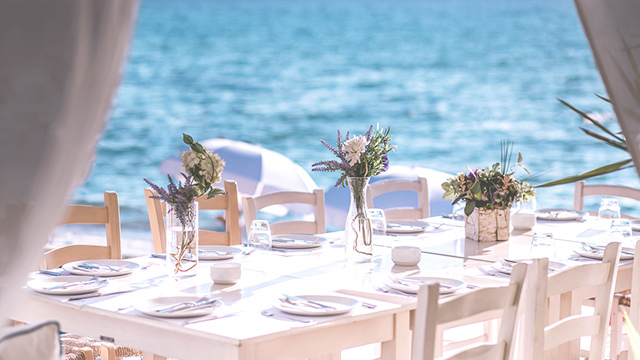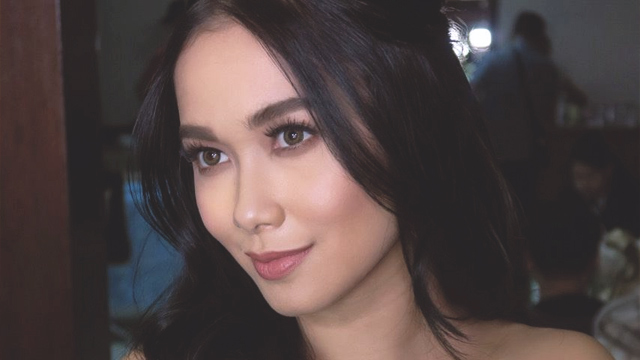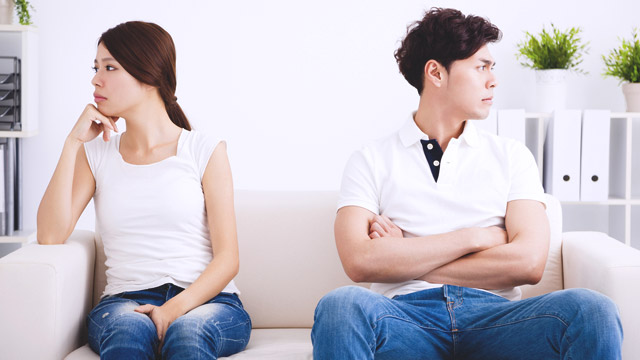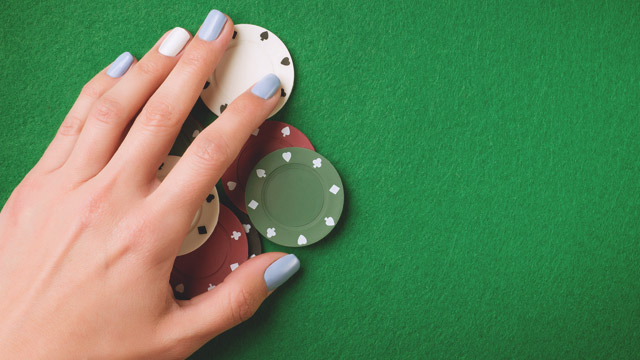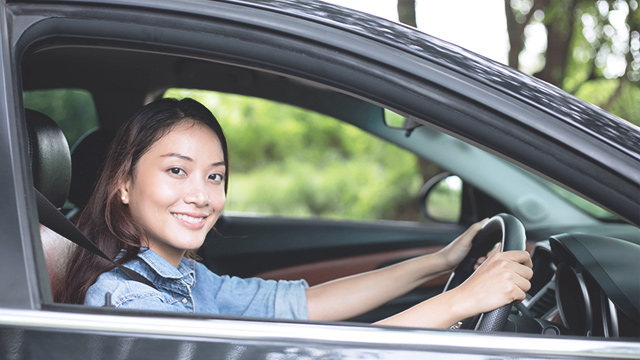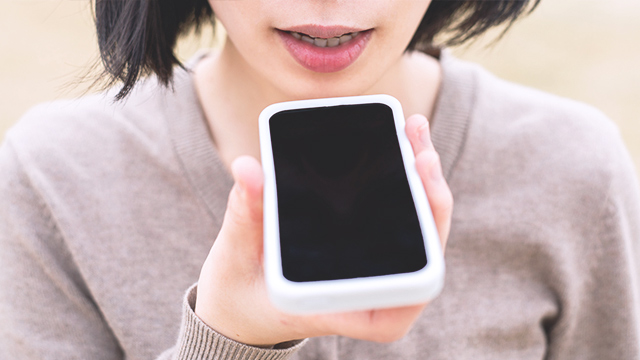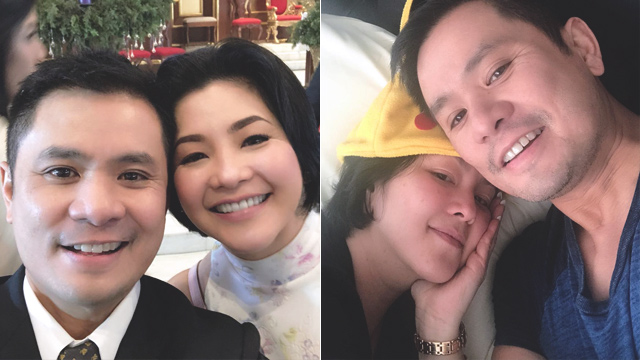 Load More Stories