With the variety of makeup brushes out in the market, it can get quite daunting to decode which tool is best to use on your face, eyes, or lips. Fortunately, there's one easy trick to figuring out which brush will let you score that flawless face: Just check what the bristles are made of. Brushes usually fall in two categories: natural and synthetic. Below, we explain the difference between the two, and run down the makeup products they work best with.



Natural bristles, which are usually made from pony and goat hair, are best for powder makeup. Real hair follicles allow you to pick up just the right amount of product. Also, they move freely on your skin as you swivel them, making natural bristle brushes ideal for buffing and blending. How do you check if your brush is made of natural strands? Test its fluffiness. If it feels soft and featherlike, that's a good indication that it's legit animal hair. Ask the lady at the beauty counter for help, too.
Products that call for natural bristle brushes are:
Pressed powder

Powder foundation

Powder blush, highlighter, and bronzer

Eye shadow

Eyebrow cake or powder
Nars Kabuki Ita Brush, P2,250; Kanebo Lunasol Powder Brush, P4,000; Shu Uemura 20H Brush; All avaialble at Rustan's.


Synthetic brushes are made with nylon or other man-made fibers. They're your best bets for liquid and cream-based makeup. Unlike natural hair, synthetic brushes are not porous, so they don't trap fluid makeup—cutting the chances of bacteria forming on your makeup tools. Man-made bristles tend to stick to each other when dipped in the product, thus providing a more precise application of liquid and cream formulas. An easy way to spot if the brush has artificial bristles? Check the label. Terms like "cruelty-free" and "no animal by-product" indicate that no animal hair was used to manufacture them.
Use synthetic bristles with:
Face primer

Liquid and cream foundation

Concealer

Cream blush, highlighter, and bronzer

Cream eyeshadow

Gel eyeliner

Lipstick, lip gloss, lip creme
Smashbox On The Rocks Brush Set, P3,600. Smashbox is available at Beauty Bar branches.

(Main photo from Instagram.com @patmcgrathreal) 
Latest Stories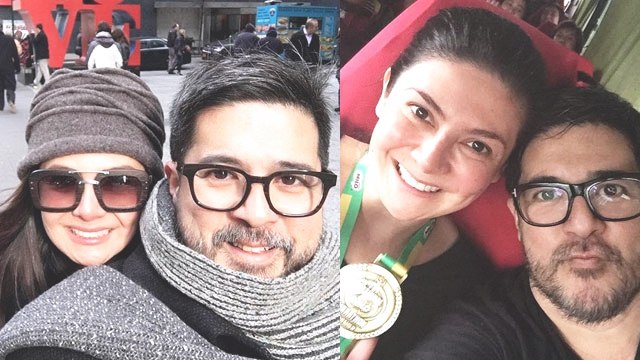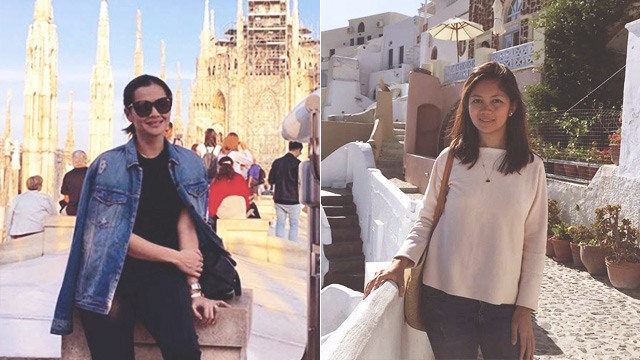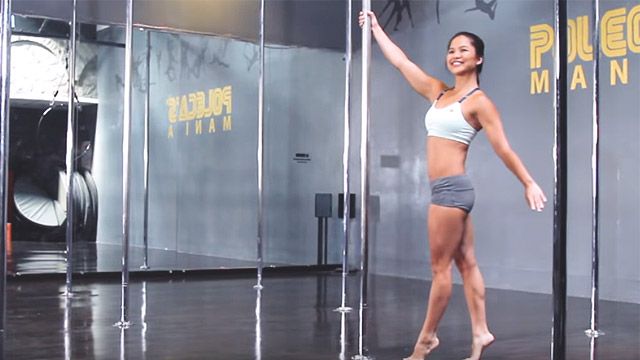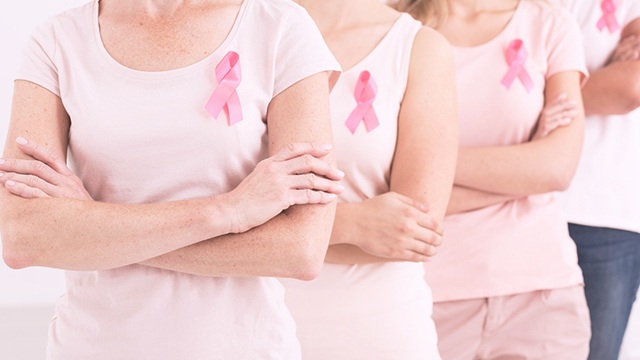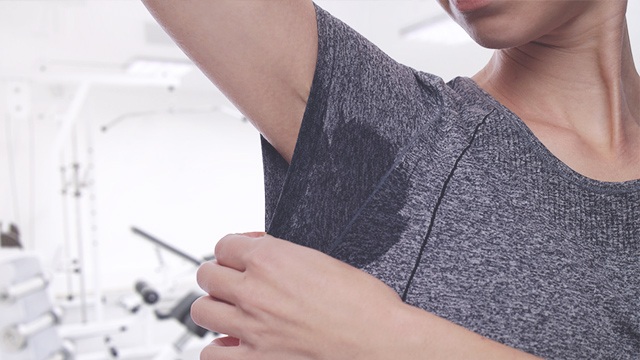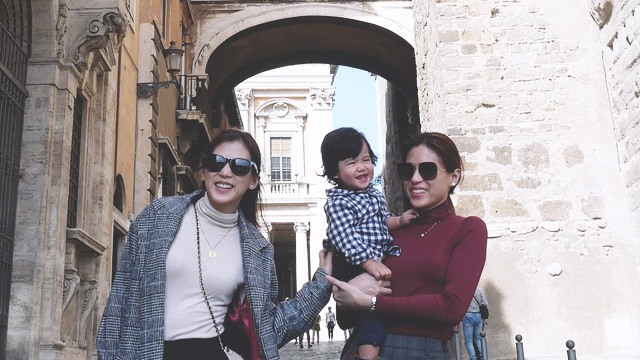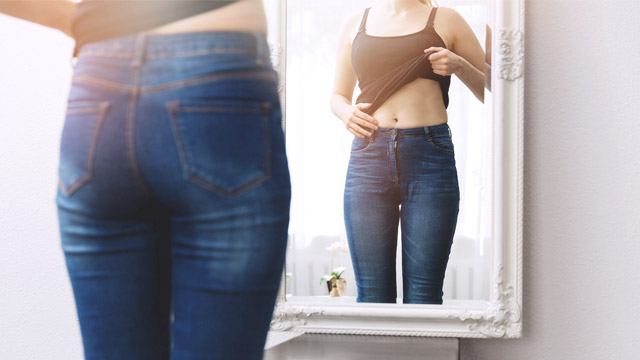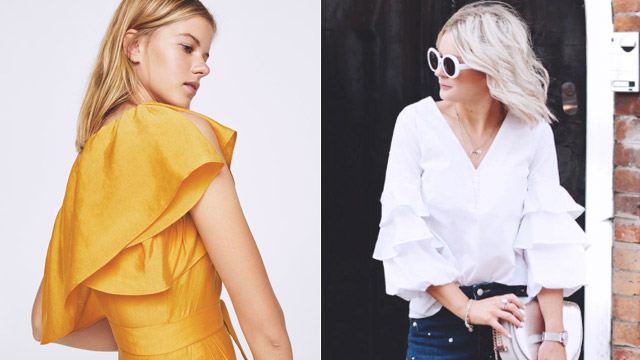 Load More Stories