The weather is getting warmer, which means stickier and sweatier days are up ahead. Keep your cool and stay fresh with these tips that will help bring the temperature down to a comfy chill.
1. Take a quick dip.
You can't stay at the beach forever, but you can sneak a quick trip to your condo's or your local sports center's pool either before or after work. Swimming is good exercise, plus it can also give you that much-needed cool-down. Don't forget to invest in a good bathing suit that offers support!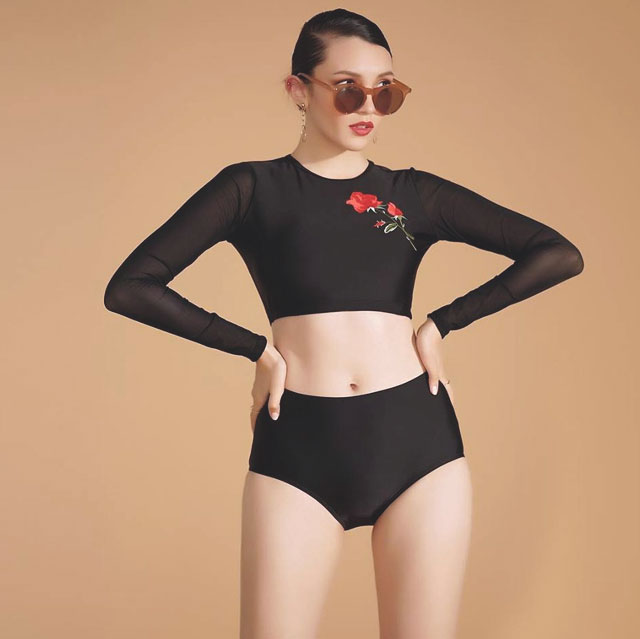 ADVERTISEMENT - CONTINUE READING BELOW
TRY: Coco Cabana long-sleeve crop-top bikini, P895 in SM Woman Department Stores
2. Treat your tresses.
Intense summer sun can ruin your locks especially if they've been bleached and colored. Take time to treat your hair with a nourishing product that smells like the season.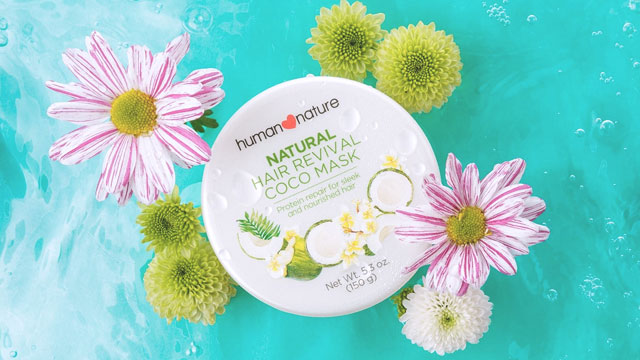 TRY: Human Nature Hair Revival Coco Mask, P651.82, Human Nature.
3. Get a gentle, non-sticky deodorant.
While you can't really escape sweat, you can escape body odor. If you're looking to do an armpit detox, opt for a natural alternative that will keep you smelling fresh. No more weird clumps of deo that clog your pores!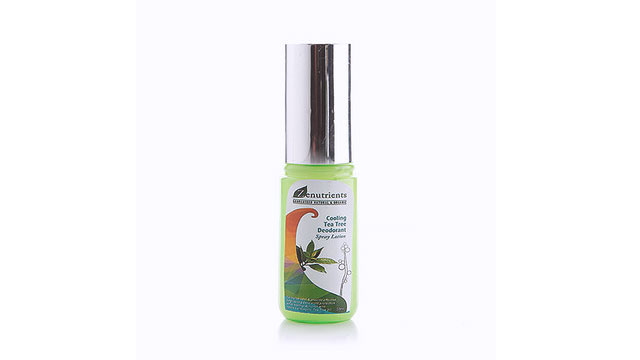 ADVERTISEMENT - CONTINUE READING BELOW
TRY: Zenutrients Cooling Tea Tree Deodorant Spray Lotion, P208/50ml at BeautyMNL.
4. Pack breathable sanitary napkins.
If you like using sanitary napkins over tampons and menstrual cups, choose those that are made out of cotton rather than plastic, as this allows your skin to breathe better and reduces the risk of rashes.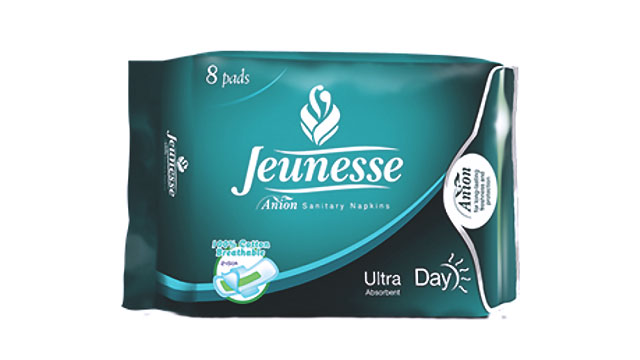 TRY: Jeunnesse Anion Super Absorbent Day Pads, available at Watsons
5. Keep your hair away out of your face.
Yes, bangs are great, but sometimes there's nothing more uncomfortable than having a sweaty forehead and hair sticking to it. That's when fabric headbands come in handy. They can double as scrunchies, too!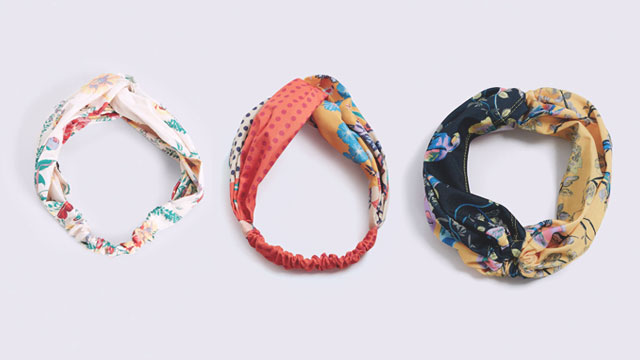 ADVERTISEMENT - CONTINUE READING BELOW
TRY: Mango turban headbands, P695/ea at Mango
6. Speaking of hair, invest in dry shampoo.
Humidity plus dust equals oily hair, and when your tresses are greasy, you end up feeling like you didn't bathe before you left the house. Make dry shampoo an office desk staple so that you can easily turn around a bad hair day.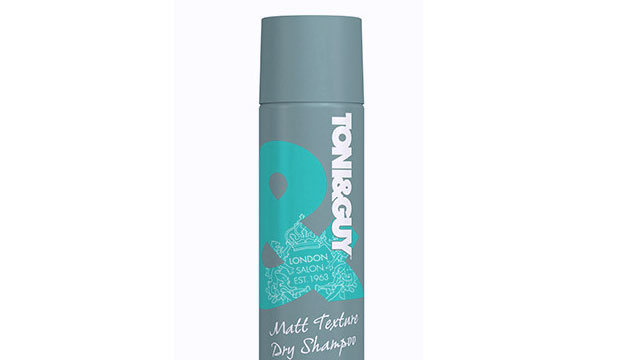 TRY: Tony & Guy Matt Texture Dry Shampoo, P1,099/250ml at BeautyMNL
7. Make facial mists your best friend.
Some may say that facial mists are overrated, but when the weather is unforgivably humid and you need to commute far, you'll understand why it's always good to have a canister in your bag.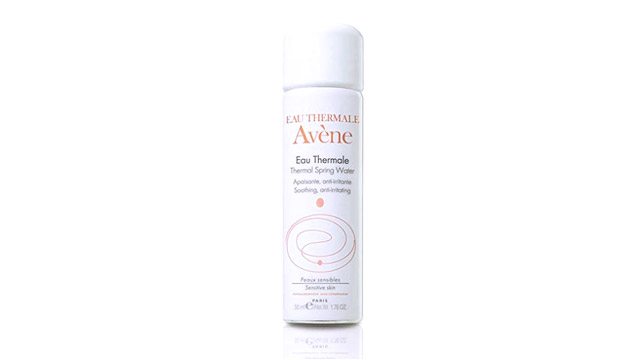 ADVERTISEMENT - CONTINUE READING BELOW
TRY: Eau Thermale Avene Thermal Spring Water, P557/50ml at Watsons 
8. Spritz on a light scent.
It may be hot, but that doesn't mean that you have to be amoy-araw. Wear a subtle scent that isn't too heavy on the senses but fragrant enough to make you feel as if you've just stepped out of the shower.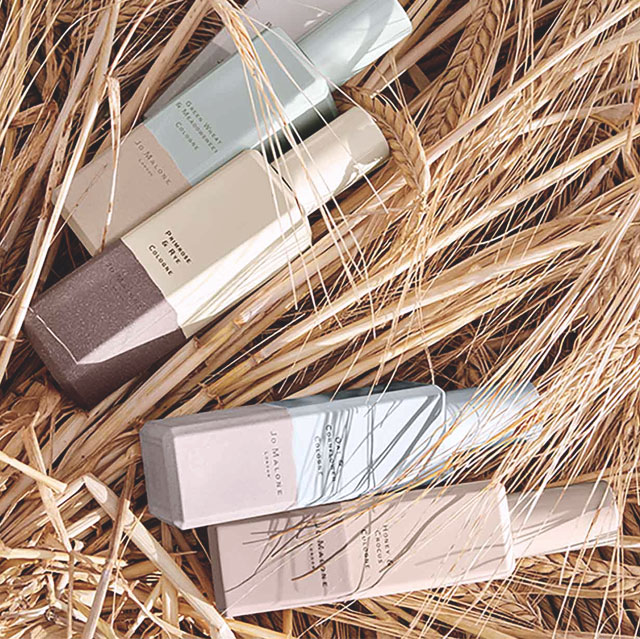 TRY: Jo Malone English Fields Colognes in Poppy & Barley, Primrose & Rye, Oat & Cornflower, Honey & Crocus, and Green Wheat & Meadowsweet, available at Jo Malone branches.
Comments
Load More Stories