Glasses may be the accessory du jour for hipster kids in skinny jeans; but for most women, they're not so much an accessory as they are a necessity. And while contact lenses are a popular choice for many people, the fact remains that sometimes (or all the time, if you just can't be bothered with contacts), you just need to don those glasses.

But if you think you can get away with skipping the eye makeup because "they won't be noticed anyway," think again! It's just as important to prettify those peepers—or haven't you heard that the eyes are the windows to the soul?

Browse through the gallery for a simple eye makeup tutorial for glasses-wearers, plus our picks for products to try.

(First published in the September 2003 issue of Good Housekeeping Philippines, Beauty Workbook section as "Specs Appeal;" model photos by Ocs Alvarez; hair and makeup by Kiko Escobar; model: Gigi Gonzales; adapted for use in Female Network)
Looking to buy? Here's all the store information you'll need:
Avon is available through Avon representatives or Avon beauty centers. Check this directory for the center nearest you.
Bloom, ModelCo, Smashbox, Studio Makeup, theBalm are available at Beauty Bar stores nationwide. Check this store directory for the branch nearest you.
e.l.f., L'Oreal, and Maybelline are available at leading department stores and beauty stores nationwide.
Etude House is available at SM Supermalls nationwide.
Human Nature  is available at Beauty Bar and online. You can also check for the branch nearest you via this store directory.
Lancome, Laura Mercier, Paul & Joe are available at Rustan's Department Stores in Makati, Shangri-la Plaza Mall, Alabang Town Center, and Gateway.
MAC  is available at Power Plant Mall, Shangri-la Plaza Mall, and Glorietta 3.
Natasha is available online at the official Natasha website. You may also check this directory for the branch nearest you.
For more beauty tutorials, check out these links:
Latest Stories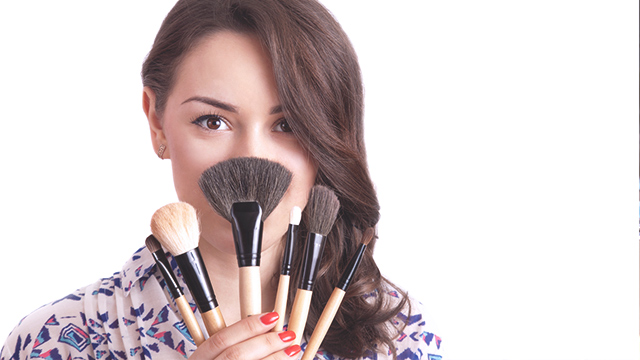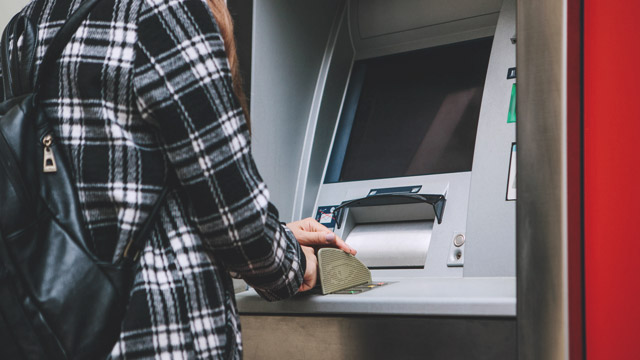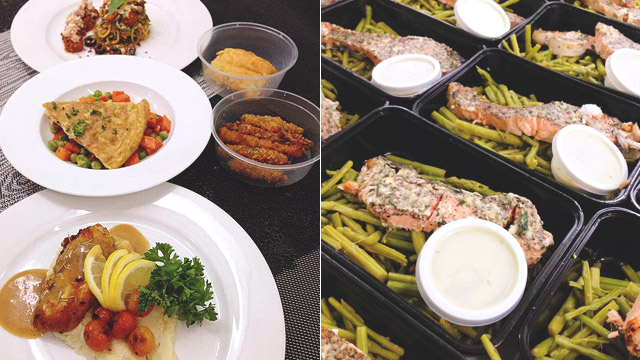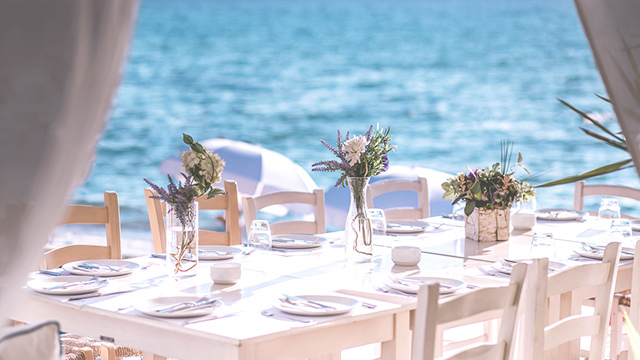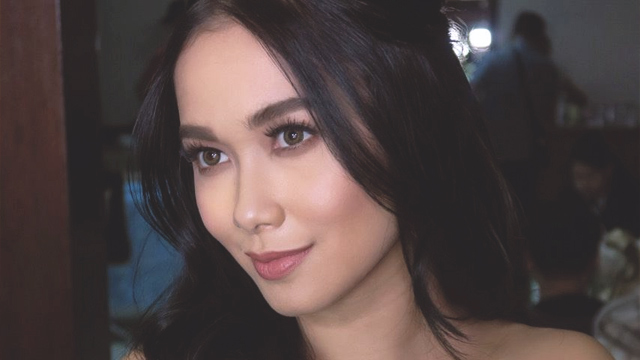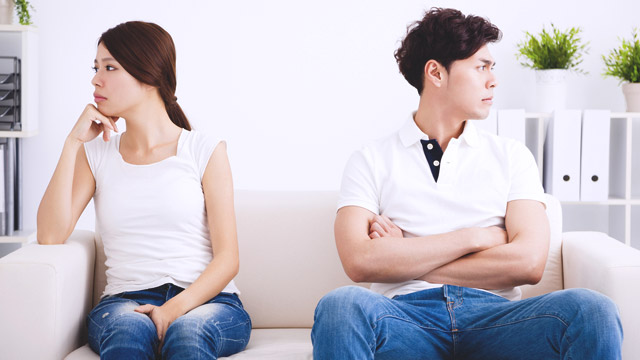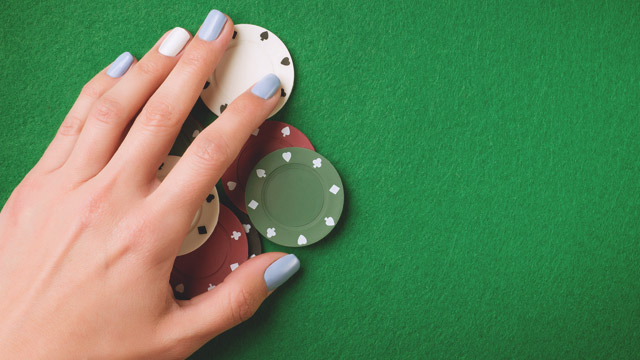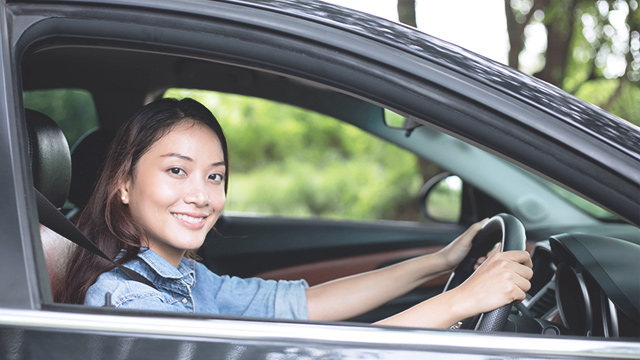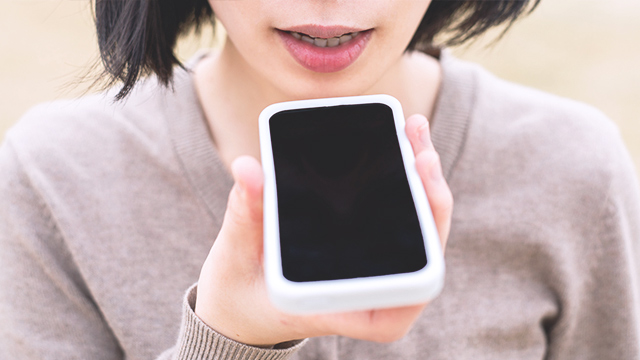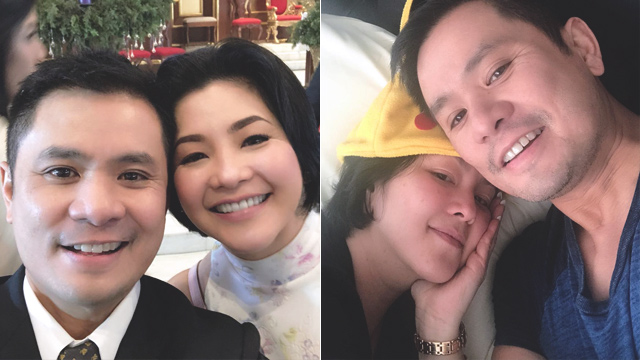 Load More Stories