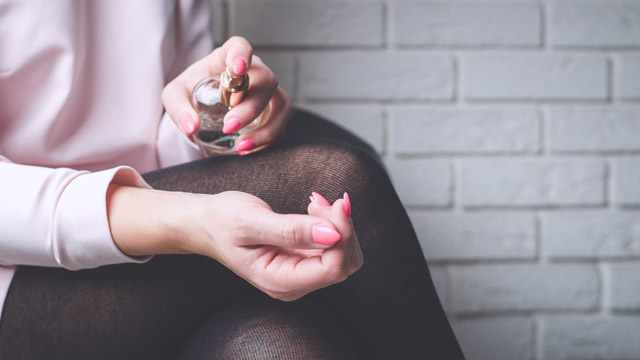 When you were younger, you were probably okay with average fragrances that smelled good but didn't really last you the whole day. Now that you're in your 30s (with extra cash to splurge on yourself), buying a bottle of expensive cologne or perfume seems like a good decision, especially if you want to tie your entire look together with a memorable signature scent.
ADVERTISEMENT - CONTINUE READING BELOW
CONTINUE READING BELOW
Recommended Videos
While a fragrance is not a beauty routine requirement as much as moisturizer or sunscreen is, it adds something special to your aura by playing with your audience's senses. As Sunstar journalist Andy Dolino writes, "Perfumes are accessories that are often-overlooked and drastically underestimated… [They are] are meant to be worn as a fashion statement. When you wear perfume, you present yourself as a walking piece of art: ready to be observed and appreciated."
Of course, it isn't only for those around you. Spritzing on your favorite scent can actually uplift your mood and even inspire confidence.
Admittedly, the best colognes and perfumes can be quite expensive, but there are plenty of great scents that won't cost you an arm and a leg. As ex-aromatherapist Tatiana Estévez explains in a Quora-based Slate feature:
"There are no absolutes to recognizing an expensive perfume versus a cheap one. So much of what we find appealing about smell is linked to buried memories and what we associate smells with. However, if we're talking in general, there are a few tendencies that might apply.
ADVERTISEMENT - CONTINUE READING BELOW
"Cheap perfume tends to smell sweeter than average. This isn't because sweet-smelling ingredients are just cheaper than others (although they can be), but because cheap perfume is usually marketed for younger people, who generally have less money. Younger people, particularly teenagers, tend to have a poor sense of smell, so these sweeter scents are more subtle [sic] for them than they would be for a more developed nose."
Tatiana further says that one reason for the hefty price tag is that there are more layers to a specific scent than those that are sold cheaper. "Essential oils… are divided into top notes, middle notes, and base notes. The top notes you smell immediately and last about half an hour. The mid notes develop after half an hour for two to four hours after that. Then come the base notes, which is what is left on your skin at the end of the day."
ADVERTISEMENT - CONTINUE READING BELOW
Which is why it isn't really worth buying fake colognes and perfumes: they may give you the top notes, but they can't supply you with the deeper tones, which means they either fade fast or don't smell so good after an hour or so.
So if you're thinking of picking your signature scent, might as well go all out. Here are a few that you may want to try: 
Jo Malone Tropical Cherimoya Cologne
Available in Jo Malone boutiques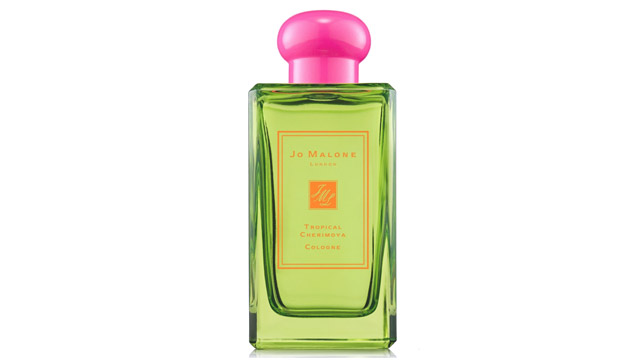 ADVERTISEMENT - CONTINUE READING BELOW
With the alluring scent of cherimoya fruit mixed with the freshness of pear and the deep tones of Brazillian copahu resin and tonka bean, this youthful fragrance is perfect for your inner beach baby.
Bvlgari Omnia Pink Sapphire
P2,898 (25ml), P3,950 (40ml), P5,080 (65ml), available at fragrance counters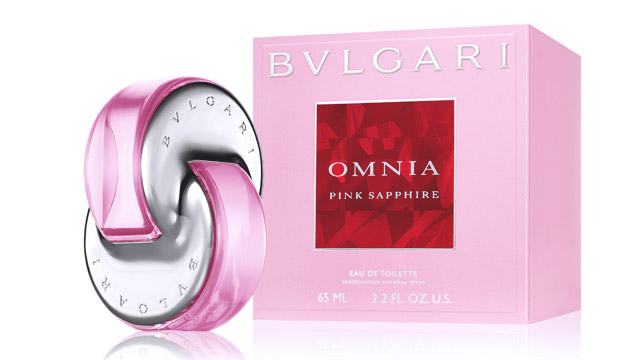 ADVERTISEMENT - CONTINUE READING BELOW
This festive and sparkly fragrance has floral and citrusy notes taken from almost everything pink—pink pomelo, pink pepper, and solar frangipani—all married with wood and white musk for a fresh, luminous scent that can last you from day to night.
Givenchy Dahlia Divin Eau de Parfum Nude
P3,050 (30ml), P4,450 (50ml), P5,450 (75ml); available in Rustan's Department Stores, SM MOA, SM Megamall, and Robinsons Ermita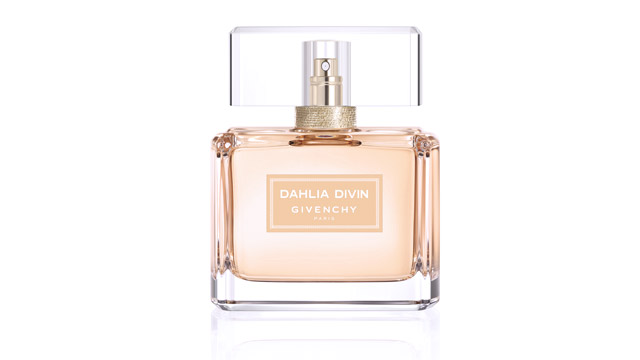 ADVERTISEMENT - CONTINUE READING BELOW
Inspired by modern-day goddesses that both dazzle and exude calm, this scent goes from citrusy, to floral, to musky with hints of orange, apricot pulp, jasmine, and white musk.
Chloe Nomade
P3,798 (30ml), P5,498 (50ml), P6,898 (75ml), available at fragrance counters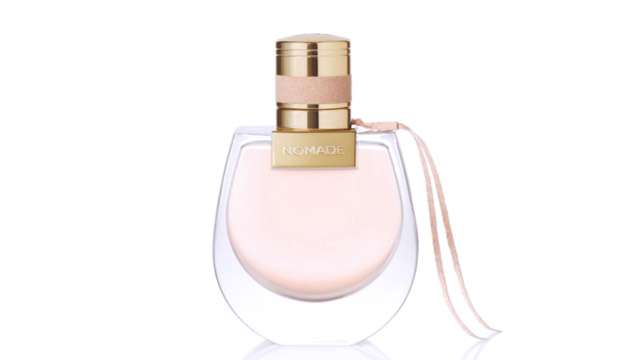 This perfume is all about strength and freedom, highlighted by Chloe's founder's love affair with Egypt and interpreted by its mix of Mirabelle, freesia, and oak moss.
ADVERTISEMENT - CONTINUE READING BELOW
Marc Jacobs Daisy Dream Twinkle Edition
P4,498 (50ml), available at fragrance counters and in Marc Jacobs boutiques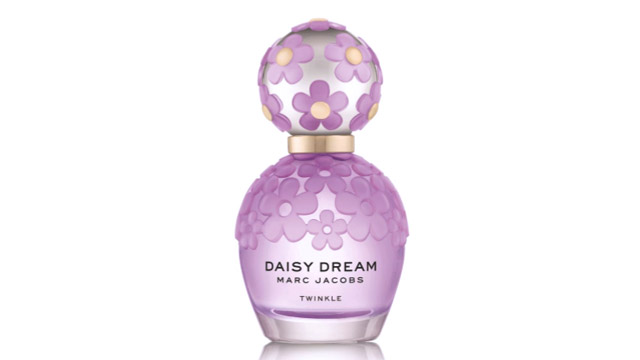 Its recipe of black cherry and lush florals is pulled together by a base of whipped berry mouse that will definitely leave you smelling yummy.
Gucci Guilty Absolute Pour Femme
P4,750 (30ml), P6,450 (50ml), P8,450 (90ml), available in Rustan's, SM, Landmark, and Robinsons Department Stores
ADVERTISEMENT - CONTINUE READING BELOW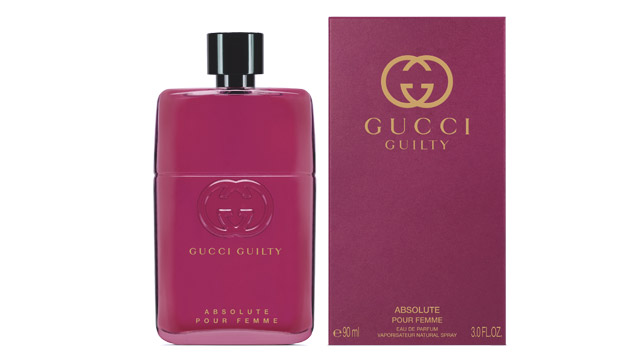 Perfect for evening affairs, this succulent, dreamy fragrance takes from wild forest blackberries combined with the richness of Bulgarian rose and the warm notes of goldenwood to enhance an aura of sexy mystery.
Comments
Load More Stories