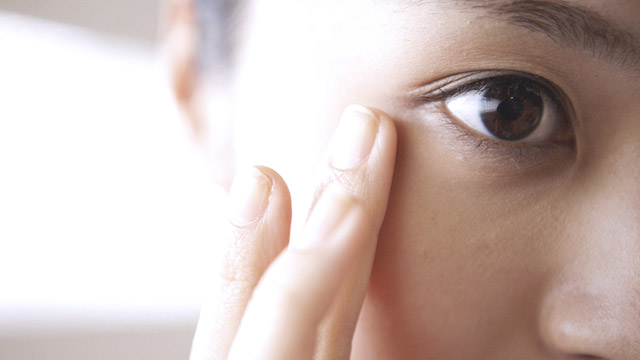 Did you know that the most common sleeping position is on your side? Yes, at night, we don't exactly know how many times we switch positions, but when it comes to preference, most of the world are side sleepers.
And according to On Health, it's more common in women than men.
ADVERTISEMENT - CONTINUE READING BELOW
Sleeping in the fetal position has a lot of benefits: It keeps your spine elongated so it's less likely for your back and neck to hurt. You also snore less when you sleep on your side because your airways aren't obstructed.
If you're pregnant (and have that amazing body pillow), sleeping on your side is the preferred position because it helps boost blood circulation—to you and your baby.
But now for the bad news: Sleeping on your side can result in more wrinkles. Health's Medical Editor Roshini Rajapaksa said, "Blame all that smushing of one side of your face into the pillow." She continued, "This pose also contributes to breast sag, since your girls are dangling downward, stretching the ligaments."
Another downside is that sleeping in the fetal position puts a lot of pressure on your arm and shoulder. Think about it: Putting your body's weight on one side presses down on the nerves and restricts blood flow. That's why, sometimes, you wake up with a "dead arm."
So what kind of a sleeper are you? Share your answer with us in the comments section!
This story originally appeared on Cosmo.ph.
* Minor edits have been made by the Femalenetwork.com editors.
Load More Stories